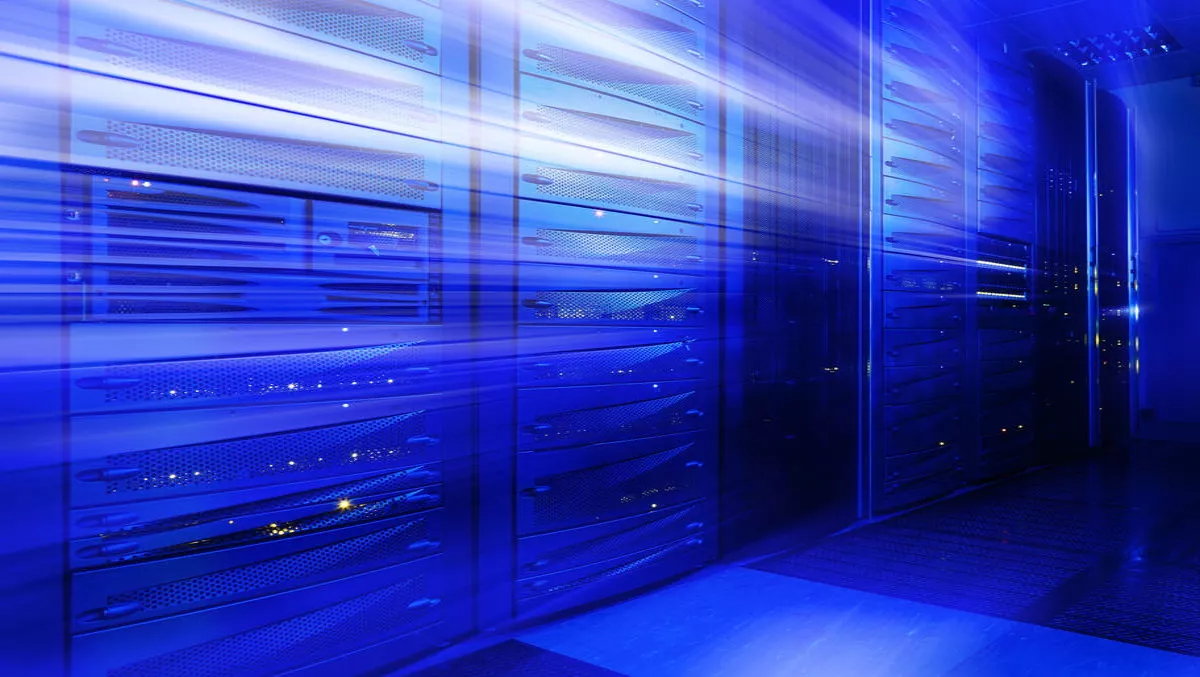 Schneider Electric targets environmental hazards in data center security
Schneider Electric is targeting data center security simplification for providers worldwide with a new solution designed to encourage proactive monitoring instead of reactive.
The Netbotz 250 claims to reduce risk in IT deployments as it proactively monitors critical IT assets in real time.
The company states that data center safety is essential for business operations, and its latest scalable solution is designed to protect against physical, environmental or human errors.
"Safety, reliability and availability are the imperatives of critical infrastructure environments. Data Centers are a strategic asset to organisations, and uptime is paramount for ensuring business continuity. As such, we are continuing to see a shift away from reactive toward proactive monitoring to anticipate and stop threats before they happen," explains Mark Foley, ANZ data center software leader at Schneider Electric.
Schneider Electric states that the solution offers support for APC racks and StruxureWare Data Center Expert, as well as a variety of native support for NetBotz wireless temperature and humidity sensors, while maintaining support for additional sensors such as spot fluid, smoke detection and vibration. These features help data center providers rapidly detect hazards.
"NetBotz 250 addresses our customers' needs for a more scalable, affordable, simple and efficient way to proactively keep threats at bay, enabling better, and more comprehensive protection of data center systems to avoid the cost of downtime and deliver peace of mind," Foley continues.
The company states that rack access control functionality is available in two handle kits - 125 kHz and 13.56 MHz reader frequency. It restricts rack access to only credentialed users. It can also set up configured alerts and outputs to notify IT staff about breaches.