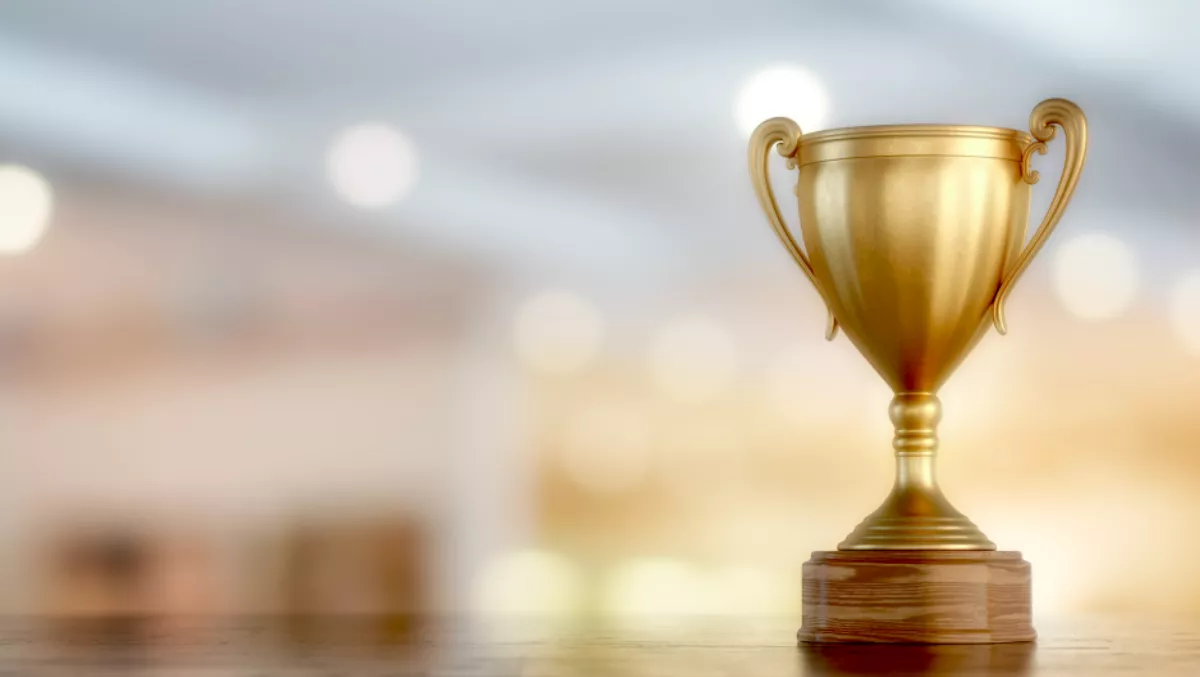 Schneider Electric takes out micro data centre honours at SVC Awards
Wed, 29th Nov 2017
FYI, this story is more than a year old
By Ashton Young, Editor
The Storage, Virtualisation and Cloud (SVC) Awards 2017 took place in London last week.
Schneider Electric has announced the company took out the 'Hyperconverged Innovation of the Year' category which is decided by popular vote.
According to the SVC organisers, this demonstrates the company's commitment to innovating technologies that support the adoption of both Edge and Cloud Computing, as well as meeting the challenges of Big Data and the IoT.
"We are thrilled to have been recognized with this accolade for Schneider Electric innovation in the cloud and hyperconvergence space," says Yakov Danilevski, Strategic Marketing, Schneider Electric IT Division, UK.
"As the IT landscape evolves and more services are outsourced, Schneider Electric Micro Data Centers provide essential infrastructure to ensure the availability of business critical applications that are kept on-premise."
Schneider Electric asserts its Micro Data Center solutions enable the on-premises element of hybrid IT and edge data center architectures to be deployed securely and scalably in any environment.
The advantage of the 'micro' aspects is that they can be customised to fit specific contraints and tailored to withstand the specific environmental considerations of individual end-user applications.
They are also available in a number of standardised formats that are all pre-tested and pre-configured at factory level before being delivered to customers as a ready-to-go solution that contains integrated power, uninterruptible power supply (UPS), power distribution, management software (DCIM), cooling, rack security, environmental monitoring and fire suppression.
According to Schneider Electric, one of the main drivers of its success in the micro data center and hyperconvergence category is a number of key alliance partnerships that were announced this year.
Micro data centers form a key part of Schneider Electric's recently announced EcoStruxure architecture, which is an open, interoperable, IoT-enabled system architecture delivering enhanced value around safety, reliability, efficiency, sustainability, and connectivity for customers.
Schneider Electric says one of the main benefits this award will provide is assurance, as customers within this space will often determine which products comprise the stack and need to be reassured that the technology will work immediately as promised, without interruption to service or downtime.