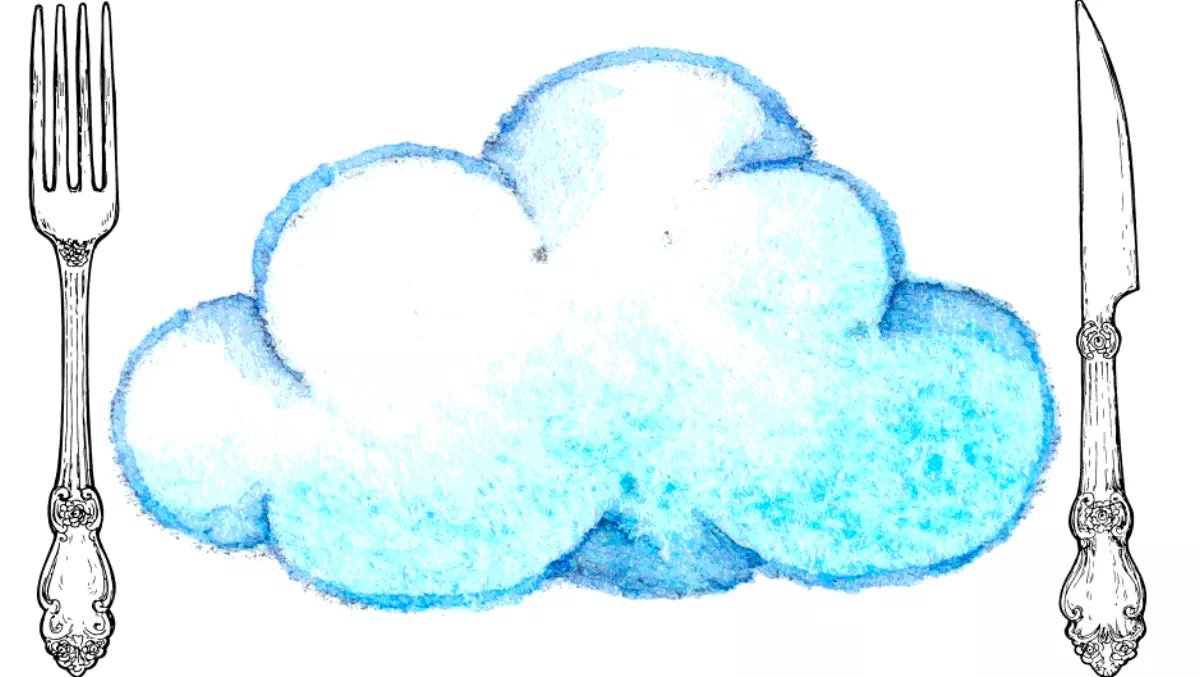 Schneider Electric survey provides insights on the future of hybrid IT
Schneider Electric has released the findings of a comprehensive study that provides direct insights into hybrid IT management from enterprise leaders.
The new 451 Research survey (commissioned by Schneider Electric) was designed to shed light on hybrid IT environments at large enterprises across the globe.
The research was conducted through intensive, in-depth interviews with C-suite, data center and IT executives, which Schneider Electric asserts offers peer lessons and perspective into innovative deployment of technologies.
The study involved companies generating over $500 million USD in revenue U.S., U.K. and Asia Pacific, with some of the responses including:
"I don't expect to reduce on-prem capacity at all, but I do expect that all new workloads, which is the larger pie, will go off-prem." — Infrastructure Strategy Manager at a major UK retailer
"Anyone with a credit card can put something in the cloud, and that's both attractive and scary to an enterprise, and very hard to control." — Global Manager of data center operations at a large US financial services firm
"Our C-suite believes that the public cloud is cheaper than what we do on-prem. We've told them repeatedly it isn't." — Director of data center facilities and tech at a large US healthcare provider
Schneider Electric says there were a few key points that came to light from the interviews.
Firstly, the widespread adoption of cloud services has clearly significantly impacted the way that companies are meeting their data center infrastructure requirements.
Secondly, these complexities will be compounded by an anticipated groundswell of new distributed IT driven by the IoT and emerging edge computing workloads.
And finally, the shift towards a hybrid data center environment that consists of a mix of 'off-premises' services, public cloud and colocation, and privately owned 'on-premises' data centers is challenging traditional infrastructure management and oversight methodologies.
Schneider Electric says the deployment of cloud services are causing ripple effects across organisations, with a significant shift in business models while greater demand is placed on connectivity and workload management.
The result is that the management of a combination of data center environments has become one of the most complex issues for modern enterprise leaders, forcing a reconsideration of strategy and common practice.
The study also reveals that while the experiences, strategies and innovative technologies used varied greatly, there were clear common themes:
Choosing the location of data center capacity greatly affected risk, cost and IT service performance, on a workload-by-workload basis.
Driving visibility across multiple sites is a key challenge as the process is time consuming and expensive, with monitoring hindered by siloed software capabilities and availability of consistent data.
Without proper research and planning, hybrid data center costs can be high, but with the right plan, it is possible to reduce data center capital and operating costs while maintaining or improving high levels of availability across hybrid environments.
Developing strict operational processes and ensuring that these requirements are part of SLAs and operations-level agreements (OLAs) with colocation and cloud service providers is crucial.
"Be open to change. Internal data centers aren't going to be here forever. Be ready to move with them." — Manager of data center facilities and infrastructure service delivery at a major US retailer