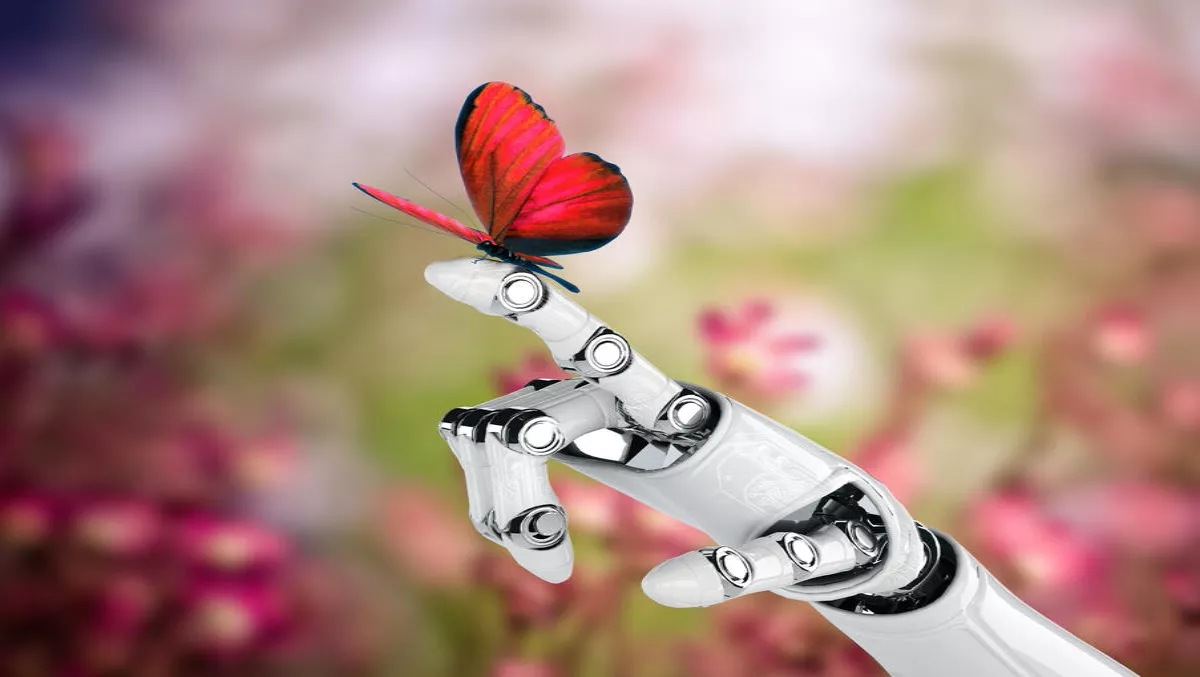 Schneider Electric spreads automation wings with new Pacific region appointment
Schneider Electric is expanding its expertise within the industry business unit, with the announcement of a new appointment, Neil Smith.
Smith officially started his role as Schneider Electric's Pacific Hub Leader - Industry VP Australia on the first of March.
His new role will see him take charge of the Process Automation, Software and OEM/BIC business portfolio, which includes market leading brands Modicon, Citect, ClearSCADA, WonderWare, Foxboro Triconex,and Altivar.
Gareth O' Reilly, Zone President, Pacific International Operations says they are thrilled to welcome him into their leadership team at Schneider Electric.
"With a rare blend of leadership and technical skills coupled with strong commercial acumen, Neil has a long standing record of meeting and exceeding the needs of our industry customer," he says.
"This appointment recognises Neil's ongoing commitment to Schneider Electric and his ability to drive our team to succeed in a fast-evolving landscape.
Smith has over 15 years of experience in the automation industry and joined the former Invensys Australia as Director of Project Delivery Engineering in 2014.
He also took on a different leadership role focusing on Product Management and Business Development for Process Automation before taking up a Sales Leadership position at Schneider Electric in early 2016.
"I'm excited to be taking on this new role with Schneider Electric. To move into a strategic leadership position at a company at the forefront of innovation in developing connected technologies and solutions that address industry challenges is a real honour," says Smith.
"I am proud to continue working for Schneider Electric and look forward to being part of a team setting the future direction of this global energy management and automation market leader.