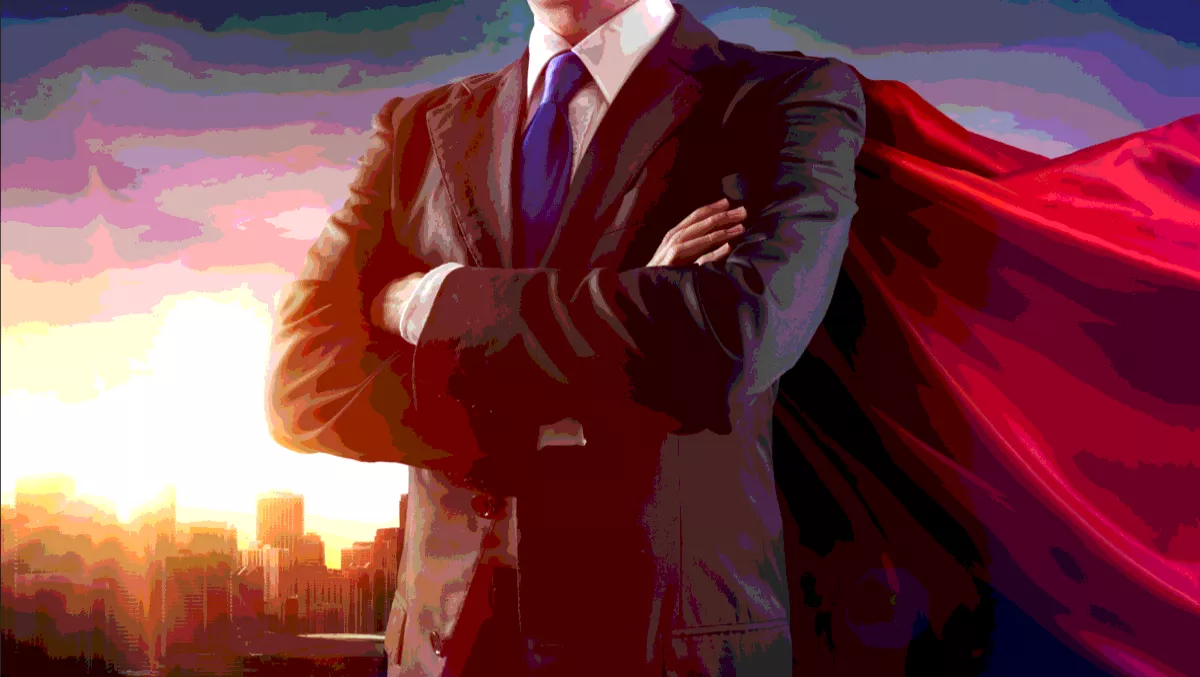 Schneider Electric research reveals big data centre savings to be made
'Modularity' is a term we hear increasingly in data center circles, helping to drive trends such as edge computing and hyper convergence while reducing both deployment times and capital expenditure (CapEx) costs.
Schneider Electric asserts that while the term has long been familiar at a component and rack level, more and more modularity is being extended to included large blocks of equipment or pods. These consist of groups of IT racks sharing critical infrastructure components such as a power distribution unit (PDU), network router and cooling systems including containment and air handling.
Schneider Electric's Pod Frame is based around modularity, incorporating many elements typically associated with the building itself into a free-standing structure to allow faster deployment of IT equipment racks.
And a new whitepaper from the data center specialist reveals the benefits of deploying Pod Frames instead of using existing practices.
Essentially, an IT Pod Frame is a "free-standing support structure that acts as a mounting pod for data center infrastructure and as a docking point for the IT racks that comprise it.
Air containment systems are assembled on theinstead of being directly attached to racks like traditional pods, which makes moving racks into an IT Pod Frame easier and faster.
In the whitepaper (titled Analysis of how Data Center Pod Frames Reduce Cost and Accelerate IT Rack Deployments), a comparative analysis of a data center deployment using an IT Pod Frame versus one using a traditional pod was conducted using a Schneider Electric Reference Design for a room with a 1.3MW lT load. The load consisted of nine pods, each having 24 racks.
According to the study, utilising the IT Pod Frame brought whopping CapEx savings of 15 percent when compared to the traditional approach. And in terms of speed of deployment, the Pod Frame approach produced a saving of 21 percent, or 66.5 days compared with 84 days using the traditional approach.
Schneider Electric says most of these savings were attributed to the sheer reductions in labour cost thanks to the Pod Frames having structural mounting properties which reduces the need for building ceiling and floor structures.