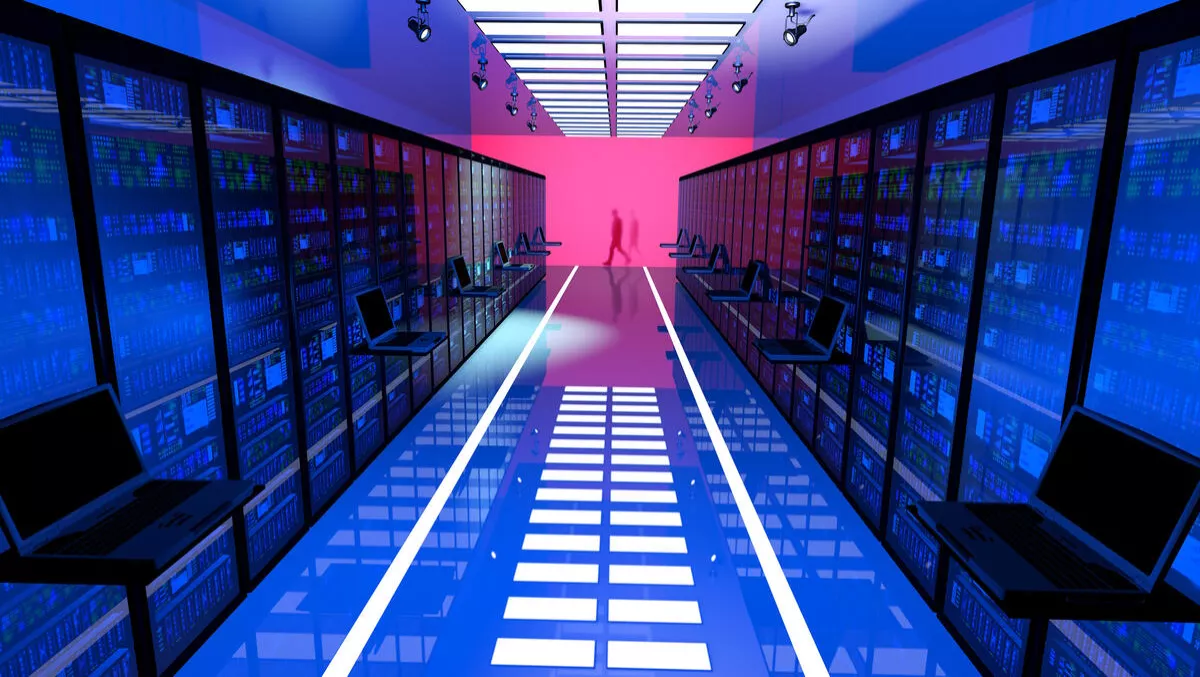 Queensland: Schneider Electric & Optus help build cyclone resilient data center
iseek Communications, an enterprise-grade data center and cloud services provider, has formed a consortium with Schneider Electric and Optus.
The collaboration will build a new, energy-efficient Tier 3 managed data center in Townsville, North Queensland, Australia.
Townsville City Council collaborated with James Cook University in 2016 to source a provider to build the North Queensland Regional Data Center (NQRDC), signing on as anchor tenants.
With a focus on ensuring the facility is resilient to cyclones and built to a Category 5 Cyclone rating, the NQRDC aims to provide a stable environment for critical infrastructure for local and state government, government agencies, enterprises and local businesses operating in North Queensland.
Jason Gomersall, iseek Communications' CEO, comments, "iseek, in collaboration with Optus and Schneider, is really pleased to have the opportunity to work together on this project.
"Townsville City Council has ambitious plans for growth and regional development in North Queensland, with James Cook University's requirements for increased cloud storage facilities being a primary driver for their collaboration in getting this project underway.
"Additionally, the NQRDC is a boost to regional infrastructure, will help attract future business investment and promote more job opportunities," Gomersall adds.
According to iseek, the new data center will provide security, infrastructure resilience, cloud storage, redundancy and always-on reliability.
In addition, iseek says critical information of strategic value captured from users will enable better planning as digitization of data and networks mature.
The new data center is expected to be completed in 2019 when the current facility reaches end of life.
iseek Communnications is a data center, cloud services and communications provider which runs its own national core MPLS network across Australia and peers with all the major carriers and infrastructure providers.
iseek partners with fiber, DSL, 3G and wireless providers to ensure the best product set is available at each site, offering truly flexible, resilient private IP network with dual tier-1 Internet access.