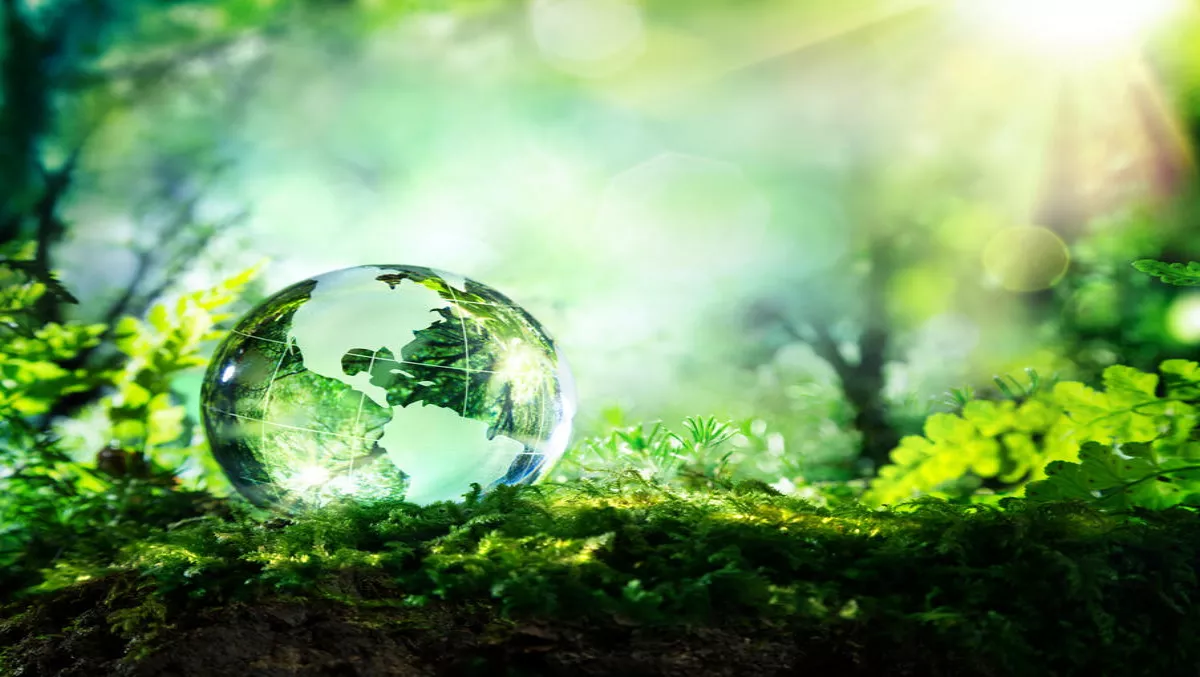 Schneider Electric opts for sustainability route with latest solution
Fri, 31st Mar 2017
FYI, this story is more than a year old
By Sam Worthington, News Editor
Schneider Electric is using a proprietary polymer heat exchanger technology to lower costs and up energy efficiency in the data center.
According to the organisation, the Ecoflair Indirect Air Economiser cooling solution addresses a persistent challenge of maintaining optimum operating temperatures in data centers while also keeping energy consumption to a minimum.
It's understood that the new system can reduce operating costs by over 60% compared to legacy cooling approaches.
This will, in turn, allow for a greater proportion of data center energy to be available for powering IT equipment, improving facility Power Usage Effectiveness (PUE).
"Modularity together with a proprietary polymer heat exchanger are key to the success of Ecoflair," explains Karthik Iyer, National BDM Critical Power and Cooling – Industry, Building - IT Business, Schneider Electric.
"Its tubular design prevents fouling that commonly happens with plate style heat exchangers. This minimises maintenance and impact to performance over the life of the heat exchanger.
Iyer adds that the polymer is corrosion-proof compared to other designs that use coated aluminium which corrodes when wet or exposed to the outdoor elements.
"The heat exchanger is also modular making it easily replaced, should it be required, minimising downtime and inconvenience," he says.
The solution is particularly suited for colocation facilities rated between 1 and 5MW (250kW modules) and large hyper-scale or cloud data centers rated up to 40MW (500kW modules).
Ecoflair Indirect Air Economisers can reduce cooling operating costs by 60% compared with legacy systems based on chilled water or refrigerant technologies.
Even when compared with other indirect air economiser systems, Schneider Electric says the overall efficiency of Ecoflair has been found to be better by between 15 and 20%.