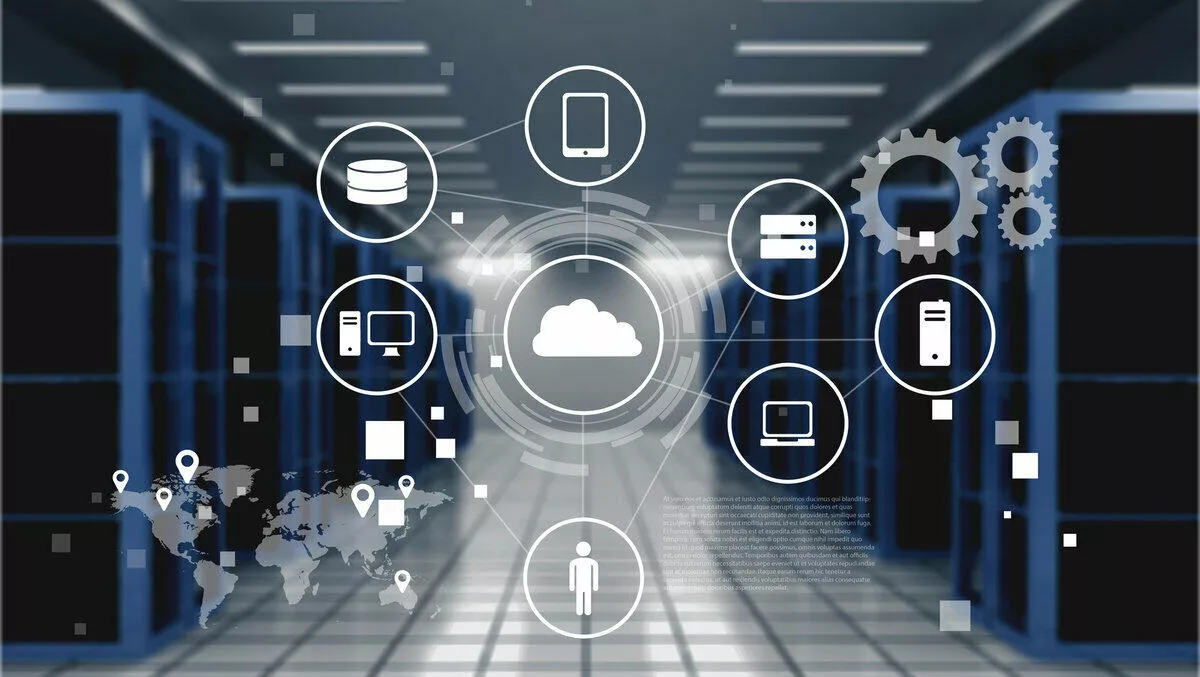 Schneider Electric, NetApp collaborate on HCI solution
Tue, 22nd Oct 2019
FYI, this story is more than a year old
Schneider Electric and NetApp have collaborated to deliver a pre-validated Optimized Edge for NetApp HCI solution, built on NetApp's hyperconverged infrastructure platform and designed for all businesses.
According to the two companies, the latest collaboration between Schneider Electric and NetApp provides joint customers with purpose-built solutions that connect disparate data management and storage resources to drive digital transformation.
The solution offers enterprise-scale hybrid cloud capabilities to help businesses transform their data centers and empower them to drive efficiencies while reducing operating costs.
Optimized Edge for NetApp HCI integrates edge computing infrastructure with an open and scalable on-premise hybrid cloud infrastructure to turn private cloud into a deployable region of customers' multi-cloud.
The solution is a compatible physical infrastructure solution that is integrated, pre-engineered, and pre-validated to help organizations cut down on deployment time, accelerate time to market, and minimize on-site and remote management.
"As enterprises transform to meet the needs of today's digitally-driven world, they need the compute infrastructure necessary to support IoT applications with improved bandwidth, lower latency, and peak performance," explains Schneider Electric's emerging businesses, secure power division senior vice president Jim Simonelli.
"Together, Schneider Electric and NetApp are innovating the traditional approach to hybrid cloud infrastructure to help businesses drive operational efficiencies, reduce costs, and improve efficiency across the enterprise.
With Optimized Edge for NetApp HCI, customers can access data from any public, private, or hybrid cloud and streamline data management between on-premise and cloud storage.
The solution also provides:
- Flexibility to serve as a solution for any business, from enterprises to small businesses and remote offices, with efficient deployment of a complete, pretested, highly optimized, energy-efficient IT solution. It works at any scale to help reduce deployment time and accelerate time-to-market.
- Simplicity delivered with vendor-neutral visibility and data-driven insights across devices. Optimized Edge for NetApp HCI is an enterprise-scale, hyper converged infrastructure that increases business agility by delivering predictable performance and simplified operations on a flexible and efficient cloud architecture.
- Differentiation is delivered with expert service and remote monitoring and troubleshooting support. Optimized Edge for NetApp HCI differs from existing market definitions and is architected with independent compute, storage, and networking, allowing customers to scale based on their disaggregated end-user business demands rather than architectural limitations.
In addition, the solution's efficient storage architecture is built from the ground-up to prevent data locality issues, stranding of resources, and management overhead while providing industry-leading guaranteed performance, data duplication, and data compression.