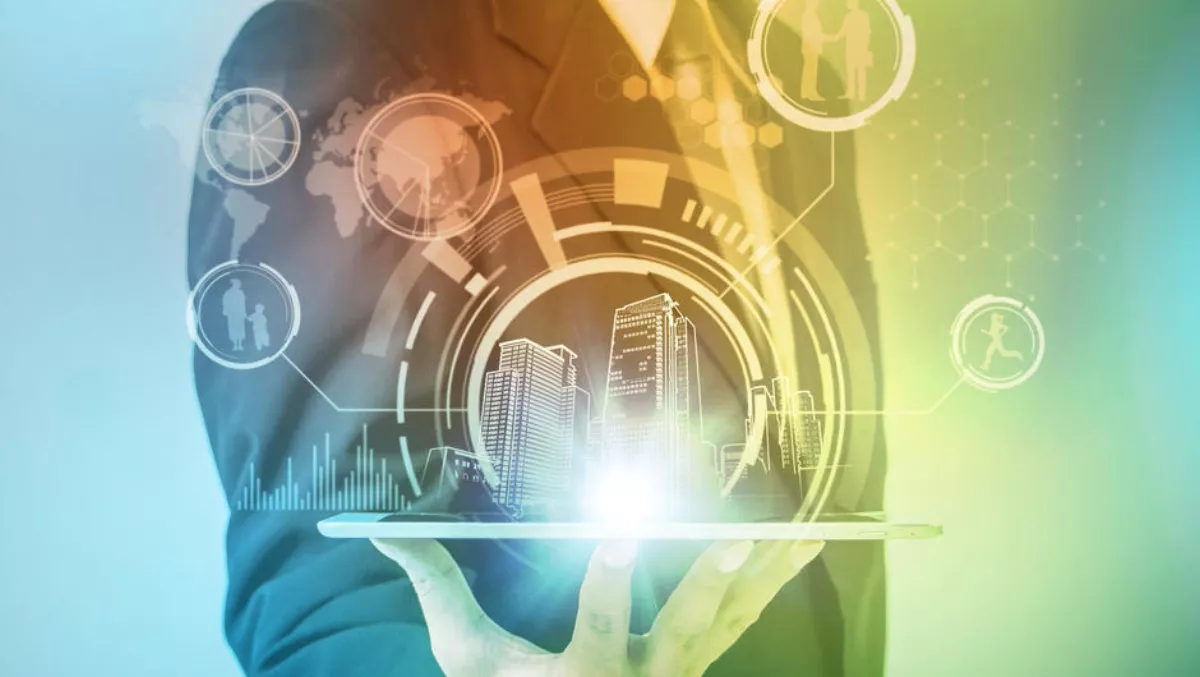 Schneider Electric named a leader in facility optimization software
By Julia Gabel,
Mon 12 Feb 2018
FYI, this story is more than a year old
Verdantix, an independent analyst firm, has positioned Schneider Electric as a leader in its Green Quadrant Facility Optimization Software report.
By combining benchmark data from live product demonstrations and questionnaires with an independent customer panel, this year's report recognizes a market shift.
The report shows how facility administration has evolved away from the reactive state of energy management and towards facility optimization solutions that help save money, lower risk and improve efficiency.
According to the firm, this evolution has been powered by the rise of the Internet of Things (IoT), allowing even greater connectivity between systems.
The report reviewed EcoStruxure Building Advisor, EcoStruxure Building Operation and EcoStruxure Resource Advisor offerings to note the company's specific strengths - energy risk and utility bill management, facility data capture, and energy monitoring and tracking.
Energy risk and utility bill management: EcoStruxure Resource Advisor received high marks for its energy procurement and risk management capabilities.
Facility data capture: EcoStruxure Building Operation building management software that achieved top scores for its ability to capture facility performance data from energy meters, sensors, HVAC and lighting systems, equipment and external sources such as weather data.
Energy monitoring and tracking of energy management projects: EcoStruxure Building Advisor recognized for its ability to identify energy efficiency opportunities and was noted for its ability to provide insight into HVAC system poor performance and faults.
"Schneider Electric breaks away as a leader in our Facility Optimization Software report," says Derrek Clarke, industry analyst, Verdantix.
"Firms with complex operations that seek to future-proof their building system investments should shortlist Schneider Electric among their considered vendors."
Laurent Bataille, executive vice president, Eco Building, Schneider Electric, adds "We are honored that Verdantix recognizes us as a leader in facility optimization software. Their independent analysis validates the work we do to make EcoStruxure the backbone of our clients' smart building strategies," said
"As buildings can produce massive amounts of data, EcoStruxure Building helps clients capture and use that data to create greater efficiency, productivity, and sustainability."