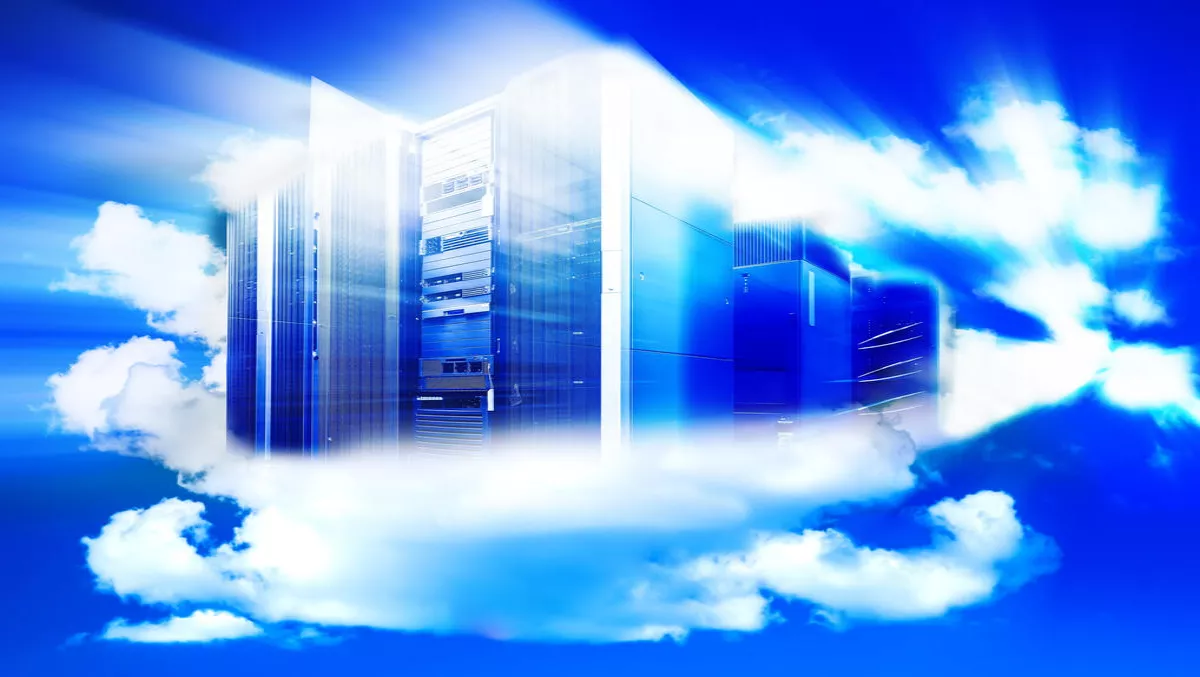 Schneider Electric: The impact of the cloud on hybrid data center designs
At a recent event I sat down with Kevin Brown, Chief of Technology and Innovation for Schneider Electric's IT Division, and we covered a lot of ground talking about how increasingly widespread adoption of cloud services is impacting the way companies are having to adapt to meet their data center infrastructure requirements.
Framing the conversation, Kevin said that today it's not unusual for data center professionals to be managing a portfolio of environments which might include one or more larger on-premise – or regional facilities as he refers to them, plus some applications hosted in the cloud, and multiple edge data centers.
This creates a number of design and management challenges across the whole network, from the assurance of availability, resilience and efficiency to maintaining high levels of security throughout all points of physical access.
"One of the things we're seeing, for example, is how the use of cloud computing is driving the need to rethink the redundancy requirements of edge physical infrastructure equipment," says Kevin Brown.
Part of the issue is that the need for micro data centers has emerged quickly and this has given data center managers little time to develop appropriate designs and best practices.
In many cases, little thought appears to have been given to the fact that with cloud adoption, on-premise equipment has become more critical, with connectivity to the cloud crucial for uninterrupted business operations. Associated with this is the shift in availability expectations with a low tolerance for any disruption in service.
Traditionally, because of their strategic value to the delivery of compute services, regional and corporate data centers have tended to be designed and built to the resiliency requirements of Tier III classification.
However, with cloud entering the equation, the business criticality of edge data centers is rising and this means we need address the requirement here differently to the way we have done in the past.
Although these localized and smaller on-premise data centers may only comprise a few racks, it is recognized that they must also meet the same level of resilience and they must meet the availability expectations of the user. After all, a chain is only as strong as its weakest link.
Typically, then, to avoid downtime, edge data centers need to be designed with dual redundant power supplies, N+1 cooling and dual network paths as a minimum requirement – Kevin Brown covers the requirement in more detail in What are the Best Practices for Designing Edge Data Centers in Hybrid Cloud Environments?
Physical security, the first step in cyber security, also poses a risk. Large data centers usually incorporate measures from the site perimeter to the network rack to prevent unauthorized access to equipment and data.
'However, today's edge data centers may exist in easily accessible spaces such as open offices or unmonitored and low footfall areas such as stair wells.
These are obvious targets for malicious threats, but can be met through the simple use of video monitoring, door locks and specialist enclosures.
Managing multiple sites is both time consuming and expensive. In addition, many sites are dependent on shared infrastructure systems such as generators, switchgear and chillers.
Overlay this with the fact that management and operations protocols may also vary from location to location, and the complexity of the hybrid environment presents another potential pitfall for availability.
In these cases remote management and a consolidated or centralized management platform may help.
With the criticality of edge data centers on the increase, improvements in design practices need to focus on physical security, monitoring, power and cooling redundancy, and network connectivity.
The advent of specific edge data center solutions, coupled with latest DCIM management software applications can answer the design and operations challenges of a mix of data center resources which includes on-premise and outsourced infrastructure.
Article by Damien Wells, Schneider Electric Data Center Blog Network