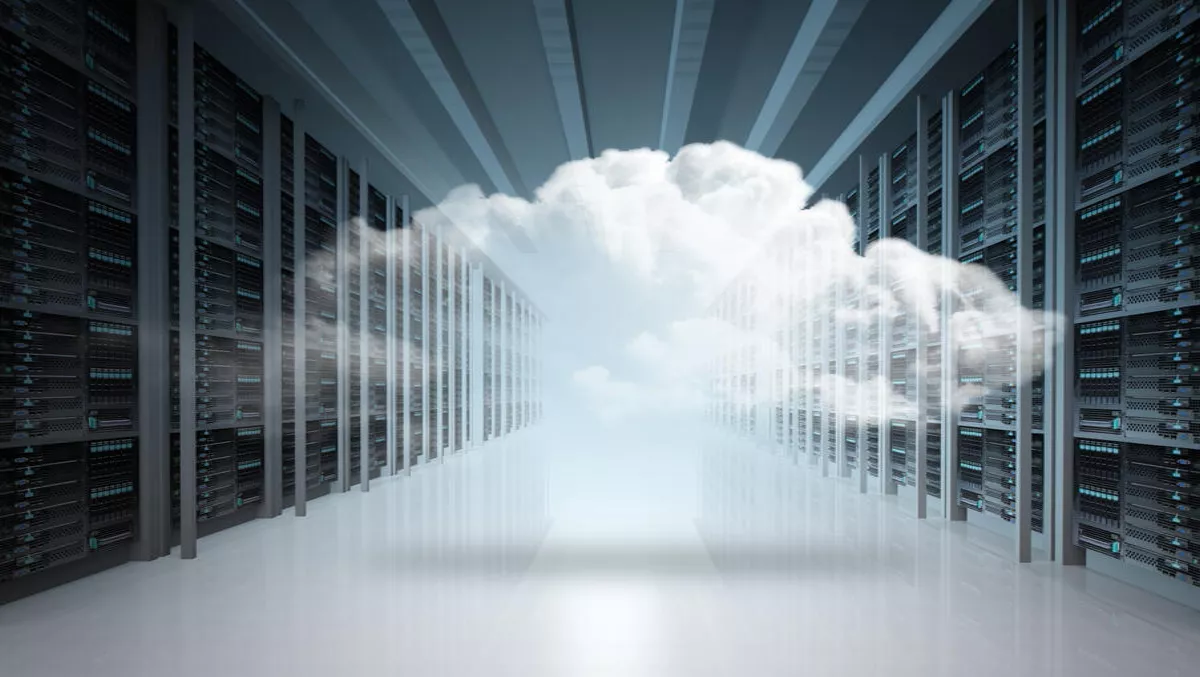 Schneider Electric extends Galaxy V-Series UPS offerings
Schneider Electric has expanded the Galaxy V-Series uninterruptible power supply (UPS) solution for data centers and industrial applications.
Schneider Electric says that today's digital economy is driving unprecedented data center growth as businesses manage an increasing volume of data generated by Internet of Things (IoT) and interconnected devices.
Data is becoming a key competitive differentiator for businesses, claims Schneider Electric, and the need for real-time data access is more critical, and downtime more damaging, than ever before.
Built for today's digital business data demands, Galaxy VX's extended power ranges, available from 500kW to 1500kW, provide complete and versatile power support for a diverse data center market.
"As cloud computing and colocated IT models continue to expand in the enterprise, there is a growing focus on energy efficiency to support the move to hyperscale data centers globally," comments Pedro Robredo, vice president, Secure Power Systems, Schneider Electric.
"The Galaxy V-Series global platform offers high-efficiency modes, scalability, modularity, and Li-ion energy storage integration for high reliability.
Schneider Electric's Galaxy VX solutions feature a modular, distributed-component design that scales power system redundancy and capacity through incremental 250kW-per unit power cabinets.
Moreover, by featuring two I/O cabinets, Galaxy VX eliminates the need to change the I/O cabinet when upscaling the power rating, enabling power cabinet internal redundancy.
This architecture aims to enhance the overall system reliability, reduce mean time to repair (MTTR) and enable higher levels of protection and fault tolerance.
Galaxy VX is fully managed through Schneider Electric's StruxureOn cloud-based remote monitoring platform as an integrated suite of data center infrastructure management (DCIM) applications.
According to Schneider Electric, Galaxy VX offers three flexible operating modes to optimise IT environments, including:
Double Conversion Mode: Through Double Conversion Mode, Galaxy VX reduces switching losses using a four-level conversion technology. The reduced switching stress aims to offer greater reliability and reduction in failure rate and delivers up to 96.4% efficiency.
Eco Mode: Galaxy VX offers a traditional economy mode, which delivers up to 99% efficiency.
ECOnversion Mode: With this operating mode, Galaxy VX offers a hybrid between Eco Mode and Double Conversion Mode, eliminating the need for additional hardware for power cleansing. ECOnversion delivers double conversion performance with up to 99 percent efficiency.
Moreover, there are flexible battery storage options available for Galaxy VX, including Lithium-ion (Li-ion), which improves backup storage manageability, reduces maintenance complexity and costs, and decreases footprint.
For certain installations, Galaxy VX is available as part of a prefabricated power skid architecture to simplify UPS deployment and installation.
The pre-assembled and pretested system incorporates the UPS and all major components of the data center electrical infrastructure including batteries, Automatic Transfer Switch (ATS) and switchgear to minimise installation time and errors on-site.