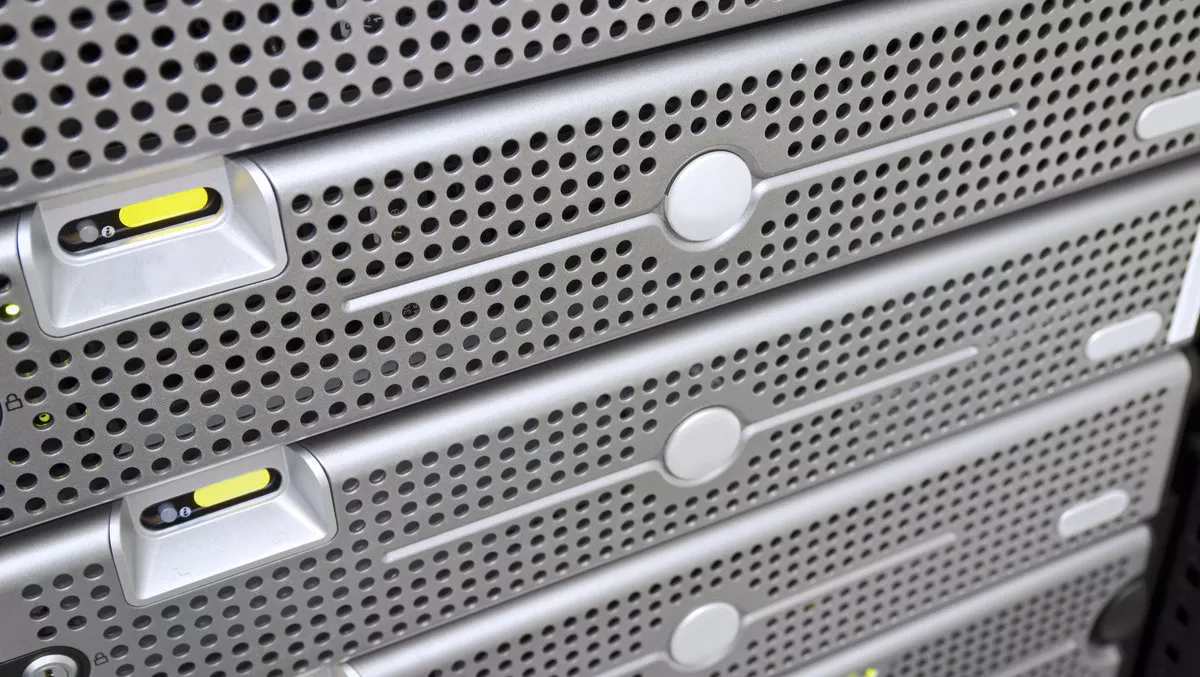 Schneider Electric expands data center cooling portfolio
By Newsdesk
Mon, 8th Jul 2019
FYI, this story is more than a year old
Schneider Electric has expanded its data center cooling portfolio to include more cooling options for smaller footprints and load adaptability.
Schneider Electric says that the expansion is to address the trend towards modernizing and consolidating data centers, as more customers need a cooling solution that provides more cooling capacity in a smaller footprint and flexible capacity to adapt to the actual data center load.
Schneider Electric's EcoStruxure Ready cooling portfolio now includes the 30kW InRow DX solution, which is available in a 300mm rack format.
According to the company, the solution offers efficiency and addresses higher density cooling in data centers. Some operators struggle to manage the heat profile introduced by new servers in the data center, so Schneider Electric developed the solution to allow fewer units to provide the same amount of cooling capacity.
"The 30kW InRow DX is ideal for data centers that are being modernized or retrofitted, or anywhere IT space is at a premium. Due to its powerfully compact size and energy efficient design, the InRow DX is a versatile and predictable cooling system for next generation small and medium data centers and an optimal choice for edge and enterprise environments," the company says.
The 30kW InRow DX offers numerous benefits including:
• Cooling density: provides up to 3x more capacity compared to previous models, meaning fewer units are needed, freeing up more floor space for IT equipment.
• High efficiency: uses energy efficient compressor and fans to reduce OpEx and make more power available for other IT equipment.
• Flexible design: easily addresses common installation constraints and reduces service requirements inside the white space.
• Variable capacity: Variable Speed Drive compressor allows users to adapt cooling load to the actual thermal demand.
• Cost Savings: leveraging the low amps of the unit to deliver electrical CapEx reduction.
• EcoStruxure Ready: easy to manage with global visibility of equipment performance and status supported with a 24/7 expert service bureau.
Last month Schneider Electric launched its first smart factory in the United States. The factory will demonstrate how EcoStruxure architecture and related suite of offerings can help increase operational efficiency and reduce costs for its customers.
The company has also launched similar smart factories in Mexico, China, France, India, Indonesia, and the Philippines.
"With our latest Smart Factory showcase, we are able to demonstrate this value in real-time, show the solutions at work and share the tangible benefits that we ourselves are seeing from our own IIoT investment as we accelerate our Tailored Sustainable Connected 4.0 digital transformation," says Schneider Electric global supply chain executive vice president Mourad Tamoud.
The US factory is located in Lexington.