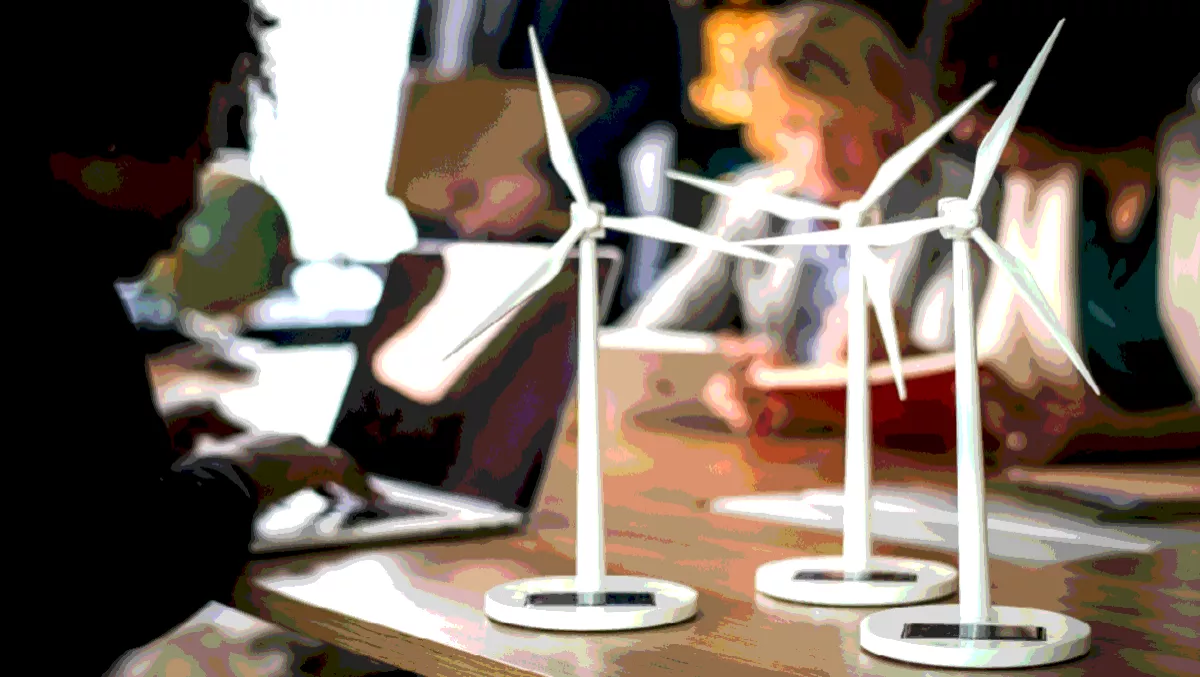 Schneider Electric chips in for a sustainable data centre future
Mon, 30th Jul 2018
FYI, this story is more than a year old
By Ashton Young, Editor
Have you ever heard of Earth Overshoot Day? It's the date when humanity will have consumed more from the planet than its ecosystems can renew in the future.
This includes food, fibres, timber, and absorption capacity for carbon dioxide from fossil fuel burning.
It all sounds quite grim – and it is, especially given the day falls on August 1 2018.
To drive awareness of the imminent date, Schneider Electric has partnered with Global Footprint Network to support its ambition to 'move the date'. The company believes that adoption of energy efficient and renewable technologies could shift the date 21 days by simply retrofitting existing building, industry and data center infrastructure and upgrading electricity production.
"Operating on a planet with finite resources requires creativity and innovation", says Schneider Electric global environment senior vice president Xavier Houot.
"We team-up with our customers and partners to unlock the potential to retrofit existing infrastructure, adopting circular business models, and we measure how much this helps save resources and CO2. We work to see our growth path through the lens of the growing need of living within the means of our one planet.
Houot says the challenge is key to Schneider Electric's strategy that is focused on its EcoStruxure solution, with a few examples that could deliver up to 50 percent improved energy efficiency while reducing energy costs by 30 percent:
Installed connected sensors and meters that improve the efficiency of networked lighting, heating, and air conditioning to optimise the use of space in the building.
Edge control to allow users to manage the data from IoT connected products on-site with day-to-day optimisation of energy consumption through remote access and advanced automation.
Visualised reporting on energy consumption through interactive dashboards, detection and diagnosis of faults, performance analysis, and asset monitoring to detect additional energy efficiency opportunities.
"Schneider Electric's business case is aligned with moving humanity out of ecological overshoot", says Global Footprint Network CEO Mathis Wackernagel.
"Leading companies like Schneider Electric are rising to the challenge of managing natural resources differently, measuring them more accurately, and developing products and processes that use them not only more efficiently, but also reduce their overall use.
With the day's imminent arrival, it's clear that businesses need to take new directions to ensure sustained growth that also benefits the planet and its people.