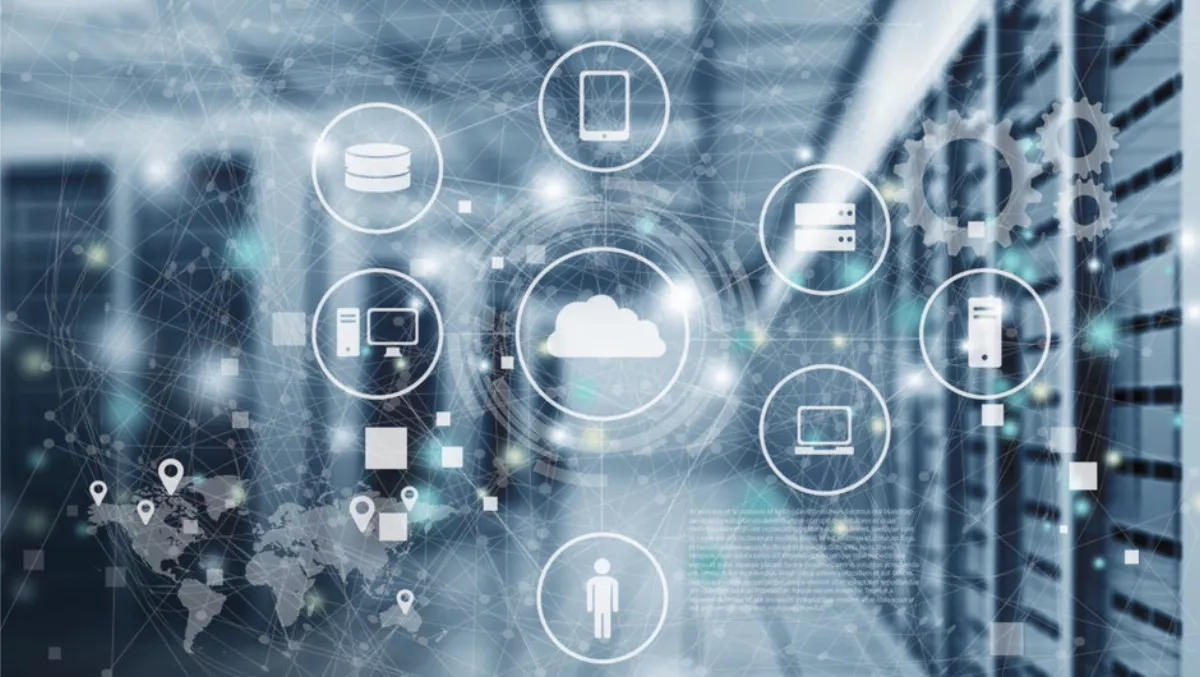 Schneider Electric caters to the edge with new UPS solution
FYI, this story is more than a year old
Computing at the edge and smaller modular data centers are surging in prominence in line with demand for low-latency data access.
Schneider Electric is looking to tap into that market with its latest innovation, the Galaxy VS, a highly efficient modular three-phase Uninterruptible Power Supply (UPS) solution.
The tech giant asserts the 10-100 kW UPS is easy-to-deploy and designed to meet the critical power requirements of IT, commercial, and industrial facilities.
The Galaxy VS comes packaged in a compact and flexible design that Schneider Electric says is to cater to the unique requirements of edge computing and small data centers where space is at a premium.
According to the company, Galaxy VS is up to 99 percent efficient and with optional Lithium-ion batteries that can double battery life, its total cost of ownership (TCO) is unmatched in the industry.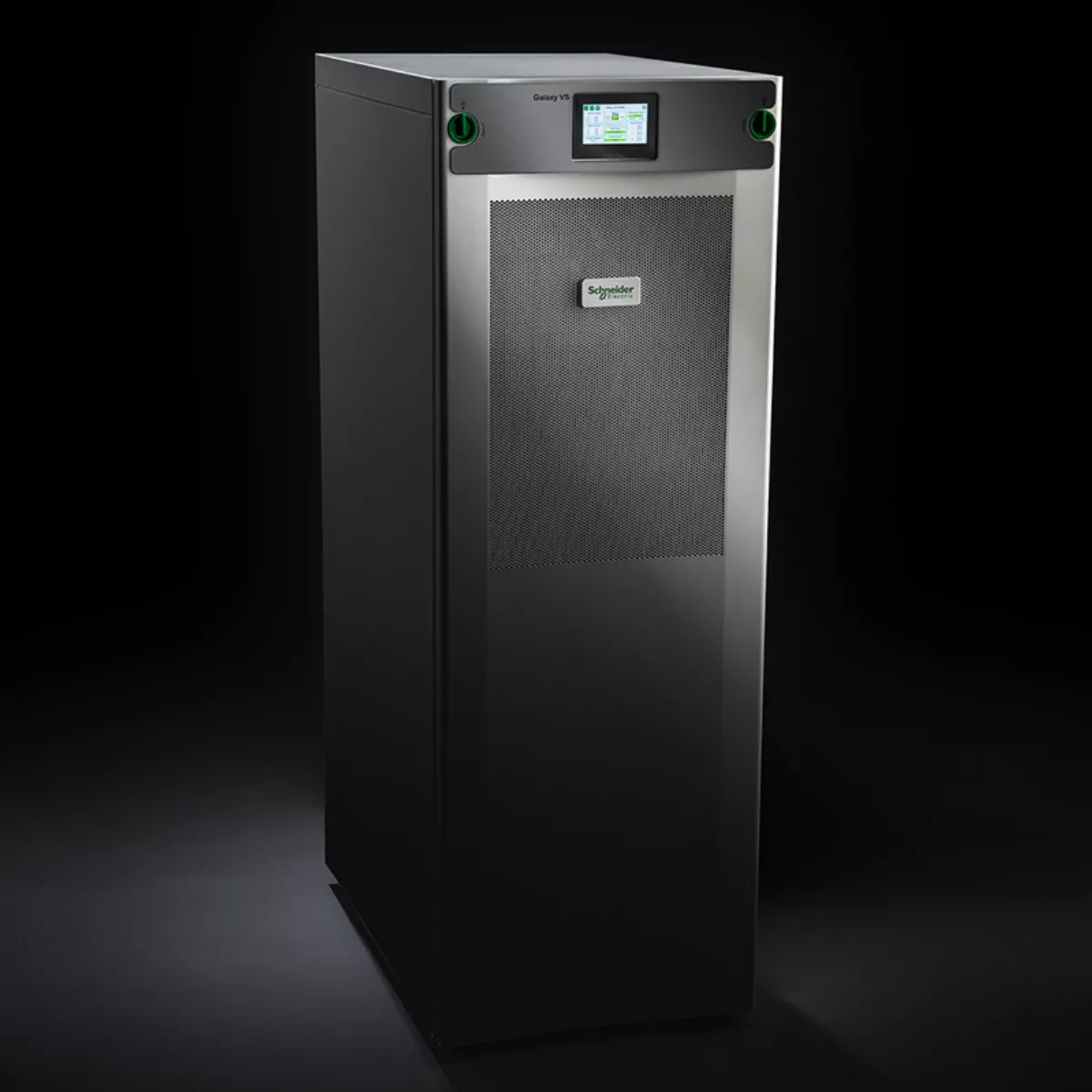 "With its impressive TCO and availability, the Galaxy VS is a new technically superior offer that resonates with customers because it solves numerous modernisation challenges while providing Schneider reliability," says Schneider Electric 3 Phase Line of Business vice president Christopher Thompson.
"Our newest UPS strikes the right balance for edge and cloud customers who need innovative solutions that are easy to deploy in this hybrid ecosystem. With its compact, modular design, the Galaxy VS can deploy faster and in a smaller space than traditional UPS's, saving users time and money.
Galaxy VS is also EcoStruxure Ready, which means site managers or technical personnel can remotely monitor their Galaxy VS system status anytime, anywhere with the smartphone app.
Some of the highlights from Schneider Electric's new solution include:
Provides up to 99% efficiency when operated in Schneider's patented ECOnversion mode.
Compact design provides high-density technology especially suited to confined spaces with full front access for easy and fast connection and services.
Lithium-ion battery technology options restore backup time quickly, protect load even during repeated power interruptions, and provide longer life than traditional battery solutions.
Critical system components are built as modules with a fault-tolerant design. This provides internal redundancy at reduced load levels and a shorter mean time to repair.
Being EcoStruxure Ready makes it easy to manage with global visibility of equipment performance and status supported with a 24x7 expert service bureau.
Green Premium certified, offering sustainable business performance by design.
The Galaxy VS, which has a power range from 20 kW to 100 kW (400V - 480V) and 10-50 kW (208V) with one global platform, is now available worldwide through Schneider Electric and its partners. The company will be showcasing the new solution in addition to the rest of its portfolio at Data Center World in London this week.