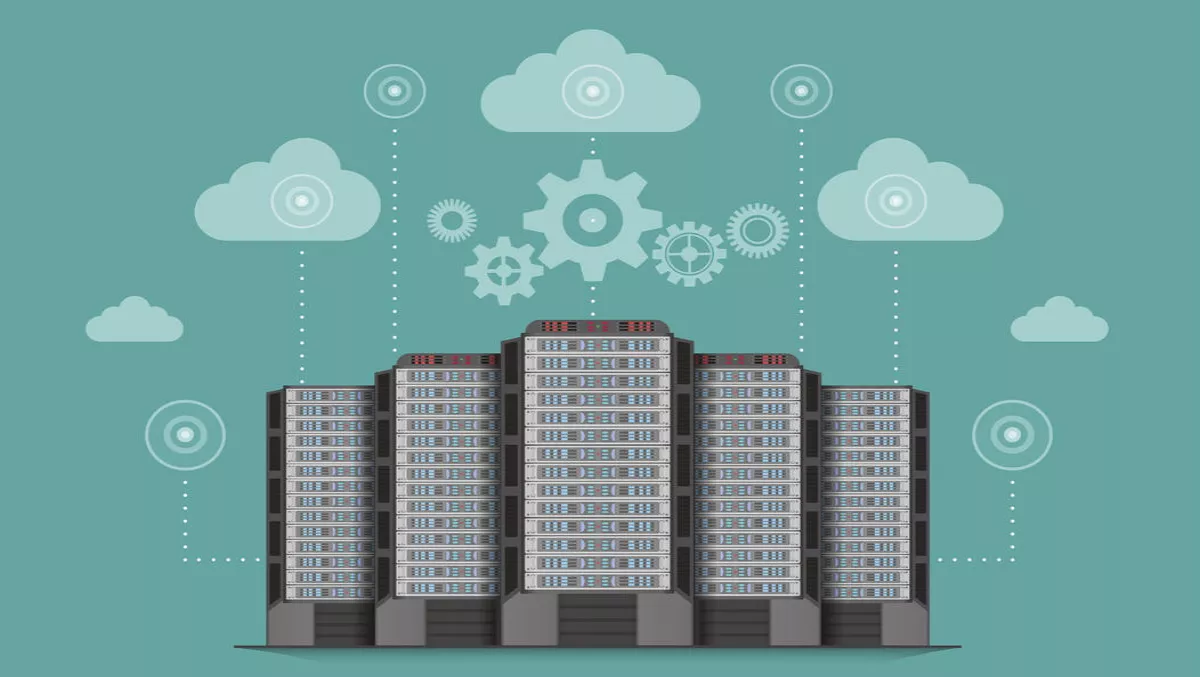 Schneider Electric: Becoming a modern financial services data center
FYI, this story is more than a year old
The rate with which financial markets fluctuate, consumer expectations rise and unexpected competitors appear makes for dynamic industry conditions, so financial services data centers need to be dynamic as well.
But legacy systems, budget constraints, shrinking resources and the need to balance risk with upgrades have historically kept this industry's data centers static.
Now, with the digital economy forcing old infrastructure to its limits and new digital competition forcing changes to business models, there's a move towards modernization.
A few companies have managed to move forward with big new data center projects built out in the cloud.
Many are also investing in evolving hybrid models that include smaller core data centers, colocation and other edge computing environments keeping core data and access closer to the intended end users.
No matter what path they have taken, the majority of financial service providers are still feeling the effects of the storm that led to the 2008 financial crisis, and many new challenges have arisen since then — more regulations, demand for digital banking and disruptive players that come from outside the traditional banking industry, to name a few.
Many organizations have made headway in consolidation and virtualization. This has freed up capacity and created efficiencies in the current facility or helped to justify moving to a new space, but they are not fully up-to-date yet.
Ultimately, a modern financial data center is dynamic, automated and sustainable. These qualities enable the processing power needed today and facilitates the speed, agility, scale and safety required as the demands change. In an ideal scenario, all companies would be able to simply start over, but doing so is not realistic. Instead, modernization can be achieved gradually.
Data Center Modernization
To begin, define the business objective, then match that to the data center need. This will help target where to start investing and can be done through an assessment of the current state using digital data collectors.
These are light, cloud-based applications deployed on the network that provide real-time metadata for both the physical infrastructure and IT environments.
In analyzing this data, opportunities for improvement will become apparent and benchmarks and standards can be created to support future needs. Often, the initial opportunity lies in fixing the basics, which sets a path for ongoing modernization. These low cost, low risk actions can make a big difference. As examples, containment and modifying cooling can result in impactful efficiency returns.
Of course, there will come a time when replacement is the only option. Although upgrades require capital outlay, the good news is that each improvement optimizes and modernizes a data center, making progress towards being a more dynamic operation.
That's where prefabricated, modular and micro data center solutions are ideal for modernizing infrastructure because of their all-in-one modules, consistency of build and ability to compute at the edge.
And modernization demands that automation and control systems should be put in place and improved constantly — that's what makes a truly modern (and smart) data center. Without tools like Data Center Infrastructure Management (DCIM) software it's nearly impossible to know if what's been optimized is actually working at peak performance, and future machine learning and artificial intelligence functionality will enable even greater improvements.
Becoming a leading financial data center means putting a figurative box around legacy systems, making a commitment to not growing that space any longer.
In fact, the goal (if not already achieved) should be to optimize what's there to modernize for what's to come.
Article by Hugh Lindsay, Schneider Electric datacenter blog