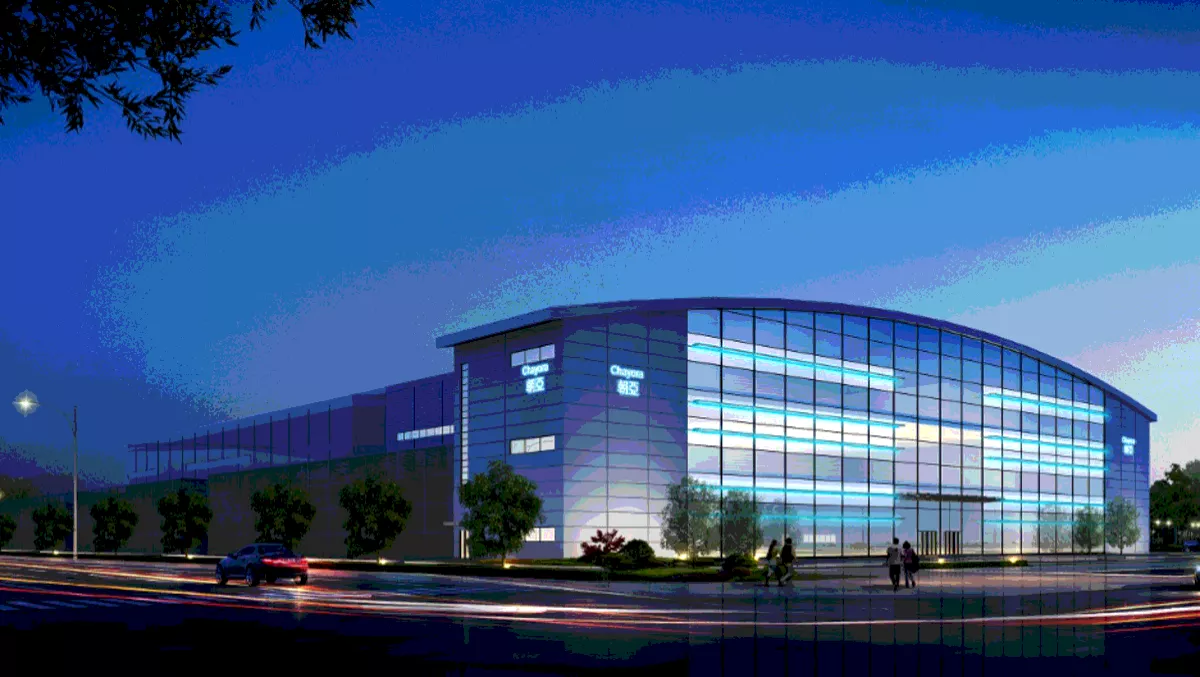 Schneider Electric appoints new VP for UK IT division
By Ashton Young,
Tue 3 Jul 2018
FYI, this story is more than a year old
Schneider Electric has brought in a new recruit to help steer its interests in the UK.
Marc Garner has been appointed as Schneider Electric's IT Division for the UK. Under this role, Garner will be tasked with leading the company's stakes in the division that provides integrated power, cooling and software solutions for data centres, server rooms, and edge computing installations throughout the UK.
Garner is in fact a veteran of the company, having joined Schneider Electric as a graduate 13 years earlier from the University of Sunderland with an Honours Degree in Business Administration.
The company asserts Garner has been an important cog to the team from the very beginning after enjoying a successful career in sales and marketing roles and double digit year on year growth in his first position as a regional sales engineer after completing the company's graduate training programme.
Since then Garner has sustained that level of performance with a creditable track record as national sales manager for the company's Cable Management product line, and as National Sales Director for the Specification and Infrastructure Business - where he managed a team of 16 running the business pipeline.
Garner says he's excited to be joining the IT division given the major shifts in technology currently underway that are affecting the entire industry – including an increasing dependency upon data centres.
"Realising the promise of trends such as cloud, edge computing and the Internet of Things has major ramifications for the industry, and is driving change in data centre architecture from large hyperscale facilities to smaller, micro data centres at the edge of networks," says Garner.
"Each presents unique challenges and opportunities, I'm looking forward to building momentum as Schneider Electric continues to drive innovation and success from the plant room to the white space."