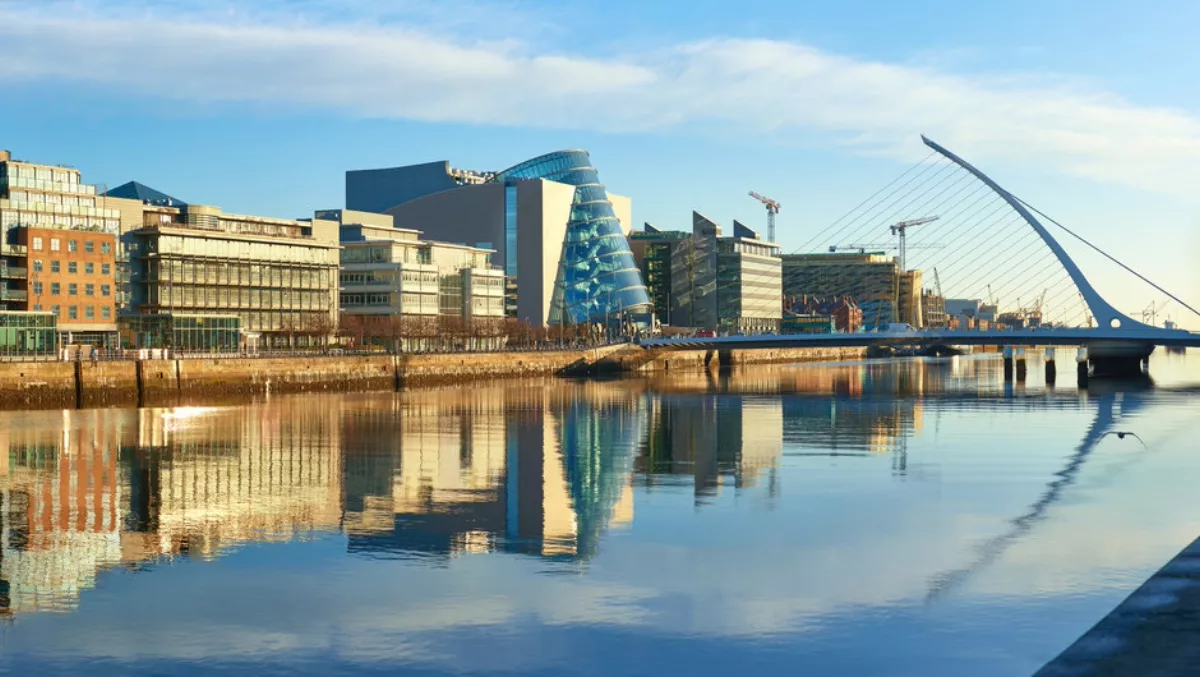 Schneider Electric appoints new country president for Ireland
Fri, 5th Apr 2019
FYI, this story is more than a year old
Schneider Electric has announced the appointment of Kelly Becker as country president of Ireland.
The company asserts Becker will be responsible for advancing the business in Ireland, leading the commercial performance of the country across all business units and reporting directly to Schneider Electric UK and Ireland zone president Mike Hughes.
Becker has been with Schneider Electric for more than seven years, having worked across multiple business units. Currently the vice president of the Power Solutions Division in the US, Becker began her career at Schneider Electric as director of strategy and business development.
Since then, Becker's responsibilities have included developing growth strategies and initiatives in the US, with a particular focus on cross-business unit programs, market and geographic expansion, internal start-ups and working with senior executives to develop and evolve the regions business strategy.
"Kelly's extensive global experience and focus on cross-business programs within Schneider Electric makes her perfectly placed to drive our business in Ireland and ensure we capitalise on the opportunities in the market. We have a wide range of products and solutions that address some of the key challenges the market faces today, bringing increased efficiency, connectivity and sustainability to our customers and partners," says Hughes.
"At Schneider Electric, we work hard to bring products and services to the market that can help to combat the biggest economic and environmental challenges we're grappling with today. It's an exciting time for Kelly to join the team. We're delighted to have her on board.
Becker will be targeting the data center - networks, residential, healthcare, and service segments in Ireland with the company's product and software solutions.
"I'm hugely excited by the opportunity the role presents. Developing a successful business strategy in Ireland is something I'm really looking forward to. I will be building on my experience of running breakthrough initiatives in the US," says Becker.
"I'm keen to build on Schneider's success in Ireland to continue our journey of growth and innovative thinking. In this time of change, we need to embrace challenges and capitalise on opportunities, as we strive to make a difference in the industry with everything we do.