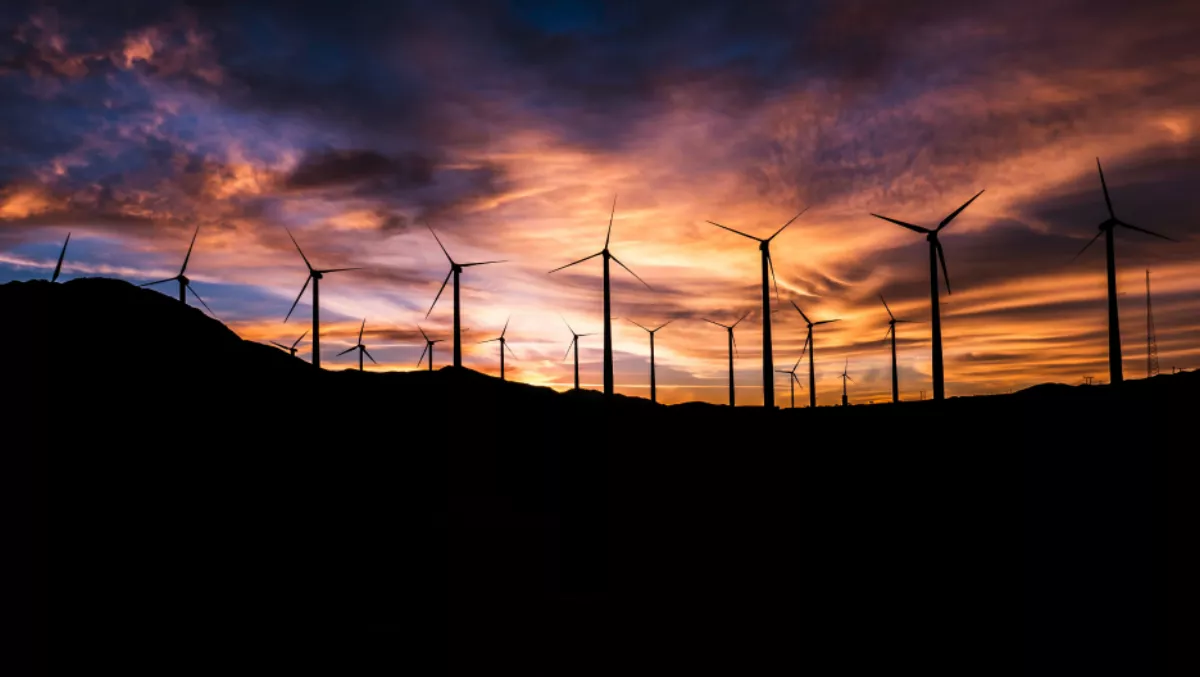 Scandinavia dominating wind market for big data centre operators
Renewable energy is a hot topic in data center circles (and has been for some time) as issues continue to arise around their immense appetite for power.
Hence power sources like wind, tidal, and solar have increasingly arisen as methods to satisfy the hunger of data centers sustainably.
In terms of wind power, a new report from wind industry intelligence service 'A Word About Wind' has found that perhaps unsurprisingly, Scandinavia is leaps and bounds ahead in regards to wind energy corporate power purchase agreements (PPAs).
A Word About Wind's 'Eurpope PPA Revolution' (contained within the company's Finance Quarterly series) found that Norway and Sweden alone signed enough corporate wind PPAs in the first half of 2018 to equal the amount signed in the whole of Europe for the whole of 2017 – equating to almost 1.4 GW.
The report delved into the Scandinavian market to determine just why and how it is streaks ahead with the world's heavyweight corporate buyers like Facebook and Alcoa clamouring to get a piece of the pie.
The answer, according to A Word About Wind, comes down to three main reasons which are demand from data center operators, stability, and cost.
An example of demand the area is experiencing lies in Facebook's recent investment to purchase the energy produced from three wind farms, totalling 294 MW. A significant proportion of this energy will be used to power one of its data centers in Odense, Denmark.
And this is just one example – several other tech giants like Google joined the renewable PPA party a long time ago to provide energy for their data centers.
According to A Word About Wind, Scandinavia's popularity amongst data center operators is largely because of its steady wind speeds and cool climate, in addition to its convenient location that sits in easy proximity to major nations like the UK, Germany, and the Netherlands.
And then of course, the governments have seized the opportunity that renewable energy has presented and thrown their full weight behind it. The Swedish and Norweigan governments have slashed energy taxes as well as supporting new renewables that include onshore wind farms like the colossal 4GW Markbygden.
Furthermore, the attraction of the low prices within the Scandinavian market have enticed multinational corporates to commit to long-term PPAs with the promise of long-term cheap power.
"Scandinavia has led Europe when it comes to winning power deals with corporates in recent years" says A Word About Wind editor Richard Heap.
"This has helped Sweden make great progress to achieving its 2030 renewables targets 11 years early. Now we need a PPAs revolution across Europe. In a low- and no-subsidy world, investors will see PPAs as a key way to take schemes to financial close.