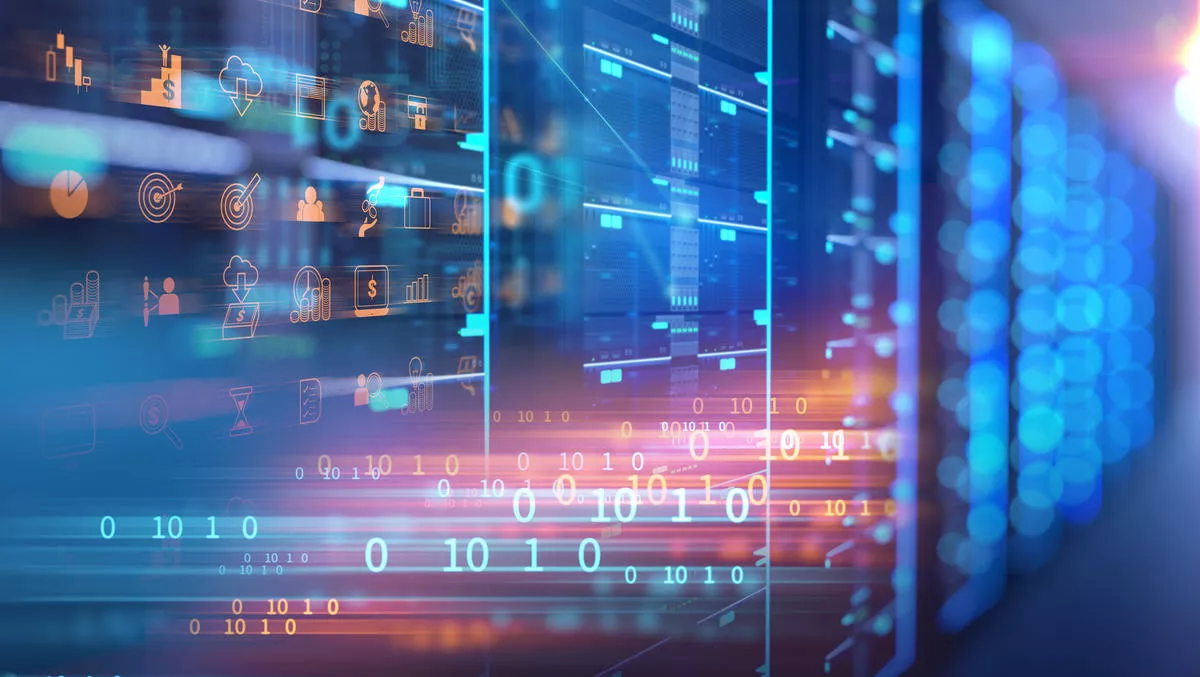 Scale Computing delivers NVIDIA-powered HC3 appliances to market
FYI, this story is more than a year old
Scale Computing is delivering new HC3 infrastructure appliances to market - appliances that onboard NVIDIA GPU processing power specifically designed for virtual desktops and intense compute applications in areas such as analytics and design.
Scale Computing points to the 'long term reality' of remote working and how organisations must put systems in place to support all remote users across the cloud.
"Enterprise and SMB customers have a need for performance-intensive use cases, both in their data centers and at the edge," says Scale Compting CEO and cofounder Jeff Ready.
The Scale Computing HC3 hyperconverged appliances, HC1250DFG and HC5250DFG, are designed to provide speed and processing efficiency.
Use cases include high density Virtual Desktop Infrastructure (VDI) deployments, 3D Imaging/Modeling, Analytics, Artificial Intelligence, and GIS.
Scale Computing says that it delivers high performance applications from the data center to the edge on the same platform and interface.
All Scale Computing HC3 appliances feature intelligent automation for self-healing and high availability to keep clusters running through component and appliance failures, as well as integrated disaster recovery capabilities to protect data and workloads to remote sites for fast failover and recovery.
The company says that the HC1250DFG and HC5250DFG appliances ideal application platforms for core data center to edge computing use cases for retail, industrial, transportation, manufacturing, finance, healthcare, education, remote office/back office, and mobile platforms.
Features:
The HC3250DF brings a high amount of speed, density, throughput, and power to enable VDI for many more users per node while keeping future growth in focus. The Scale Computing
HC3250DF is easy to deploy, manage, scale out, and its NVMe storage architecture requires no manual configuration and consumes less system RAM, resulting in more RAM being available to virtual machines and their applications.
The HE150 appliance is a small, all-flash, NVMe storage-based compute appliance that delivers all of the simplicity, efficiency, and enterprise-ready virtualization associated with Scale Computing's HC3 platform. It is built specifically for sites that need highly available infrastructure, the HE150 can be deployed almost anywhere, without requiring a rack or server closet. Taking up only the space needed to stack three smartphones, it also includes high availability clustering, rolling upgrades and integrated data protection.
Scale Computing specialises in edge computing, virtualization, and hyperconverged solutions. Scale Computing HC3 software eliminates the need for traditional virtualization software, disaster recovery software, servers, and shared storage, replacing these with a fully integrated, highly available system for running applications.