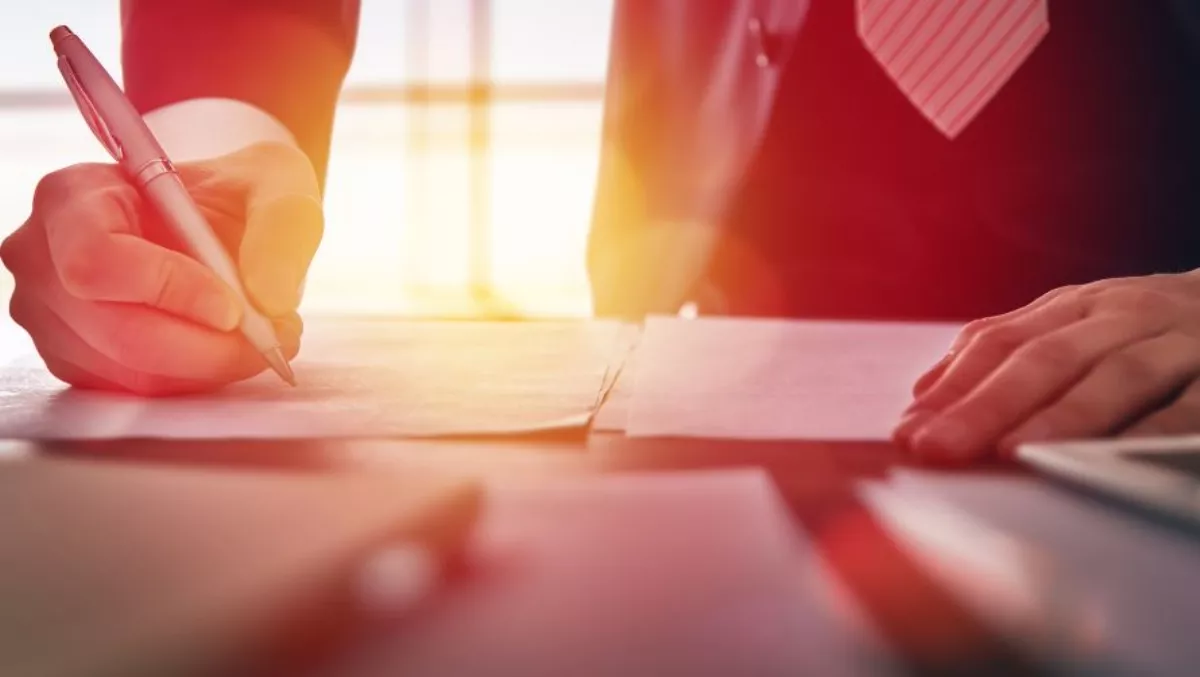 Scale Computing and Schneider Electric form an alliance
Scale Computing announced that it has been chosen as an Alliance Partner by APC by Schneider Electric supporting its award-winning hyperconverged Micro Data Center Xpress solution.
Designed to simplify physical deployments for Edge environments, the Micro Data Center Xpress delivers a resilient solution for channel partners, MSPs and end users, as well as meeting the challenges of Big Data and IoT.
Scale's portfolio of HC3 hyperconverged solutions combines storage, servers and virtualisation in one system to automate overall management.
This allows IT to focus on managing applications rather than infrastructure.
With no virtualisation software to license and no external storage to buy, HC3 products reduce out-of-pocket costs and radically simplify the infrastructure needed to keep applications running.
Scale has been named Virtualisation Company of the Year two years in a row at the Storage, Virtualisation, Cloud (SVC) Awards.
According to 451 Research, Micro Data Centers on the edge are growing in popularity with a compound annual growth rate of 42% over the last three years.
Organisations from numerous vertical markets are realising the huge benefits of embedding compute and storage capacity closer to where the data is being generated.
From retailers and utility companies through to shipping companies, hospitals and universities, all are realising the potential of addressing the demand for highly distributed capacity.
To support this demand, APC by Schneider Electric created the Micro Data Center Xpress solution, which combines a purpose-built infrastructure with a physical management wrapper for hyperconverged architectures.
This enables organisations to simply and efficiently plug in the Micro Data Center Xpress to deliver a complete and highly energy-efficient IT solution that is pre-tested, optimised and able to be deployed rapidly.
This arrangement creates a reliable and robust environment to leverage the best of on-premises and multi-cloud infrastructures.
Schneider Electric IT Alliances global director Cissy Walker says, "Our innovative micro data center solutions continue to be recognised as industry-leading technologies generating significant interest across the market, as demonstrated with some recent award wins including the SVC Awards and Data Center Solutions Awards in the UK.
"Working with Scale as an alliance partner supporting our Micro Data Center Xpress, we can ensure our customers the highest level of expertise when designing solutions to meet the needs of today's data centers and distributed environments, while setting us up to address the biggest challenges of tomorrow.