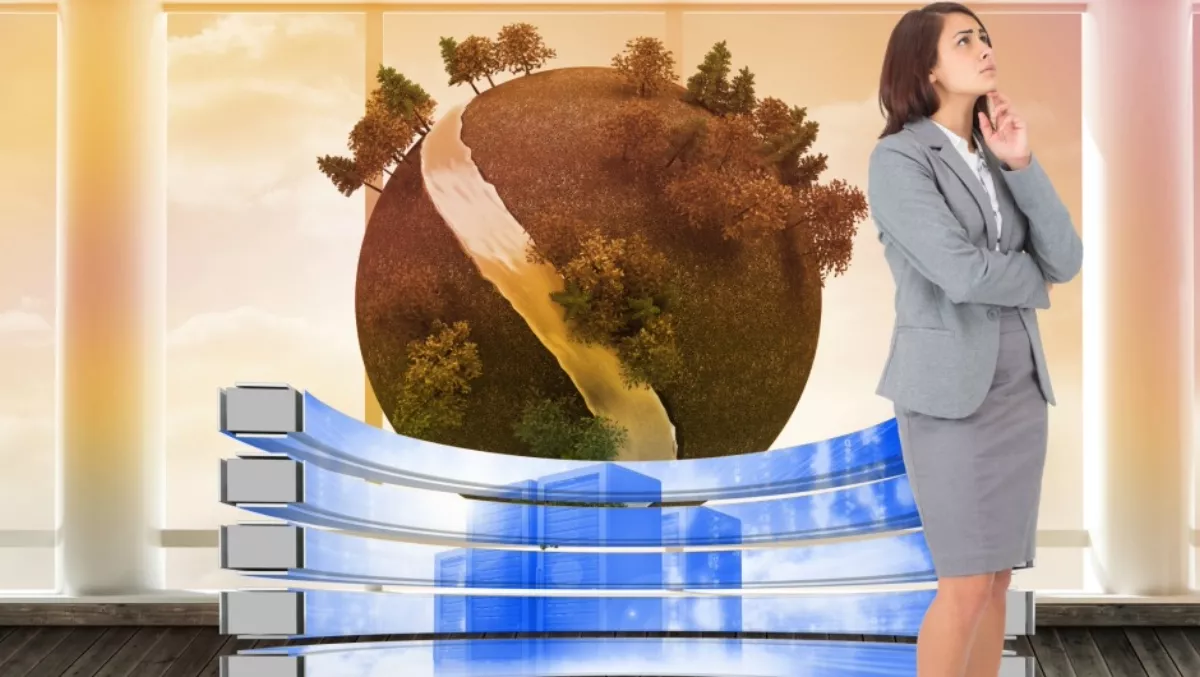 Say hello to green: SEA data center market sees emergence of green facilities
The Southeast Asia data center market is ripe for the emergence of green data centers, according to a new report.
Technavio is forecasting the data center market in Southeast Asia to grow at an 'impressive' compound annual growth rate of around 20% between 2016 and 2020, with the growing adoption of cloud-based services, big data analytics and internet of things aiding growth.
"By 2020, more than 50% of SMEs in Southeast Asia are expected to operate their businesses by adopting cloud offerings from major CSPs in the market," Technavio says.
"[The] growing preference for digitalisation will spur the adoption of cloud-based services, which in turn will necessitate the utiliation of data centers during the predicted period.
Singapore is expected to be the largest market for data centers in Southeast Asia, thanks to the expansion of global CSPs such as Google, Microsoft and Amazon Web Service in the region.
Rakesh Panda, Technavio Research lead analyst for ICT, says the construction of data centers is increasing in Southeast Asia along with the inception of containerised/modular data center solutions.
"CSPs, colocation service providers and telecommunication and government agencies are playing a major role in clutivating market growth through the construction of new facilities and the expansion of existing ones," Panda says.
"In terms of infrastructure adoption, high-performance computing infrastructure, 42U racks, liquid-based cooling systems and efficient UPS systems are envisaged to witness rapid adoption in the next few years," Panda adds.
The research company says the IT equipment segment will be the largest market segment during the forecast period and is expected to grow at CAGR of around 20%.
"Recently it has been observed that data center operators are increasingly focusing on the adoption of energy efficient IT infrastructures due to their ability to support growing business demands, reduce power consumption and to ensure the efficient functioning of units in any operating environment," Technavio says.
"Since the construction of new data centers involves the adoption of IT equipment, an increase in the construction and renovation of data centers in Southeast Asia will result in this market segment's strong growth during the predicted period.
The company says key vendors in the data center construction market in Southeast Asia include Amazon Web Services, Digital Realty, Equinix, Google, Microsoft, NTT Communications, SingTel, Moratelindo and Starhub.
Technavio notes the market is 'highly fragmented' due to the presence of numerous small and large vendors.
"The vendors in this market compete on the basis of price, quality, innovation, service, reputation, distribution and promotion to gain maximum market traction during the forecast period," Technavio says.
It says the high level of competition in the market has led to an increase in mergers and acquisitions, with smaller entities being acquired by, or merged with, major players.