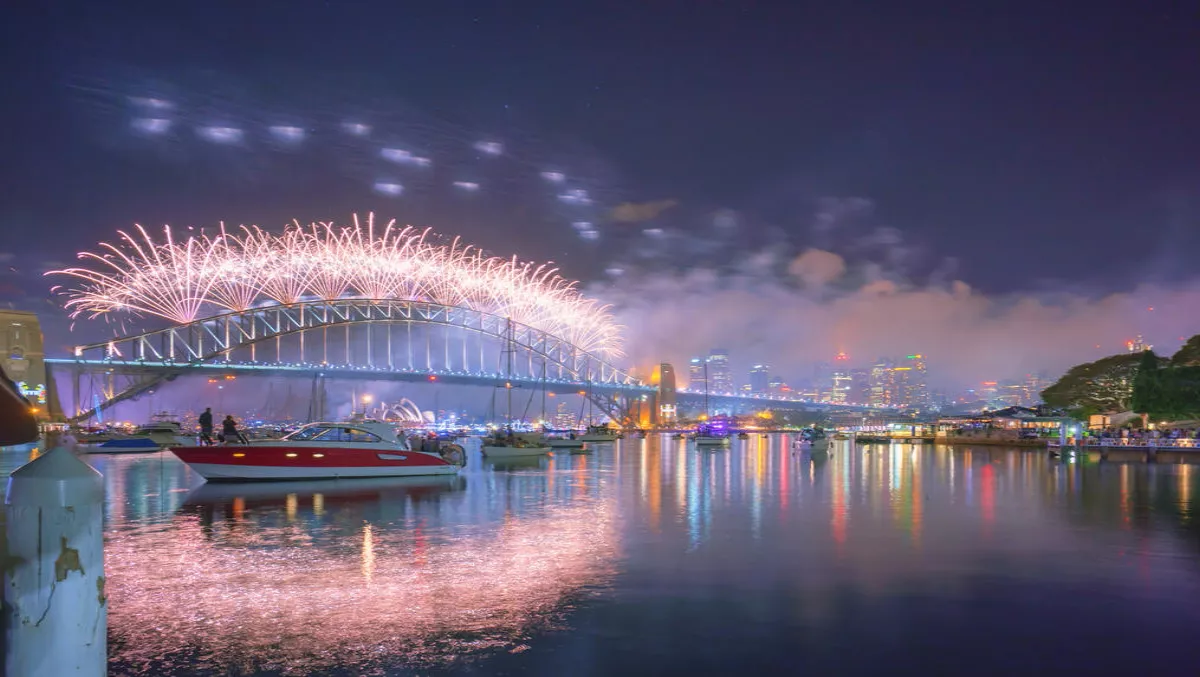 SAP Hybris launches new Sydney data center for Asia Pacific Japan
SAP Hybris has officially launched its first data center in the Asia Pacific Japan (APJ) region, situated in Sydney, Australia.
The new data center will provide locally hosted cloud-based solutions to private and public sector organisations as they transition to the cloud, the company says.
The Sydney data center hosts SAP's Hybris Commerce Cloud Edition so far, however the company is looking to host other cloud products such as SAP Hybris as a Service, SAP Hybris Engagement Center, SAP Hybris Cloud for Customer and SAP Hybris Marketing.
"SAP Hybris has a commitment to build on our investment and technology partnerships here and across the APJ region. The new service addresses the requirements of many Australian organisations eager to move to the cloud to innovate, create, deploy and host services in a single location," said Stuart O'Neill, Head of Business – SAP Hybris ANZ.
The Sydney data center is the company's third data center globally. SAP Hybris also has data centers in Germany and the United States.
The company says the new data center is part of its global strategy to provide security and regional data compliance to all customers worldwide.
The SAP Hybris brand name is a new legal entity and offshoot of hybris AG. Hybris AG is currently undergoing integration with SAP.