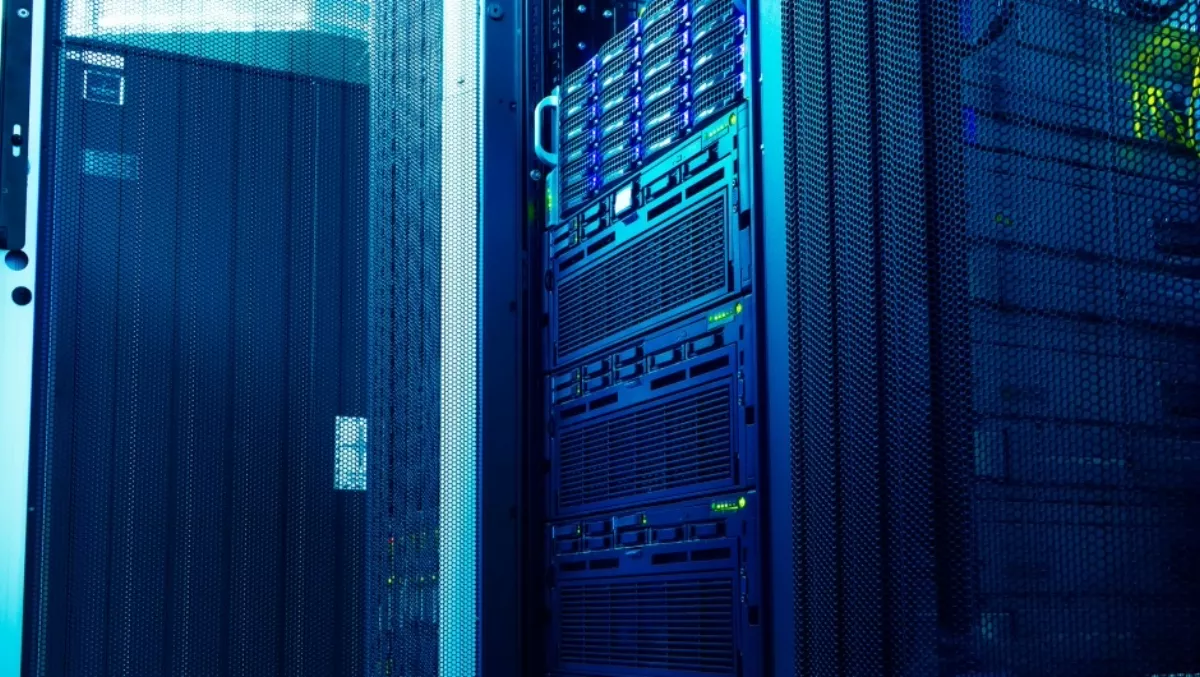 Salesforce teams with NEC for second Japanese data center
Salesforce is establishing a second data center in Japan after signing an agreement with NEC to establish the new facility in the Kansai Region.
NEC will be the service provider for the data center, which will support Salesforce's growing customer base in Asia Pacific.
NEC says the facility will leverage leading design elements including on-site solar, free air cooling and NEC's proprietary Phase Change Cooling Unit, a cooling method using principle absorbing heat when liquid evaporates.
Investment in the new facility comes as Japan's cloud service market sees rapid growth, with IDC Japan reporting the market grew to 2.6 billion yen in 2015 and is forecast to reach 6.3 billion yen by 2020.
Shinichi Koide, Salesforce Japan chief executive and chairman, says the second data center reflects the company's commitment to Japan and Asia Pacific.
Kimihiko Fukuda, NEC Corporation executive vice president, says "NEC shares Salesforce's commitment to customer success and customer trust, which makes this a powerful partnership to support local Japanese and Asia Pacific companies.
"Because NEC has the capability to provide cloud services and build open cloud systems, we are able to support a customer's entire ICT system includign systems of record and systems of engagement," Fukuda says.