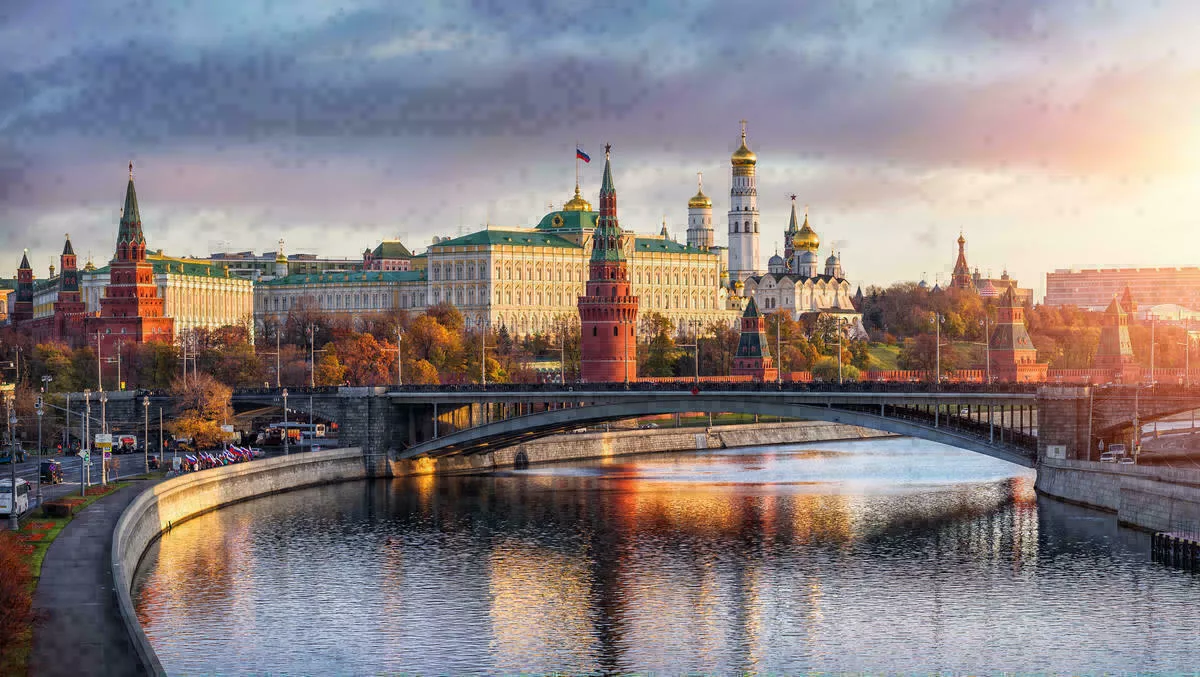 Russia's data centre market primed for growth - iKS-Consulting
By Newsdesk
Fri, 6th Dec 2019
FYI, this story is more than a year old
Russia's data center market value will see a boost of 27% year-on-year growth, reaching a total of US$561 million, according to research from iKS-Consulting.
Overall, Russia's data center and cloud services market is in good health, with a 25% growth rate for cloud services and 10% for colocation services.
Meanwhile, the number of racks in Russia is expected to reach 43,500 – an 11% year-on-year increase.
While Russia's growth is strong, it's still not a dominant player in the global data center market, accounting for just 0.9% of total market value and 1.1% of total global commercial storage, according to iKS-Consulting.
Despite the modest global growth, iKS-Consulting believes that Russia could become one of the most favourable countries for data center development, due to its climate, stable energy generation, plenty of water, and a developed telecommunications infrastructure, amongst other reasons.
The Russian Government is allocating at least US$300 million per year for digital economy projects over the next five years. One of the key focuses is the development of storage and processing services.
The Government's spending could be a major driver for Russia's data center and cloud services market, iKS-Consulting believes.
Furthermore, the Government is also developing incentives to support data center construction and attract private investment to the sector.
"If these incentives reduce an average payback period by one to two years, a more significant amount of private investment can be expected," iKS-Consulting states.
Furthermore, the analyst firm notes a large data center infrastructure gap between Moscow, St Petersburg, and the rest of Russia.
"According to iKS-Consulting, the latter accounts for only 27% of the total number of commercial racks in the country. To mitigate these discrepancies, the government backs the rollout of the federal data center network. According to preliminary estimates, to ensure that 90% of Russia's users have a minimum delay (5 ms), new data centers should be constructed in 17 cities across Russia.
With the likes of Russian telecommunications operators Megafon and Rostelecom, as well as nuclear plant operator Rosenergoatom developing their regional data centers, the country is primed for growth.
iKS-Consulting notes that, "Khanty-Mansi Autonomous Okrug – Yugra [is] the biggest oil and gas producing region in the country. The project is implemented with the active participation and support of the Government of Yugra. The new region's data center infrastructure will meet the growing demand for data processing and storage infrastructure in Yugra, support the local development by digitalising the oil and gas industry, a pillar of the local economy and stimulate investment activity in the region.