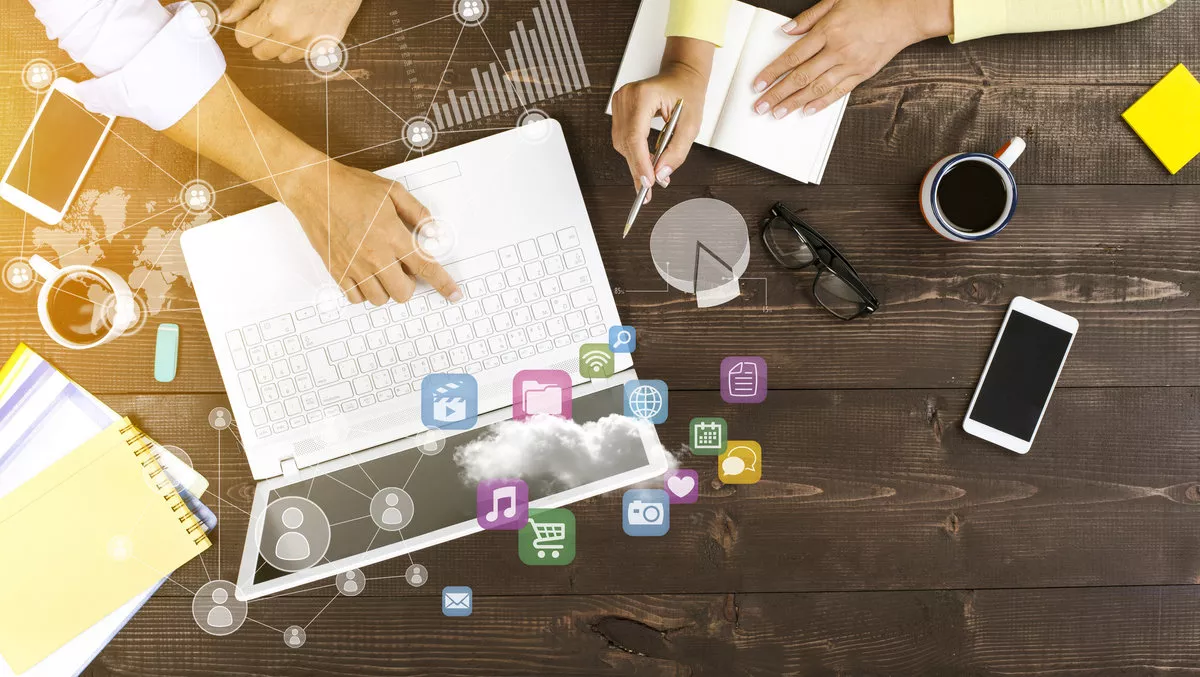 'Rotation Champions' heralding the way for the future of business in China
Wed, 11th Sep 2019
FYI, this story is more than a year old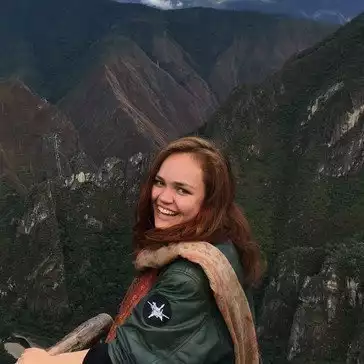 By Catherine Knowles, Journalist
A select few Chinese companies are experiencing new growth through digitisation strategies, a new report by Accenture has found.
The report found that a small percentage of Chinese companies, referred to by Accenture as 'Rotation Champions', are outperforming their peers through investing in 'the new' - digital, cloud and security services.
In fact, according to The Accenture China Digital Transformation Index report, these businesses are generating more than half of their revenues from new business areas.
According to the research, a majority of Chinese companies are actively advancing their digital capabilities.
Two-thirds (67%) of the surveyed businesses said new innovations driven by technology is their top priority for the next two years and they expect to increase investment in strengthening their core business, and 54% said they are exploring new business opportunities.
At the same time, however, only 9% of surveyed businesses meet the criteria to be considered a Rotation Champion, meaning they generate more than half of their revenues from new areas of business started in the last three years. This is a slight improvement from last year's 7%.
Accenture Greater China chairman Wei Zhu says, "Chinese companies have demonstrated great determination to digitise their organisations against the current complex business environment. But to stay ahead of the competition, business leaders need to achieve disruptive growth and reinvent businesses and ecosystems.
The research found the Rotation Champions succeeded in making their operations and core businesses smarter while venturing into new business models in 'bold' steps, Accenture states.
These leading companies regard 'scaling the new' as the top priority in their five-year plan, while other companies only focus on the improvements of their current operations.
The report also revealed that when measuring their digital investments, Rotation Champions attach the greatest importance to the potential to create disruptive growth (cited by 57% of Rotation Champions), while other companies most value immediate financial returns (cited by 60% of these other companies).
Wei Zhu says, "The Rotation Champions are well ahead of the rest and building new competitive advantages. To close the gap, CEOs should drive organisation-wide digital transformation and advance across all three levers - transforming the core, growing the core and scaling the new - to enable themselves to achieve sustainable growth and rotate to the future.
The report also recommends actions for CXOs who lead functions driving and supporting their businesses' digital transformation journey.
These include, make a future-ready digital strategy to capture growth opportunities at new industrial frontiers; build and leverage a digital ecosystem to accelerate synergy between core and new businesses; integrate R-D, production, supply chain and customer services and reimagine processes and operating models to unlock trapped value in smart manufacturing; make every product and every service smart to create new and differentiated experiences throughout the entire customer life cycle; and build a resilient, liquid and agile organisation to enable business expansion and changes.
The Accenture China Digital Transformation Index is a cross-industry framework to assess a company's rotation progress based on 18 key financial and operational indicators.
The study surveyed 221 Chinese companies in nine industries, including electronics components and materials, high-tech devices and equipment, automotive and engineering, life science, consumer goods, logistics and airline, retail, oil and gas, and chemicals.
The research was completed in collaboration with China's Zhongguancun Alliance for Integration of Information Technology and Real Economy, a national society focusing on enterprise digital agendas.