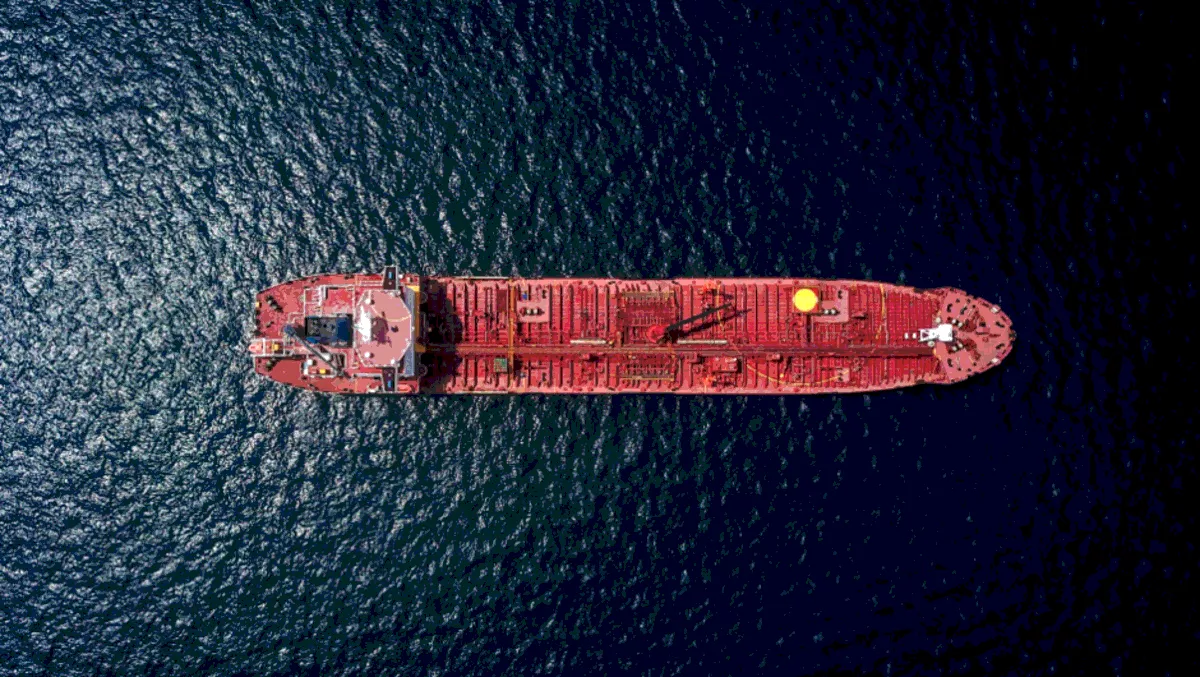 Rolls Royce and Intel partner for floating data centres
FYI, this story is more than a year old
First we had Microsoft sending a data center to the bottom of the ocean, now we have Intel and Rolls Royce intending to float them on the surface.
The two companies have formed a partnership to collaborate on designs for intelligent shipping systems involving data centers on ships with the goal to make commercial shipping safer.
"We're delighted to sign this agreement with Intel, and look forward to working together on developing exciting new technologies and products, which will play a big part in enabling the safe operation of autonomous ships," says Rolls-Royce Ship Intelligence engineering and technology director Kevin Daffey.
"This collaboration can help us to support ship owners in the automation of their navigation and operations, reducing the opportunity for human error and allowing crews to focus on more valuable tasks.
In terms of the tech onboard, the new shipping intelligence systems will have data center and artificial intelligence capabilities in addition to edge computing infrastructure throughout that independently manages navigation, obstacle detection, and communications.
"Simply said, this project would not be possible without the leading-edge technology Intel brings to the table," says Daffey.
"Together, we'll blend the best of the best, Intel and Rolls-Royce to change the world of shipping.
Intel UK general manager and senior vice president Adrian Criddle says the components embedded in the systems are dedicated to work load consolidation, edge computing, communications and storage, which include
Intel Field Programmable Gate Array (FPGA) technology will provide engineers with a flexible platform and the IP and components for edge operations such as obstacle detection and navigation
Intel Xeon Scalable Processors will manage complex modelling of ship functions with future developments expected to use learning models to support fully automated operations
Memory and storage to ensure ship intelligence systems are reliable and support extracting maximum value from the data generated through real-time analysis and systems modelling
"Rolls-Royce is a key driver of innovation in the shipping industry we are proud to be working with them on smart, connected and data-centric systems that will be a foundation for safe shipping operations around the world in the future," concludes Criddle.