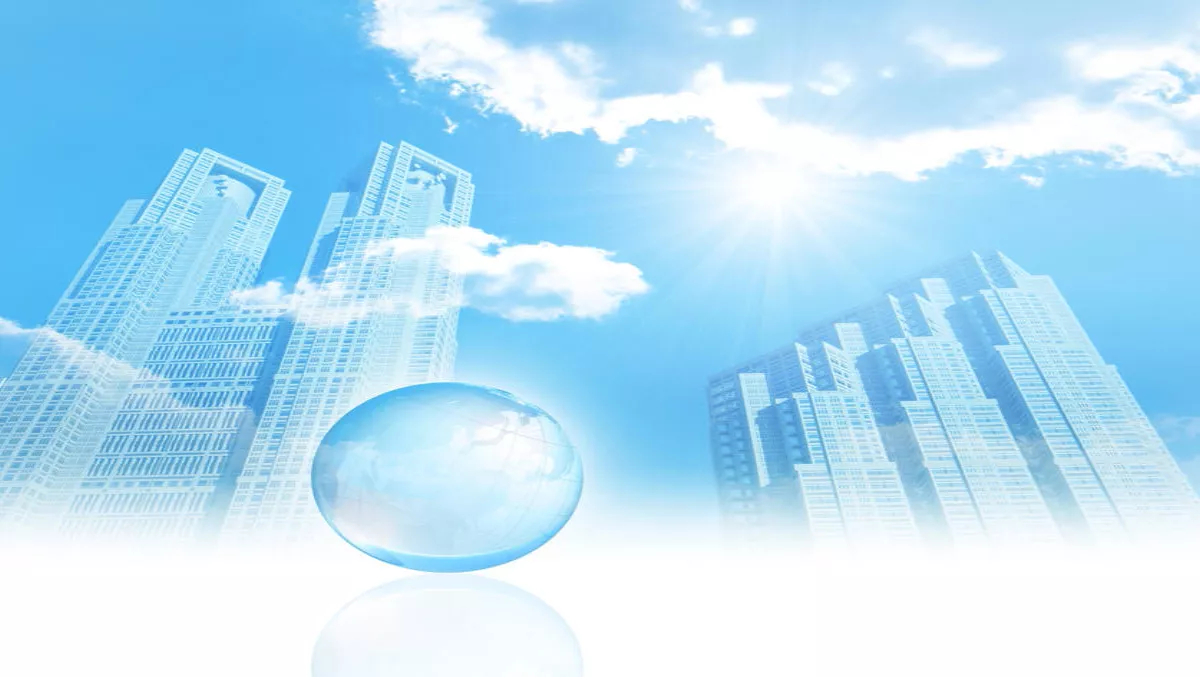 Riverbed & Verizon partner to meet the needs of 'today's hybrid world'
Riverbed Technology has teamed up with Verizon Enterprise Solutions to deliver an Amazon Web Services (AWS) Direct Connect Bundle solution
This solution aims to support hybrid architecture deployments where enterprise customers can connect their branch offices and data centers to AWS environments.
With the increasing mobility of employees, combined with the rise of the hybrid architectures, network traffic and application delivery have become more complicated.
As a result, Riverbed and Verizon have found that businesses are transitioning to the cloud to leverage the capacity and cost economics of Internet broadband - complementing highly reliable multiprotocol label switching (MPLS) based networks.
According to a recent IDC study, wide area networking (WAN) optimization is an increasingly critical element in the realization of hybrid architecture environments for enterprises worldwide.
This provides high performance for all applications, whether hosted on-premises or in the cloud.
Phil Harris, senior vice president and general manager of Service Provider Segment Vertical and Strategy at Riverbed, says the company has a long history of teaming with service providers such as Verizon to provide highly-scalable networking solutions for joint enterprise customers.
"Working with cloud services providers like AWS is a natural extension of these solutions and meets the needs of today's hybrid networking environments, allowing businesses to support their digital transformation initiatives.
Verizon's Virtual Network Services (VNS) and Secure Cloud Interconnect solution also enables enterprise customers to provide managed connectivity to their employees over a secure, efficient and high performance network.
Shawn Hakl, vice president of networking and innovation, Verizon, says that with this offering, Verizon and Riverbed are furthering their collaboration to deliver joint solutions that businesses require to realize the full potential of digital transformation.
"With our new solution set, enterprises will be able to balance agility, performance, cost and security necessitated by the growth of mobile-to-cloud applications and the Internet of Things.