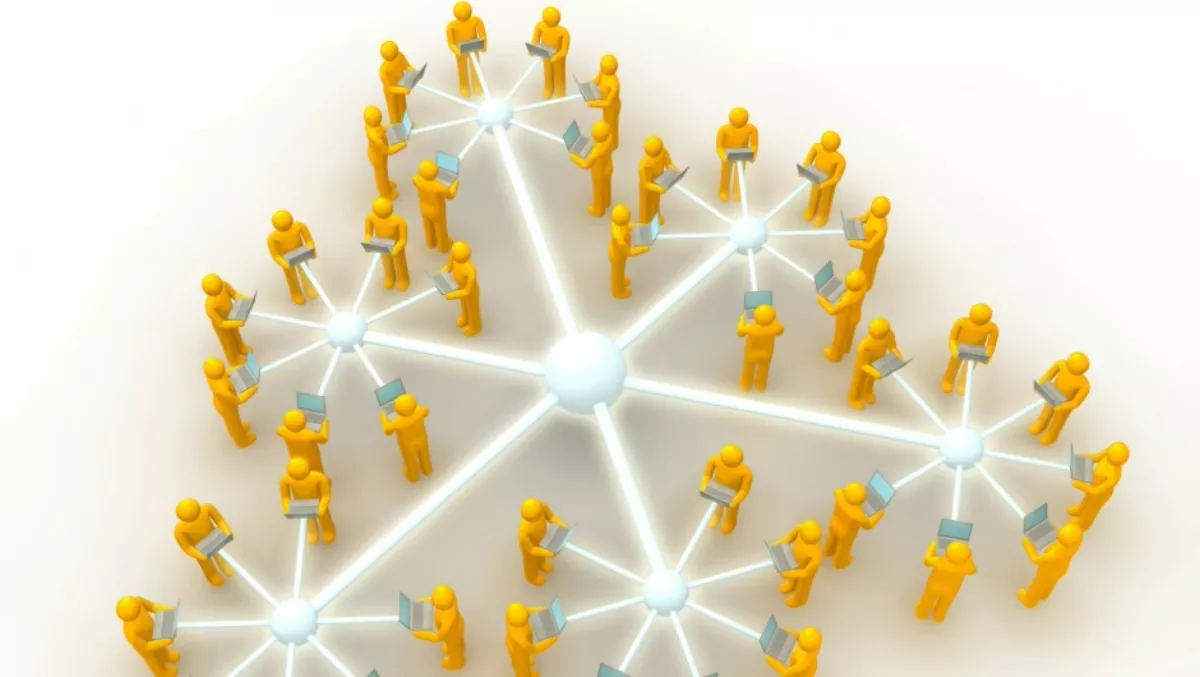 Riverbed adds AWS and Azure support to SteelFusion
FYI, this story is more than a year old
Riverbed has added support for Amazon Web Services and Microsoft Azure to its hyperconverged edge solution, SteelFusion, taking the power of the cloud to remote and branch offices.
The AWS support comes via Storage Gateway, with Azure support via StorSimple.
Riverbed says the added support means enterprises can leverage the cloud as a secondary storage tier for added capacity, backup, or tiering in conjunction with private data center storage assets.
"Additionally, Azure and AWS storage can now be projeted to one or many branch office lcoations and made available for remote servers or apps.
"Through SteelFusion, branches can be spun up or down, moved, backed-up and restored quickly from the central data center – and now in the cloud – without requiring assistance from operational staff in the branch," Riverbed says.
Paul O'Farrell, Riverbed senior vice president and general manager of SteelHead, SteelFusion and SD-WAN solutions says many enterprises are already using a hybrid IT model, with data both in the cloud and the data center.
"Now with access to cloud-based storage and backup capabilities with SteelFusion, our customers can easily leverage the cloud as a secondary storage tier without any impact to users at the edge," O'Farrell says.
In November the vendor added SteelFusion support for customers using VMware vSphere 6.
The company says SteelFusion is designed with the unique challenges of remote offices and branch offices IT in mind, and combines best-of-breed virtualisation, intelligent storage delivery and WAN optimisation.
The offering removes physical servers, storage and data from remote locations and consolidates and accelerates IT operations such as backup processes and data protection, provisioning of new sites and services and fast recovery to central data centers in a single solution.
Riverbed says it also extends enterprise-class security, services and resiliency of the central data center, and not the cloud, out to remote locations, regardless of distance, without compromising performance.