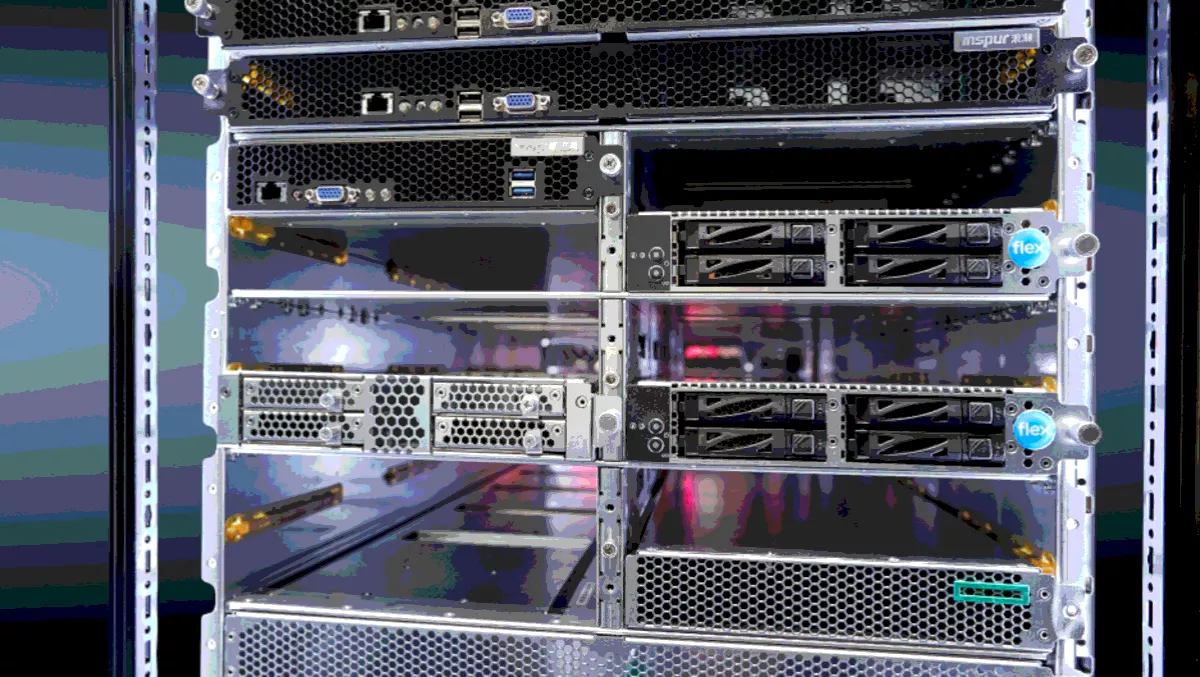 Rittal joins industry heavyweights to promote standardisation
​Rittal recently announced that it has joined the Open19 Foundation.
According to the largest rack producer in the world, more than three percent of the global electricity output is currently expended on data centers.
In addition to being one of the major users, it is also one of the fastest-growing consumers of power today.
Driven by the Microsoft subsidiary LinkedIn and global vendors, such as HPE and GE Digital, the Open19 Foundation was founded in May 2017 built on a key concept: standardised, modular IT infrastructures ensure higher efficiency, reduced costs, and greater flexibility in the data center.
According to Rittal, the open source design is based on a standardised architecture for computer and storage components in a customary 19-inch rack, in which the components from different manufacturers are compatible with each other.
Global director of Data Center and Open Compute Solutions at Rittal, Jason Rylands says the decision to join the foundation was an easy one.
"Because of the rising energy costs, we use all possibilities for more energy efficiency in favour of our customers," says Rylands.
"Underlining this, we have joined the Open19 Foundation in which we help shaping innovative rack design.
Chairman of the Open19 Foundation, Yuval Bachar says they're delighted to welcome Rittal to the group.
"The Open19 Foundation is a fast-growing community of companies across a wide range of data center and edge ecosystems," says Bachar.
"We are very pleased that Rittal, as a key actor and global player in the market, is now a member of the Open19 Foundation.
Rittal says the company offers an inexpensive and quickly applicable solution in the form of an Open19 rack based on the standard 19-inch rack. The vendor will also support the Open19 ecosystem by promoting innovations both for existing data centers and for changing customer requirements.
"As a member of the Open19 Foundation, Rittal is now even better positioned to meet the needs of the data center market," Rylands adds.
"These include the growing number of hyperscalers, colocation providers, as well as telecommunication convergence and edge computing.
Rittal says one of the key advantages of the Open19 architecture is the standardised, modular configuration cuts the time to market while the scalability enhances the flexibility in the data center.