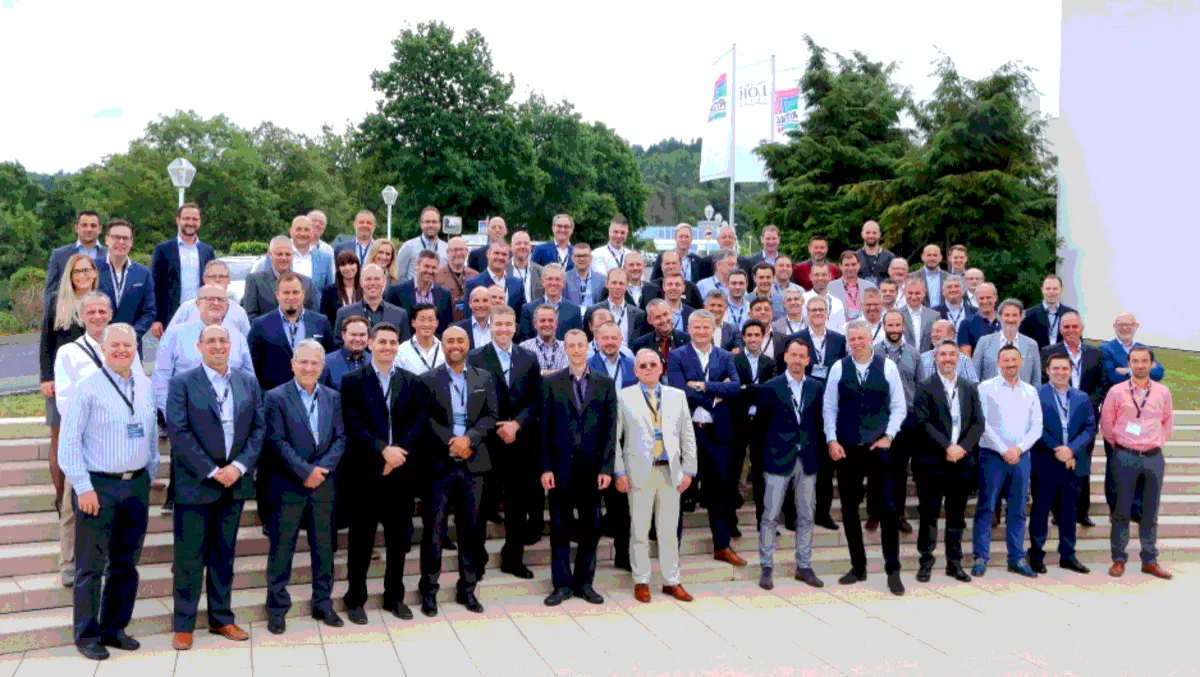 Rittal holds first partner summit to uncover opportunities for channel market
FYI, this story is more than a year old
​More than 40 partners from all over Europe congregated at the first Rittal Partner Summit IT, held in Herborn over two days in late June.
Operating under the theme 'Discover it', Rittal brought together IT resellers and system integrators (among others) to provide and discuss insights into important trends in the data center market and solutions from Rittal.
CEO of Rittal International, Dr Karl-Ulrich Köhler opened the conference with these words: "Mutual knowledge and understanding is the key to good and successful cooperation.
According to the world's largest rack producer, the main goal of the conference was to demonstrate how partners can position themselves with innovative solutions on the data center market.
Dr Köhler affirmed the event acted as an 'enabler' to bring participants together to allow one-on-one discussions, as well as discovering opportunities and potential for growth together.
"The Rittal Partner Summit IT was a milestone for our Partner Program. The positive response from our partners to Rittal's IT strategy and solutions, as well as to the productive discussions, was very important for us," says head of Channel Management at Rittal, Andrew Grace.
"We are looking forward to future growth and success together with every single one of our valuable partners.
Monumental structural changes in the IT industry
In addition to best practice examples from countries such as Spain, Sweden, Greece and the Netherlands, Rittal partners were able to participate in a series of workshops on such topical issues as the Open Compute Project (OCP), Open 19 and edge computing.
Global director for Data Center and Open Compute at Rittal, Jason Rylands said in a keynote address on current trends in the data center market that the IT industry was in the midst of an enormous structural change towards cloud computing "as a service".
Rylands says that IT and manufacturing have become intertwined and can no longer be considered separately as they're driven by such issues as Industry 4.0, the Internet of Things (IoT) and edge computing.
In these tumultuous times, Rylands asserted Rittal has a distinct advantage over other companies in that it is able to fall back on its many years of experience and customers from the manufacturing industry.
The Rittal Partner Summit IT will now become an annual affair, with the next one scheduled for June 2018.