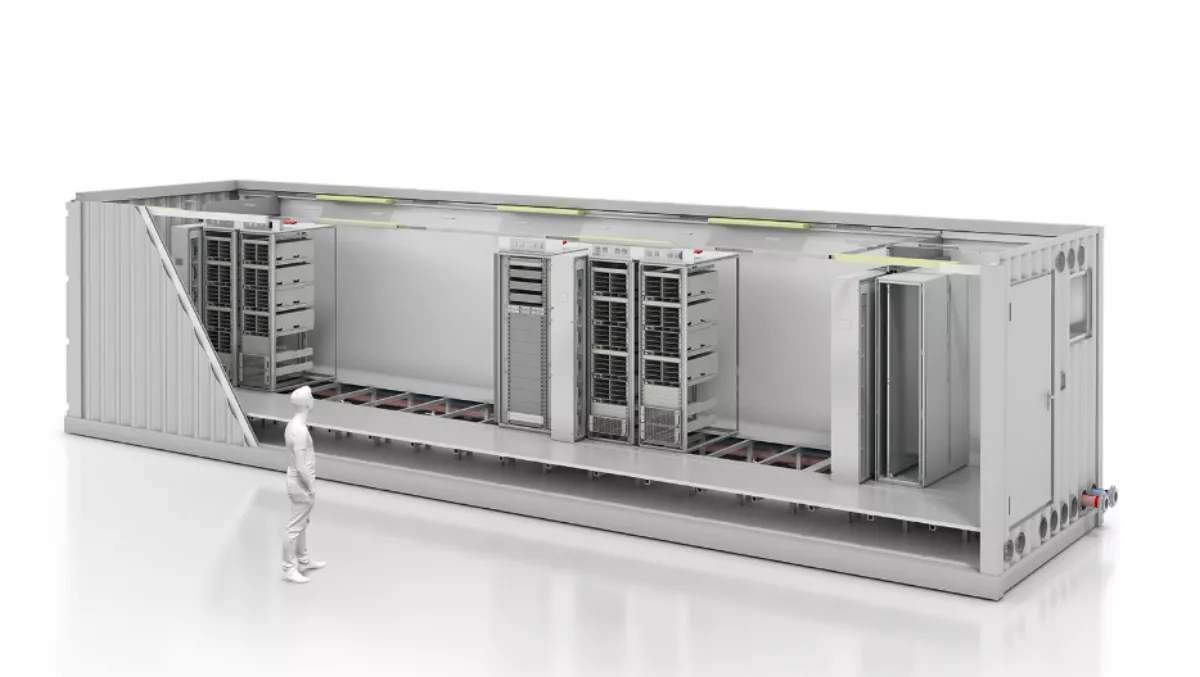 Rittal launches an edge data centre 'to go' solution
Rittal has introduced its Edge Data Center, an end-to-end product with standardised and preconfigured IT infrastructure.
The new product is a turnkey solution and can be used to set up data centers quickly and cost-effectively.
This comes on the back of a multitude of studies that predict global data volumes to increase ten-fold by 2025 to 163 zettabytes (Zbytes). Rittal says the main driver of this is the Internet of Things (IoT), ranging from networked manufacturing to smart homes and cities.
The IoT is paving the way for a new kind of intelligence and networking of devices. As a consequence of the increased use of software and sensors, not only is the amount of data increasing but so too is the demand for quickly available computing capacity.
Rittal says edge data centers are able to handle large amounts of data near the point of origin and can successfully achieve the digitisation and networking living spaces, buildings and cities.
"With edge data centers, IT environments can be implemented quickly and easily to meet the challenges of IoT," says Rittal Global BU IT executive vice president Andreas Keiger.
"Combined with the as-a-service offering that we provide jointly with iNNOVO Cloud, the Rittal Edge Data Center is a one-stop, ready-to-use solution for every IoT scenario.
In terms of what makes edge data centers unique, Keiger says they're turnkey IT environments that are modular and scalable as rack or complete container solutions.
The existing expansion options make these solutions suitable for companies of all sizes. Since the components for cooling, power supply, monitoring and security are pre-installed and coordinated with each other, an edge environment can be successfully created very quickly.
Rittal's system can be gradually extended by two racks at a time. Moreover, this modular approach gives customers numerous expansion options for special applications – for example, installation in an IT security room or (for a flexible choice of location) within a container.
"With our edge data centers, businesses can quickly and easily realise new IT environments in order to use the power of the IoT. And that means becoming more productive," concludes Keiger.