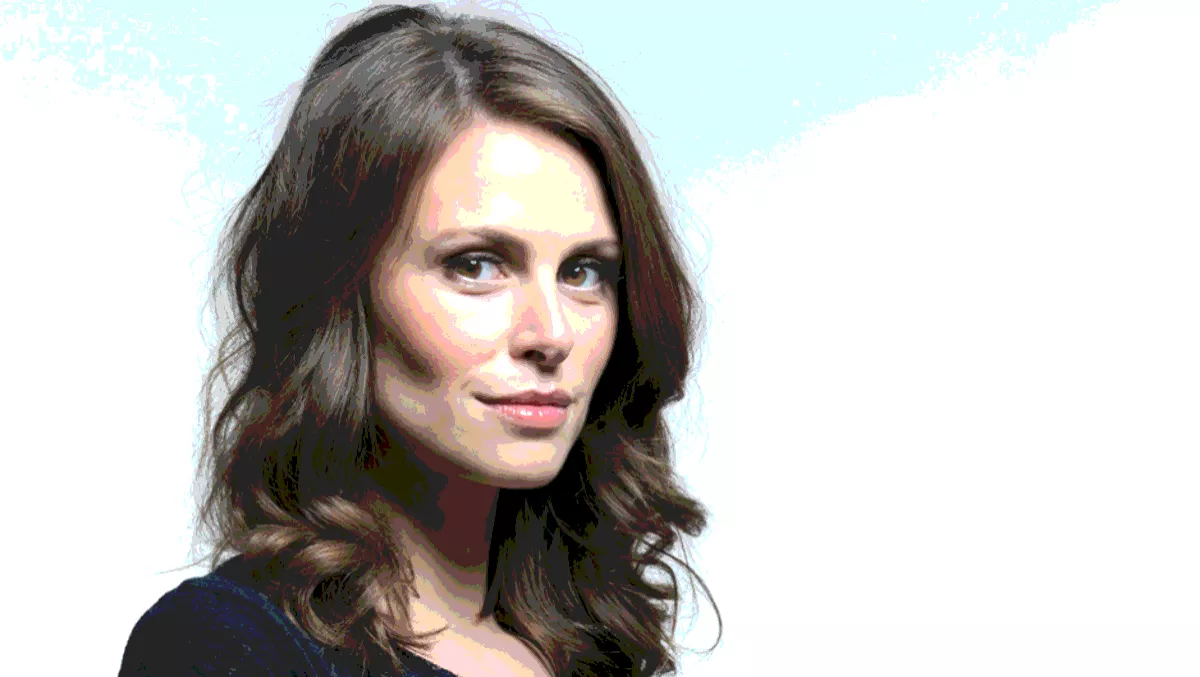 "Rising star" comedian to host DataCloud Awards 2018 in Monaco
With the Datacloud Awards just around the corner, the host has been announced.
Stand-up comedian, writer and actor Ellie Taylor will be the anchor of the awards in its 11th year celebrating the best companies, individuals, and technologies in the data center and cloud industry.
BroadGroup chairman Philip Low says the event is recognised as the defining accolade for the IT infrastructure delivery industry, seeking genuine inspiration, innovation and standards of excellence.
"As one of the UK's rising stars on the comedy circuit we are delighted to welcome Ellie Taylor to the Datacloud Awards 2018 who will be a fantastic host on a night that celebrates the ambition and passion of those defining the future of the global data economy," says Low.
Taylor has established a strong presence on the comedy circuit with performances on Live at the Apollo, Mock the Week, The Mash Report, Drunk History, Plebs and more - in addition to being the presenter of BBC3's Snog Marry Avoid.
The gala evening will be held on 12th June 2018 in the breathtaking Salles des Etoiles at the Le Sporting Club venue in Monaco, as part of the forum Datacloud Europe in its 16th year that will run from the 12th-14th June 2018 at the Grimaldi Forum in Monaco.
BroadGroup expects more than 2000 senior data center and cloud leaders and executives, their customers and investors from more than 160 countries at the event that it has pegged as 'Europe's only must-attend data center and cloud business forum'.
The full list of Datacloud Awards 2018 categories include:
Data Center Leader of the Year
Cloud Leader of the Year
Excellence in Data Center Service Award with Global Impact
Excellence in Data Center Service Award with Local Impact
Best Data Center Energy Solution Award 2018
Excellence in Corporate Social Responsibility - Company of the Year
Data Center Above and Beyond Award
Excellence in Data Center Architecture and Design Award
Hyperscale Award
Data Center Geographical Location Award
Circular Economy Leadership Award
Connectivity Provider of the Year Award
Best programme for Data Center training and professional development
Excellence in Cloud Service Award with Global Impact
Excellence in Cloud Service Award with Local Impact
Enterprise Cloud Adoption Award
Upcoming Engineer of the Year Award
Marketer of the Year Award
Individual Industry Contribution – Ambassador Award