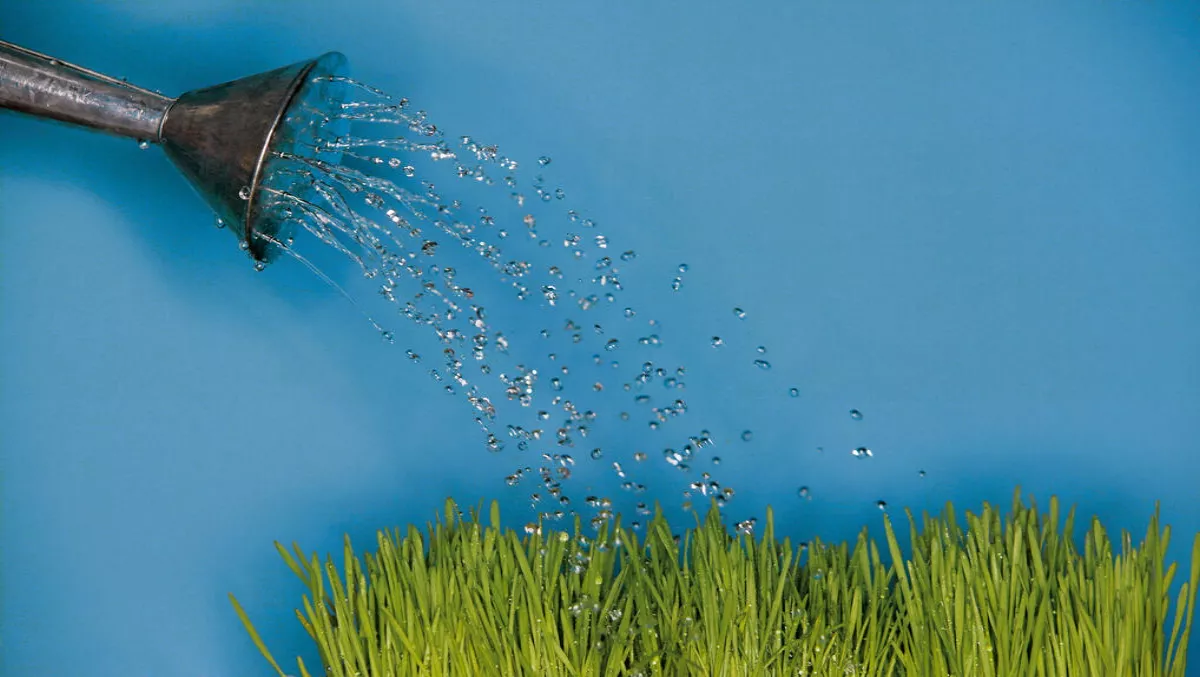 Rising demand for data centers strikes growth for power system market in APAC
Thu, 2nd Feb 2017
FYI, this story is more than a year old
By Sam Worthington, News Editor
The global direct current (DC) power system market is expected to grow at a CAGR of close to 5% during 2017-2021.
That's according to a recent research report by Technavio, covering the market outlook growth prospects of the global DC power system market for the growth period.
The market is also categorized into four main end-user segments, including telecom, industrial, and commercial, and others.
Bharath Kanniappan, a lead automation research expert from Technavio, says the growth expectation is down to increased use of LED lighting and rising demand for data centers, drving both the residential and commercial segments during the forecast period.
"Also, renewable energy and embedded power systems are expected to drive the industrial segment," he says.
Technavio's industrial automation research analysts segment the global DC power system market into APAC, the Americas and EMEA.
In 2016, with a market share of close to 39%, the Americas emerged as the market leader in the global DC power system market, followed by EMEA with 32% and APAC with around 29%.
Within the Asia Pacific region, Technavio discovered increased demand from telecom and industrial sectors.
The smartphone penetration in APAC increased from 36% to 44% during 2014-2016.
However, India, Thailand, and the Philippines still have less than 40% of the market.
Technavio expects that during the forecast period, the telecom infrastructure in India will see high growth due to the growing number of smartphone users and increased mobile data penetration.
"Moreover, the governments' initiative to promote the use of renewable energy in China and India should also drive the DC power system market in APAC during the forecast period," adds Kanniappan.
The top vendors in the global DC power system market as highlighted from this report are Artesyn Embedded Technologies, Delta Electronics, GE Industrial Solutions, Huawei and Lite-On Power System Solutions.