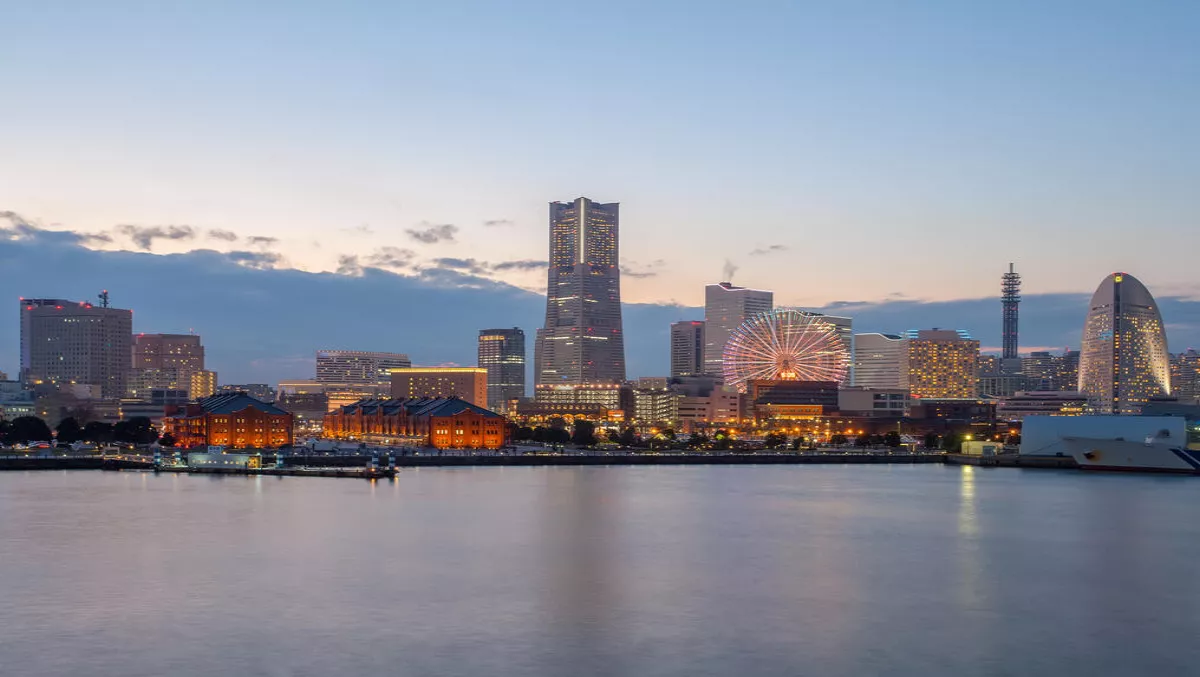 Ricoh cuts out complexity in Japan data center
FYI, this story is more than a year old
Digital imaging giant Ricoh has made the transition to an Ethernet fabric network in its Japan data center and Brocade's infrastructure is the foundation, the company reported today.
Ricoh's Yokohama data center has now been operating for seven years and system expansion had made infrastructure more complex. Virtualization was a contributing factor to strain on network bandwidth and administration resources.
"Network complexity was becoming a significant constraint on our ability to respond quickly to new business requirements," explains Toshiyuki Miyakoshi, senior specialist, Information Infrastructure Control Department, Business Process Transformation, Corporate Division at Ricoh.
To simplify its data center, Ricoh deployed switches supporting Brocade VCS Fabric technology, which the company says has reduced operating costs and complexity while becoming more agile.
The company has also upgraded its data center connectivity to 10 Gbps to improve end-user access to applications in its public cloud.
"Brocade's Ethernet fabric solution enables us to manage the entire data center network, spanning multiple floors, as if it were a single core switch that is self-configuring. This greatly reduces our operational overhead and makes it very easy for us to scale network capacity to meet future demand," Miyakoshi says.
Matt Kolon, Brocade's CTO for Asia Pacific and Japan, says Brocade technology has already helped Ricoh benefits from a solution that works without frequent attention.
"Over time, Ricoh's return on investment in Brocade VDX switches will increase as its cloud data center journey starts to incorporate software-defined networking features," Kolon says.
Ricoh and Brocade have committed to further work, including future system expansions and addressing customer demand for faster services.