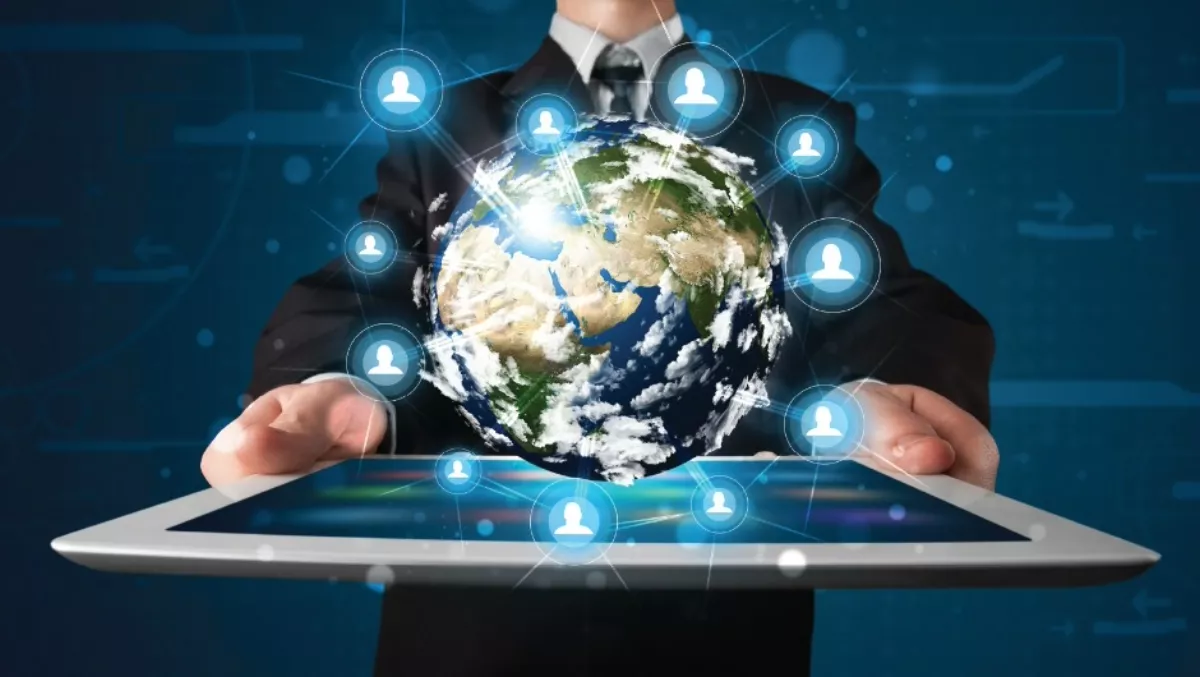 Ricoh Australia commits to Oceania region with new, cloud-based data centre
Ricoh Australia has announced Australia and New Zealand customers will have access to its new, cloud-based data center, built in collaboration with IBM, from today.
The data center will be based in Melbourne and has been designed to help meet the growing demand for enhanced video conferencing solutions.
Customers in the Oceania region will gain access to both Ricoh's new data center and IBM Cloud powered by SoftLayer, which provides a low network latency, high performance global cloud platform designed for the delivery and management of media content and data.
John Hall, Ricoh Australia managing director, says, "Having a local data center is a great result for our customers in Australia, who will see significantly better video quality and less latency.
"The new data center also illustrates Ricoh's commitment and continuing investment in the Oceania region.
Video latency has been reduced from 220 milliseconds to 20 milliseconds using the new data center, which connects directly to the IBM Cloud, according to Ricoh.
"The improved quality and reduced latency in video conferencing makes it easier for organisations to collaborate freely using Ricoh's Visual Communication suite.
"The new data center will elevate the quality of video conferencing to match that of face-to-face meetings, enabling the next step in collaboration from anywhere," says Hall.
"Having a data center located in Australia means customers can rest assured that their data is stored locally and securely, and is subject to all the relevant privacy legislations," he says.
Ricoh's Visual Communication offering includes a range of solutions such as unified video conferencing, interactive whiteboards, projectors, mobile applications, and purpose-built huddle rooms. These tools enable workers to collaborate regardless of location, Ricoh says.
Stuart Hammond, Ricoh Australia national product and marketing manager - managed services group, says, "We are working with IBM, leveraging its virtual server technology to create a dedicated data center with guaranteed performance.
"The IBM Cloud lets us get up and running fast, and it will enable the data center to scale up and down to match demand. This means customers will get the consistently high-quality experience they demand."