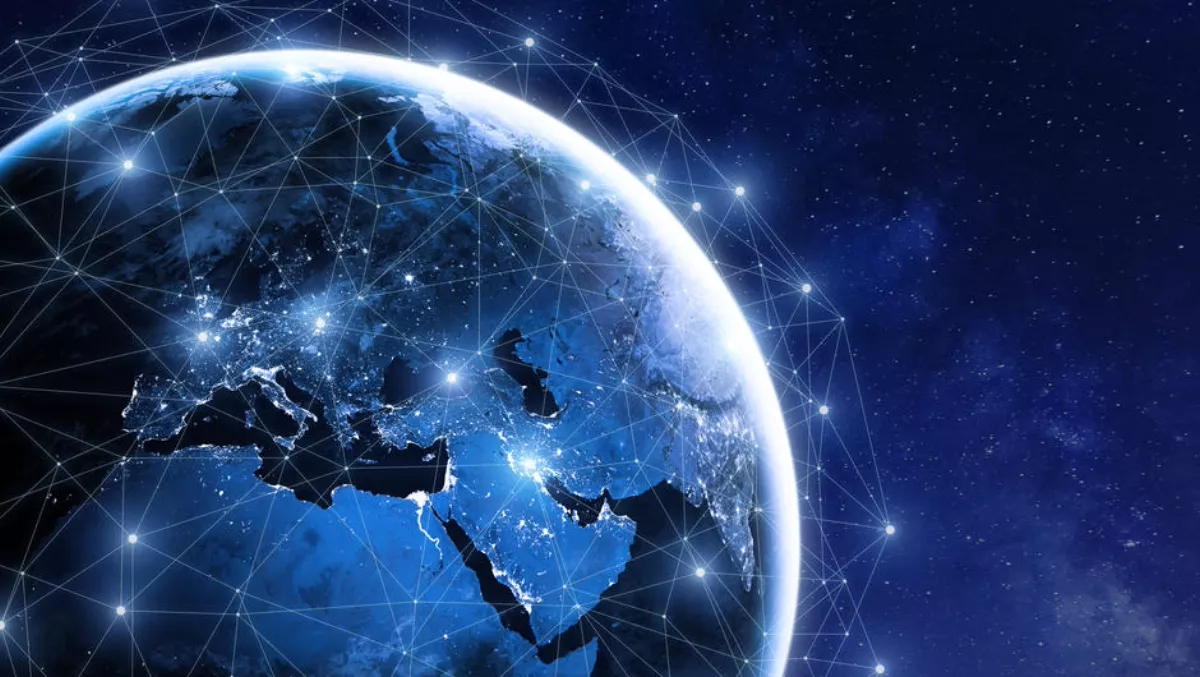 RETN ramps up international network connectivity with Infinera XT-3300 deployment
RETN, an international network service provider, is working with Infinera to deploy new instances of the Infinera XT-3300 and FlexILS.
RETN operates a backbone network that spans 33,000 kilometers of fiber and connects 34 countries across Europe, Asia and North America, and the company previously deployed the Infinera DTN-X, XT-500 and Cloud Xpress throughout Europe and Russia.
The deployment of Infinera XT-3300 and FlexILS means RETN's global customer base of wholesale and enterprise customers can easily scale network capacity, explains RETN.
The deployment of the Infinera XT-3300 and FLexILS connects Scandinavian countries to Russia across one of RETN's main backbone routes. Additional deployment of Infinera's Intelligent Transport Network solutions will be completed in 2018 to extend the capacity of the densest routes in Europe across RETN's network.
"The Infinera XT-3300 and FlexILS are performing better than advertised," RETN's chief technical officer, Ilya Nikishin, comments.
"It makes a big difference when you have such a reliable business partner to provide innovative and manageable products.
"The Infinera solution was easy for our team to install and we can quickly deliver a premium experience to our customers improving their connectivity across Europe up to the border of China and further.
Nick Walden, Infinera senior vice president, EMEA, adds "We are honored to be a trusted partner for RETN as their international network continues to expand.
"RETN's deployment of the Infinera XT-3300 and FlexILS highlights how easy it is to scale network capacity with Infinera's terrestrial long-haul solutions.
With the Infinera XT-3300, RETN claims it will maximise the transmission capacity of its optical network by more than tripling fiber capacity. The FlexILS platform is fully compatible with current and future Infinera optical engines. Infinera Instant Bandwidth allows RETN to activate capacity easily and pay for that capacity as it is activated.
Infinera provides Intelligent Transport Networks that enable carriers, cloud operators, governments and enterprises to scale network bandwidth, accelerate service innovation and automate optical network operations.
Infinera's end-to-end packet-optical portfolio is designed for long-haul, subsea, data center interconnect and metro applications.