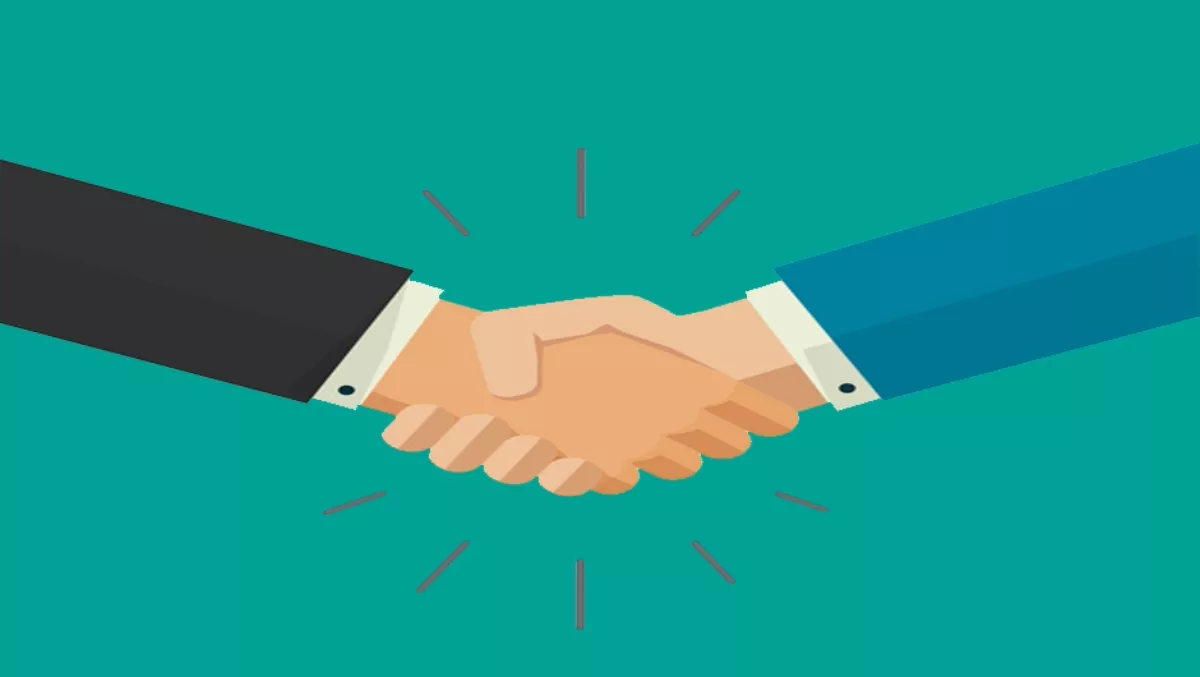 Resello chooses Interxion as data centre partner for pan-European expansion
​Interxion has announced that Resello has selected the provider of carrier and cloud-neutral colocation data center services as its data center partner for its pan-European Microsoft Azure Stack deployment.
According to Interxion, the Resello Cloud Marketplace running on Azure Stack will provide resellers the opportunity to deliver value-added cloud services with all the scalability and flexibility of Microsoft Azure – albeit without the need for investments in the technology or know-how and with accomplished colocation and connectivity services.
Director of Business Development at Interxion, Jelle-Frank van der Zwet says working together with partners like Resello is at the core of the company's strategy moving forward.
"The ability to provide enterprises and IT service providers with proven solutions, based on leading technology, is key to accelerating digital transformation," says van der Zwet.
"We're thrilled that Resello has chosen to work with Interxion to offer these services and become a frontrunner in the market.
Interxion puts forward a number of reasons for using Azure Stack, with the main one being the simple fact that it brings all the benefits of Microsoft's public cloud platform to a customer private data center environment.
According to Interxion, Resello is now part of a selected group of global Microsoft Partners that worked closely with Microsoft towards the launch of Azure Stack and is now the first Cloud Marketplace that has a fully operational set-up available.
And because of the partnership, data can be stored in any of Interxion's 45 state-of-the-art data centers across 11 European countries, providing ease for resellers with customers in many different locations.
"Interxion enables us to deliver local Azure Stack deployments from data centers across Europe, ensuring compliance with data protection regulations in different countries, supported by the seamless private connection to Azure using ExpressRoute," says Resello founder and CEO, Valentijn Borstlap.
"But most of all, Interxion has proven itself as a true partner. They have been a great help in enabling Azure Stack availability on our platform across Europe.