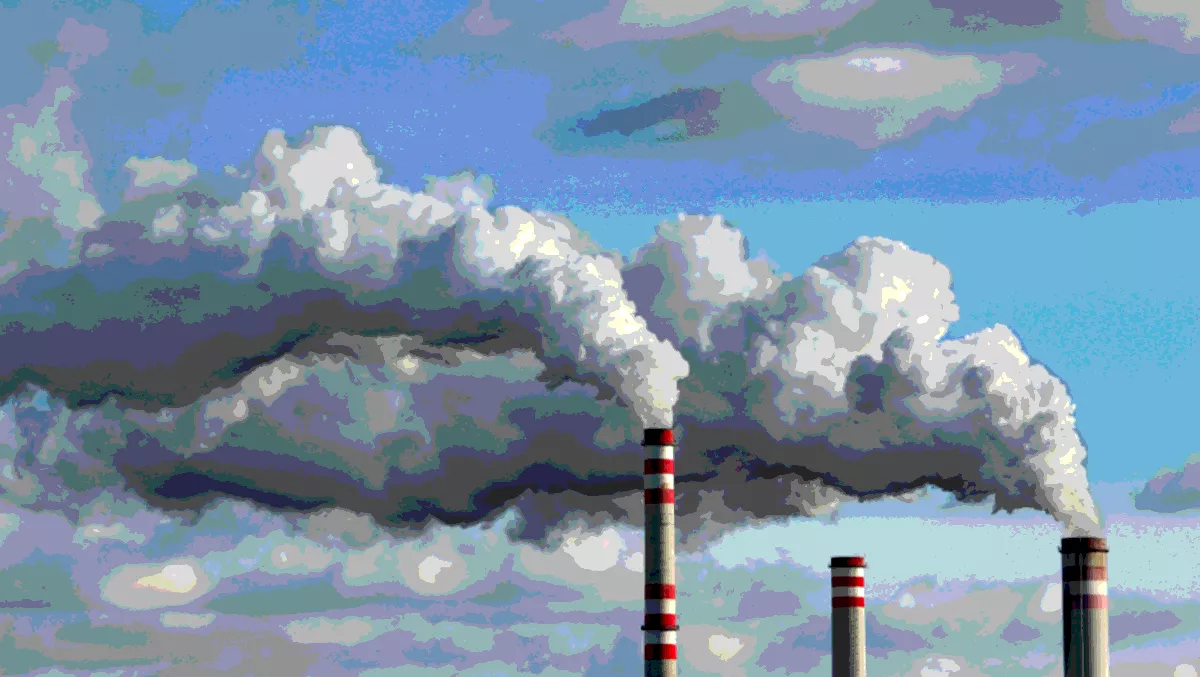 Report: Bulk of data centre managers don't care about environment
This week Supermicro released its first annual report detailing the environmental impact of today's cloud-scale data centers.
It's no news to you that data centers can be particularly energy-hungry, and the incredible growth of large-scale data centers has brought both business and environmental challenges to data center managers.
Supermicro's report is about addressing that challenge and provide an understanding of the industry norms around environmental impact and comparisons of peer groups to help assists managers reduce the impact of their data centers.
"The findings of this new research report should help start the conversation in the IT industry on the impact of data centers on the environment," says Supermicro president and CEO Charles Liang.
"As a hardware solution company, we are investing heavily in our Resource-Saving server, accelerator and storage solutions, including the development of 10-year lifecycle chassis, power supplies, fans and other subsystems, to help end-customers save both energy cost and hardware acquisition costs while reducing IT waste. Resource-Saving is measured by TCE (Total Cost to the Environment), which is the combination of delivering superior TCO for data center investments while at the same time minimizing the environmental impacts of these data centers."
Straight off the bat, Supermicro found that IT managers need to understand the real impact data centers can have on the environment. According to the report, 43 percent of the respondents have no existing environmental policy, while half those companies have no plans to develop one in the near future.
These companies justified avoiding considering environmental issues with 29 percent saying they're too expensive, 27 percent saying they lack resources or understanding, and 14 percent saying they're simply not a company priority.
58 percent of buildings do have an environmental policy in place, but only 28 percent consider environmental issues when it comes to the selection of data center technology. Similarly, a measly 9 percent put energy efficiency as the top priority when setting data center design strategy.
According to the report, 59 percent of respondents consider power efficiency as 'extremely important' or 'important' to their actual data center design. Despite this, 58 percent still aren't measuring Power Usage Effectiveness (PUE). Of those that did, only 6 percent are within the ideal range of 1.0 and 1.19, while 22 percent are 2.0 or higher (PUE is the ratio of total energy used by a data center facility to the energy delivered to the IT equipment).
When it comes to e-waste data center operators are also still behind the ball. The report found that 12 percent don't have any type of systems to recycle, and simply bin their decommissioned hardware.