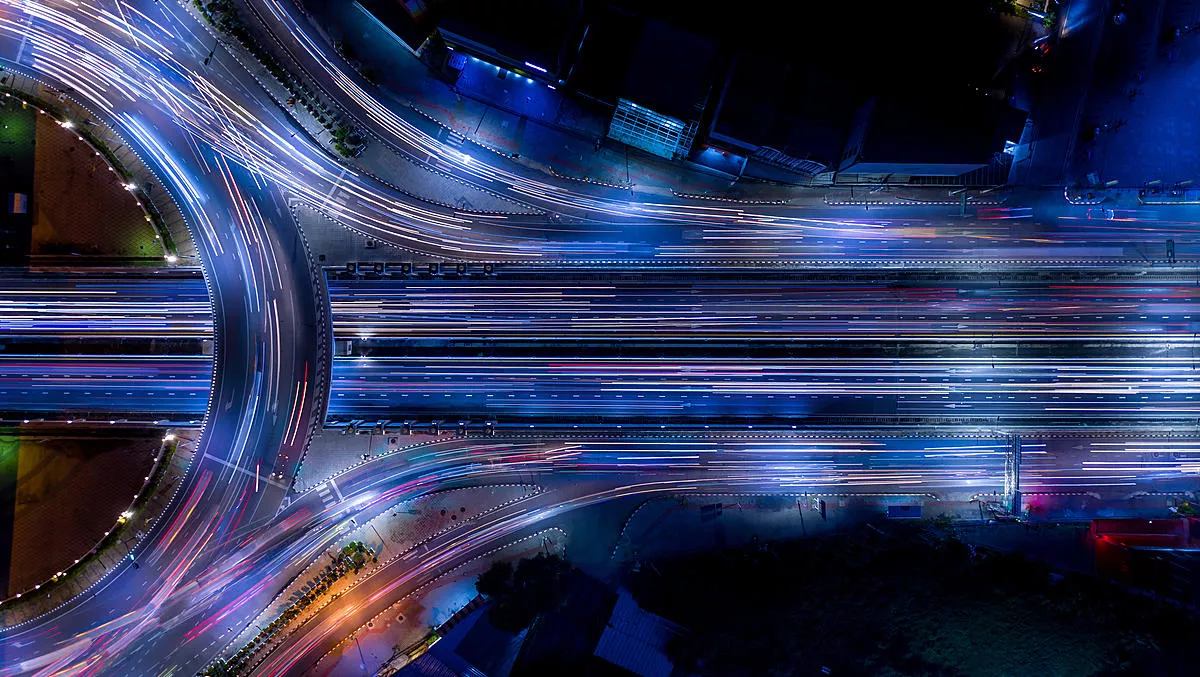 Remote working in a time of crisis
Organisations have been rapidly growing their remote-access networks and moving much of their operations into a virtual world. Here's how many are responding to these new challenges in unprecedented times.
What's happening?
Almost overnight network traffic has completely changed due to the COVID-19 outbreak. With a significant increase in video conferencing, users taking different routes to their SaaS apps from home and traffic going over firewalls and interfaces that it didn't before, many organisations are scrambling to understand and manage dramatic changes in network traffic. The bottom line is that performance is being impacted and staff start to complain when the network runs slow or video quality is poor.
While different organisations might be more prepared than others, network engineering teams are under pressure to deliver a clear view on the availability and performance of their remote network connections, which are now deemed critical to ongoing business success. Senior management is demanding reports which give almost real-time insight into the quality and user experience of their remote workers. Network managers need to rapidly discover if corporate firewalls and VPN concentrators can handle the additional network load, especially from video-based services.
What are the challenges?
NetOps teams need immediate answers to these questions. And what we're seeing in the market is that VPNs are obviously front of mind. But for the COVID-19 urgency, not all organisations have a clear view of their IPSEC VPNs, SSL client VPNs, or other types of VPN connections.
The problem is more than just logging into firewalls and VPN concentrators and trying to view the siloed network statistics. Network managers are trying to view the end-to-end network connectivity from remote clients, through VPN devices, across the switch links, then through the core to a business-critical destination, which could be private data centers, SaaS clouds, ERP systems, collaboration systems, etc.
Furthermore, they need the ability to monitor and predict key availability and performance indicators as more and more staff work remotely.
Why is there a problem today? How are people dealing with it?
Many organisations are feeling the impact as they're simply not used to having so many staff or students working remotely. Major corporations may have larger teams and budgets compared to smaller businesses or an educational institution and therefore be more prepared to add VPN to their network monitoring capabilities. But others are finding it more of a challenge.
Many NetOps teams don't usually have to monitor everything, everywhere, rather focusing on the key areas such as the data center. But the new 'normal' means that VPNs have to be closely monitored, almost in real-time, for capacity planning purposes and answering the key questions of "do I have enough capacity?" and "do I have enough network infrastructure to keep our remote workers productive and collaborating?"
Existing VPN firewalls and concentrators may not be up to the task due to throughput limitations and license restrictions. Network OPS teams in the past have not been mandated to monitor jitter and delay for latency-sensitive applications like video and voice, on top of the more usual general congestion and usage levels. Some companies and institutions are having to install new methods of monitoring these types of applications to obtain the required visibility and then extract the key data metrics via SNMP polling and then visualise these in an operational dashboard.
What does best practice look like now?
Visibility of VPN metrics is rapidly becoming the new standard and delivering the end-to-end network visibility that network managers require today is critical. Displaying vital information such as latency and utilisation across all key VPN interfaces, including throughput graphs showing when a pipe is full, we're finding that customers need these intelligent dashboards to help them keep up with their evolving networks, without having to manually check VPN appliances or bandwidth usage.
Offering access to new performance metrics assists and helps them look into the future for capacity planning of VPNs plus plan for growth in the new 'normal' give users the deeper visibility that many have been missing.