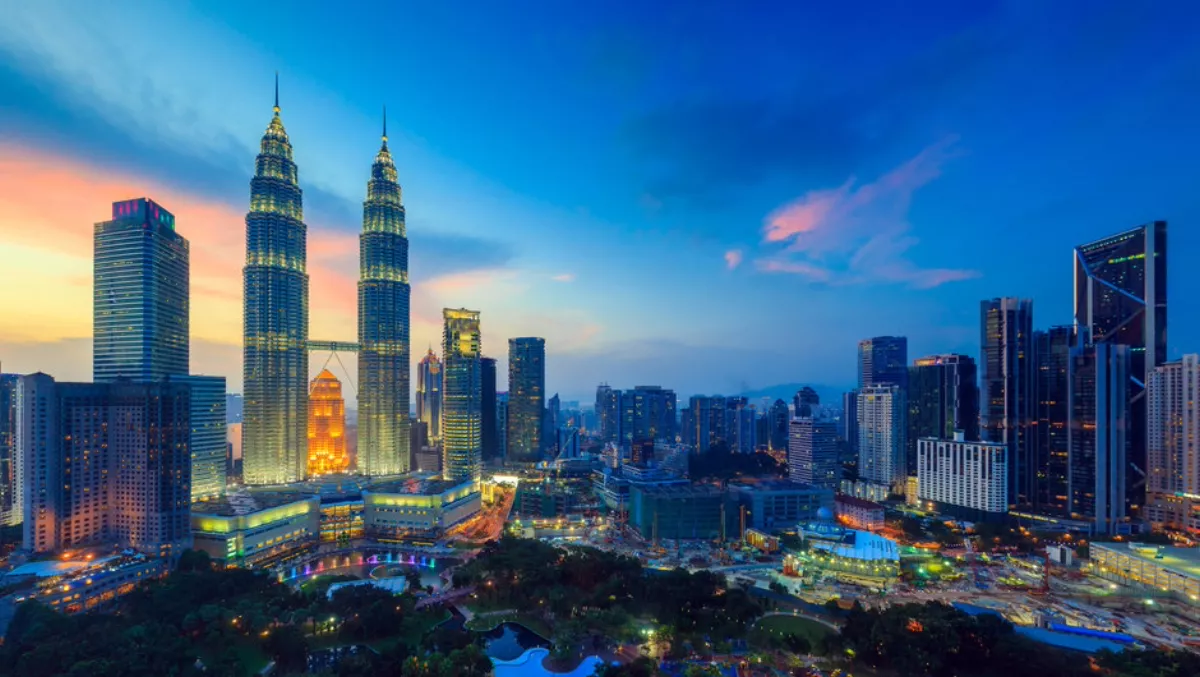 Relentless demand for IT experts in Southeast Asia
The whole of Asia Pacific has experienced tremendous growth in the communications industry, while showing no signs of slowing.
Monster.com conducts a monthly measure of online hiring activity within Southeast Asia, narrowing it right down to each industry.
According to the Monster Employment Index (MEI), there is frenzied hiring activity in Southeast Asia's IT and Telecom industry with all three countries (Singapore, Malaysia, and the Philippines) undergoing double-digit growth over November.
Of the three countries, Malaysia is leading the pack after posting an impressive year-on-year growth of 28 percent in demand for tech talent during November. The country also underwent a three percent rise from the 25 percent annual growth that it reported in October.
Singapore and the Philippines were hot on its heels though after experiencing 22 percent and 19 percent annual growth respectively in November, and like Malaysia, both countries saw encouraging rises in annual growth reported from previous months.
"As populations in emerging Southeast Asian economies turn to the internet for all of their needs – social interaction, shopping, travel, payment, we will continue to see companies focus on expanding its tech and digital teams. Brands, and especially major eCommerce players, are looking for candidates who are comfortable with massive quantities of data and who can steer the business in a direction that can ensure its continued existence," says Monster.com APAC and Middle East CEO Abhijeet Mukherjee.
"With the proliferation of several schemes and platforms aimed at helping small businesses succeed in the online space, as well as investments undertaken by internet giants into local companies, we can soon expect variety in terms of contenders in the tech, internet and digital space.
There is an abundance of tech space jobs available across all three countries, with the Philippines's range growing the fastest with 20 percent annual growth over November. Somewhat further back were Singapore and Malaysia with 8 percent and 3 percent annual growth respectively.
Regardless, the stats show there is clear demand for roles in the IT sector within Southeast Asia, and at the moment there are little to no signs of this changing.