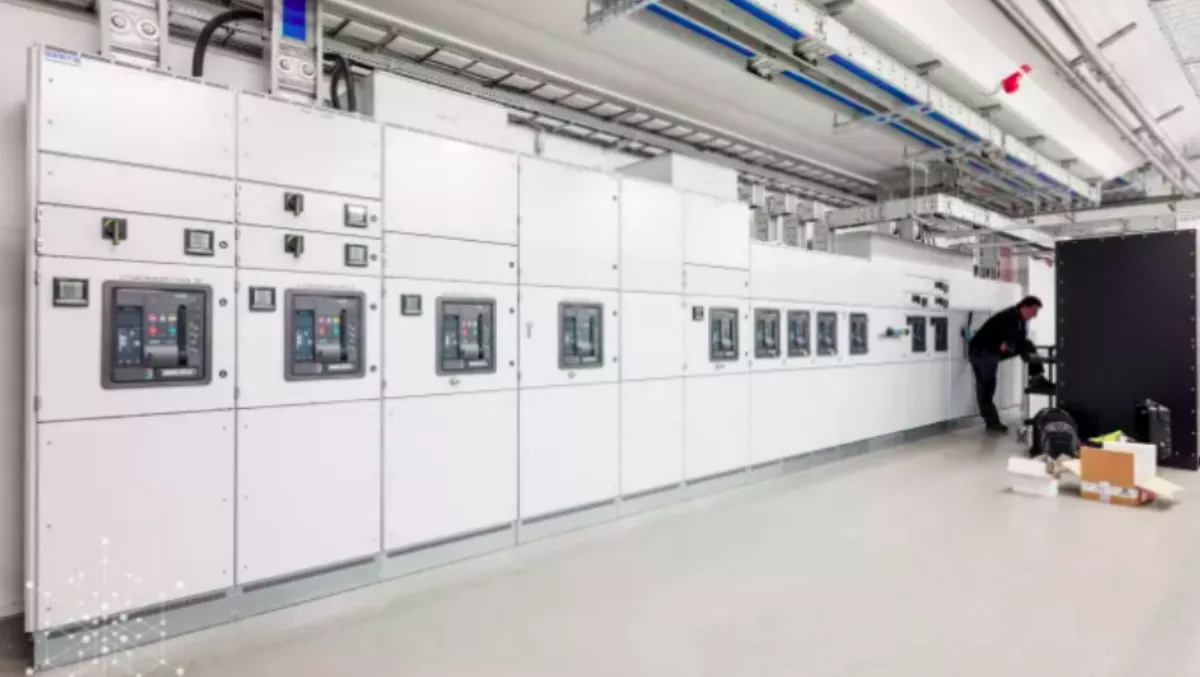 Relentless demand drives expansion of Hydro66 data centre
Following increased demand that is showing no signs of abating, Hydro66 has announced an extension to its data center in Sweden.
The company currently maintains the largest high-performance computing (HPC) data center in the Nordics and asserts it has been constantly at the forefront of pushing the message of clean green power at hyperscale.
Later this year Hydro66 will make available 8 MW and 400 racks over 1,000 square metres of IT space for HPC apps such as AI, rendering and hashrate services.
Hydro66 CEO Anne Graf says the company is rapt with the demand for further expansion.
"This time last year we announced our intention to build out our greenfield colocation data center to 11 MW. At the time, this represented a trebling in size of our purpose-built facility in Boden, Northern Sweden," says Graf.
"We are delighted to state that we have completed this expansion on time, on budget and with new customers fully occupying the space.
The data center is located on a 41 MW site next to a 120 MW substation in Boden, Sweden. Hydro66 currently has 11.2 MW deployed at 100 percent utilisation. The expansion will take place in two stage with 4 MW coming live in September and a further 4 MW early in Q4. This represents the completion of Phase 1 of the build out of the site, with planning for Phase 2 at an advanced stage.
Hydro66 chief commercial officer Paul Morrison says they have built a diversified customer base by developing extreme power density at hyperscale.
"We are very happy to see new and existing clients growing rapidly to completely sell out our 11 MW data center. This new capacity of 8 MW will add confidence that Hydro66 can accommodate our client's growth plans," says Morrison.
According to Hydro66, the main drivers behind companies moving their data into third party data centers are cost and scalability. HPC app users like hashrate services, automotive modelling, driverless cars, AI, mapping, and weather simulation are attracted by grid resilience and an approximate 50 percent cost reduction compared to legacy data centers, Hydro66 says.