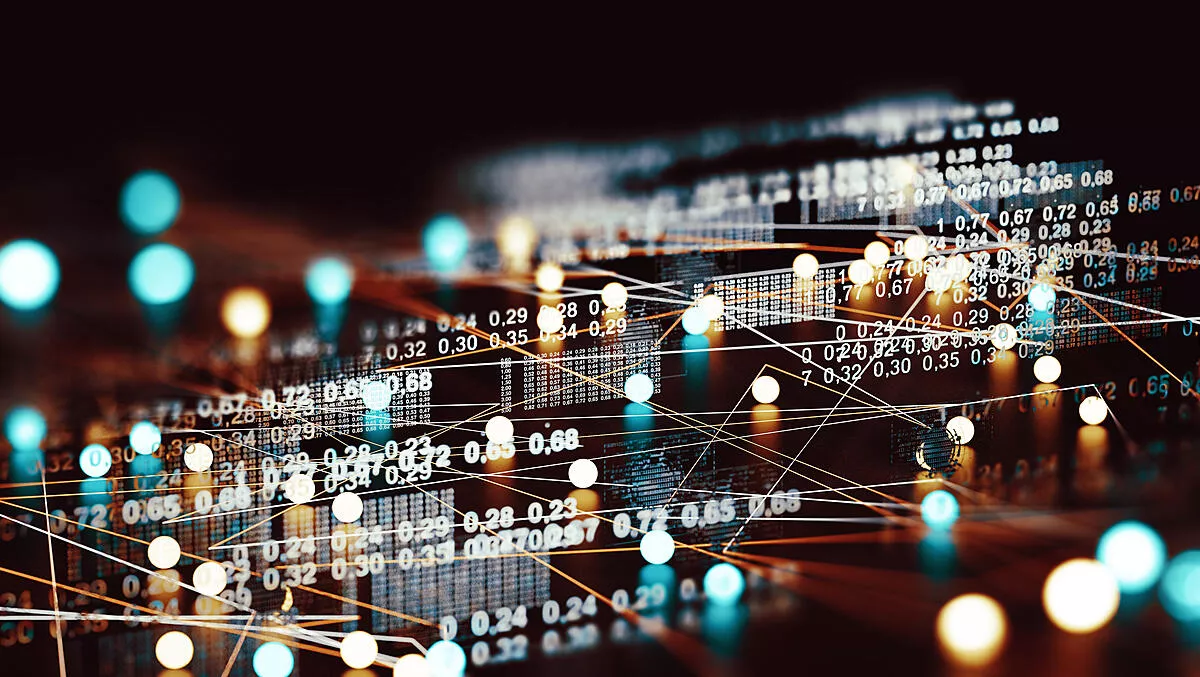 Refinitiv announces new market database powered by Google Cloud
Tue, 18th Feb 2020
FYI, this story is more than a year old
Refinitiv, a financial markets data and infrastructure provider, has now made its Tick History dataset available on Google Cloud Platform.
The move enables customers to access, query and analyse Refinitiv's archive of pricing and trading data by using the machine learning capabilities in Google Cloud's BigQuery.
"At Google Cloud, we are committed to partnering with the industry on solving complex problems. Working with Refinitiv, we are delighted to help the company with the delivery of its customer commitment to provide its datasets on GCP," comments Google Cloud, UKI head of financial services Adrian Poole.
According to Refinitiv, the Tick History dataset offers the full breadth and depth of Refinitiv's historical tick data drawn from real-time content.
The dataset covers Over The Counter (OTC) and exchange-traded instruments from all asset classes in more than 500 venues dating back to 1996.
Additionally, the combination of Refinitiv's managed service database and Google Cloud Platform's managed compute cluster allows for customers to work across large datasets remotely and quickly.
"As the cloud delivers on its promise to make AI-based analytics more readily available, the potential of data to deliver answers that drive business performance gets ever greater," comments Refinitiv's Tick History proposition director Catalina Vazquez.
"Combining Google Cloud's machine learning tools with Refinitiv's Tick History data in BigQuery is a step-change for customers looking to develop new trading models, interpret trade patterns or comply with regulations.
"The cloud is changing the paradigm for the financial community, enabling less time and money spent managing data and more time innovating and getting answers from data that gives a competitive edge," concludes Vazquez.
BigQuery's capabilities will also enable Tick History data analytics, enabling customers to build and back-test trading strategies, perform quantitative research and analysis, and meet regulatory and best execution requirements.
Refinitiv says that because the data can be analysed in-situ and does not need to be moved and loaded into an analytics engine, customers can also obtain results in expedited data delivery.
In 2019 Refinitiv conducted a global survey of 300 senior executives and heads of market. The data uncovered insights including, "as cloud adoption in financial services evolves, companies are finding that the benefits are not just about cost efficiencies but also to do with resilience, agility and innovation."
The survey also discovered that 64% of firms believe that cloud use will be "significant, or transformational, for their sector over the next five to 10 years".