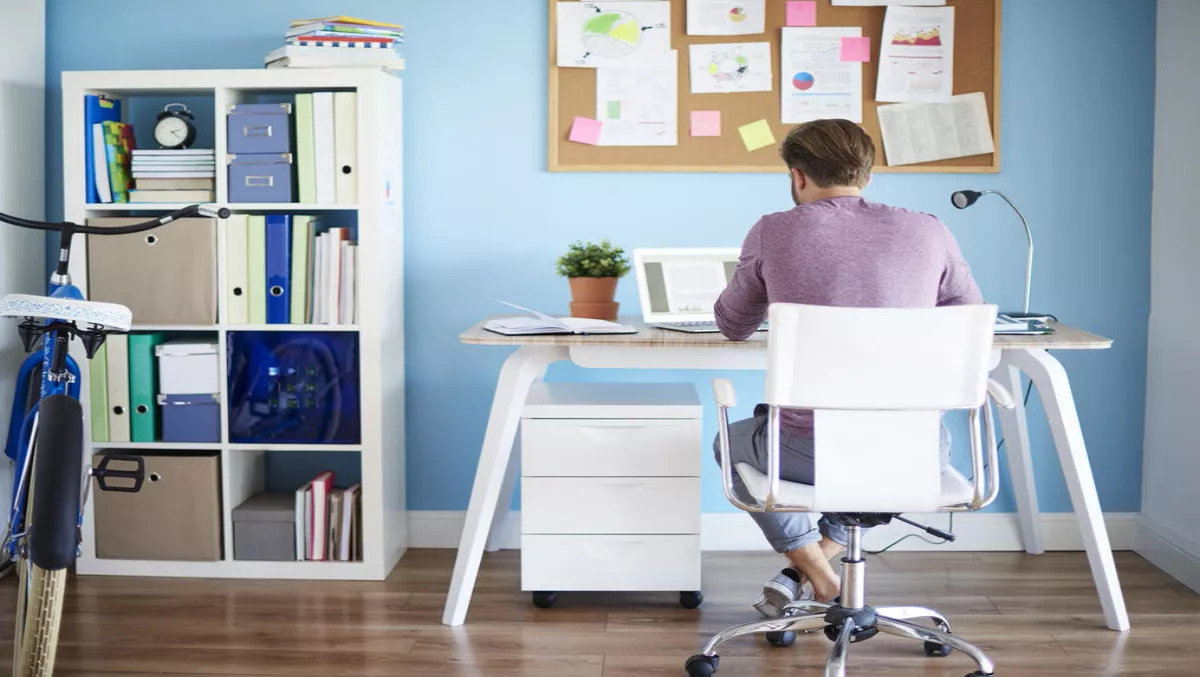 Red Hat rolls out new hyperconverged infrastructure solution for remote offices
Red Hat Hyperconverged Infrastructure is the latest solution from Red Hat, a provider of open source solutions.
Red Hat's infrastructure, a production-ready and fully-open source hyperconverged infrastructure (HCI) solution, is designed to help enterprises bring data center capabilities into locations with limited space, such as branch offices and other remote facilities.
Red Hat stresses the importance of business mobility, especially for those in the banking, energy or retail industries. These businesses need to be able to offer the same infrastructure services in remote and branch offices as they run in their data center, says Red Hat.
However, with remote and branch offices, challenges can arise associated with less space available and power/cooling, and less technical staff onsite.
Red Hat says that organisations in this situation need powerful services, integrated on a single server with the ability to scale out.
And Red Hat has launched their Hyperconverged Infrastructure with the intention of addressing these challenges by integrating compute and storage together on a single server.
This makes the platform a suitable solution for low-footprint remote or branch office installations and edge computing, says Red Hat.
Red Hat Hyperconverged Infrastructure is designed to enable organisations to deploy and manage distributed infrastructures centrally, enabling remote locations to benefit from high-performing systems without requiring extensive or highly specialised on-site support staff.
Ranga Rangachari, vice president and general manager, Storage, Red Hat, says that Red Hat customers have been looking for a solution to meet infrastructure needs across their entire organisation - not just in the main office. But, Rangachari claims that proprietary solutions previously appeared to be the only viable option for remote and edge installations.
"With Red Hat Hyperconverged Infrastructure, customers can now provision compute and storage resources for remote sites to run local instances of applications with the same proficiency as in-office operations," continues Rangachari.
FusionData is a Red Hat solution partner and currently offers Red-Hat based solutions.
Jong Myung Lee, CEO, FusionData, says "we engaged Red Hat on a comprehensive evaluation of Red Hat's hyperconverged solution, Red Hat Hyperconverged Infrastructure; based on the stability and scalability of the solution, we have added Red Hat Hyperconverged Infrastructure as the latest in our set of Red Hat-based solution offerings, and one aimed at addressing the growing interest we're seeing for unified software infrastructure solutions."