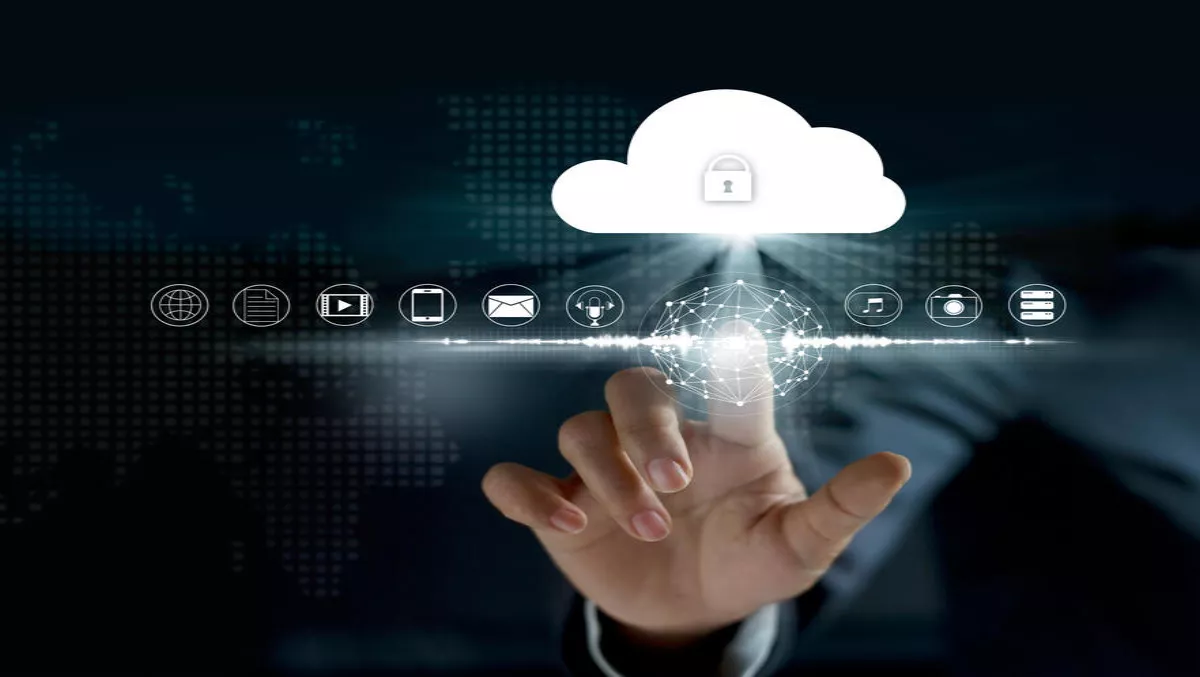 Red Hat & Microsoft on a mission to simplify container adoption for enterprises
FYI, this story is more than a year old
Microsoft and Red Hat are expanding their alliance with two new initiatives aimed at supporting enterprises in their adoption of containers.
This includes native support for Windows Server containers on Red Hat OpenShift, Red Hat OpenShift Dedicated on Microsoft Azure, and SQL Server on Red Hat Enterprise Linux and Red Hat OpenShift.
These additions to the companies' joint roadmap will focus on simplifying container technologies to help enterprise customers increase the agility and drive digital transformation using hybrid cloud.
John Gossman, lead Azure Architect, Microsoft, says that "Microsoft and Red Hat are aligned in our commitment to bring enterprise customers the hybrid cloud solutions they need to modernize their businesses as they shift to operate in a cloud-native world.
"Today, we're extending this commitment as we again join forces to bring fully integrated solutions that simplify container adoption and help customers make the most of their hybrid cloud strategies.
Windows Server containers on Red Hat OpenShift
The new initiatives aim to simplify the challenges enterprises face in terms of container adoptions. Red Hat claims that, although enterprises see the benefit in using containerize applications to run mission-critical workloads, many IT organizations are not standardized in a single stack.
This makes modernization, and the scaling of operations difficult, says Red Hat, as these heterogeneous environments often carry both Windows and Linux platforms, siloing applications.
These challenges are what motivated Red Hat and Microsoft's recent announcement. Now, Windows Server container will be natively supported on Red Hat OpenShift, a Kubernetes-based container application platform.
Red Hat claims OpenShift will be the first container application platform built from the open source Kubernetes project to support both Linux and Windows container workloads in a single platform across the multiple environments of the hybrid cloud, breaking down silos and making it easier for enterprises to pursue their cloud-native agenda.
Red Hat OpenShift Dedicated on Microsoft Azure and Red Hat Enterprise Linux on Microsoft Azure Stack
Cloud native applications and the container platforms that power them are key components to digital transformation, explains Red Hat. But managing the infrastructure for these technologies can be complex and time-consuming.
Aiming to address these issues, Red Hat and Microsoft have introduced Red Hat OpenShift Dedicated on Azure. Red Hat OpenShift Dedicated is a container platform delivered as a cloud service and managed by Red Hat. With availability on Azure announced for 42 regions around the world, Microsoft's enterprise-grade cloud platform delivers to more than regions than any other public cloud provider, claims Red Hat.
Red Hat OpenShift Dedicated on Microsoft Azure is expected to be available in early 2018.
The companies also plan to collaborate on delivering enterprise performance standards and integrated support for Red Hat Enterprise Linux workloads running in Microsoft Azure Stack.
Azure Stack is an on-premises extension of Azure that brings cloud computing to on-premises environments, running on certified hardware from Dell, HP, Lenovo and Cisco that enables enterprises to quickly and easily stand up a cloud experience in their data center.
Matthew Hicks, vice president, Software Engineering, OpenShift and Management, Red Hat comments, "Alongside Microsoft, Red Hat is providing a way for organisations to make technology choices that matter to them, from containerised workloads to public cloud services, without adding complexity.
"Combined with our integrated support teams, we're able to offer a pathway to digital transformation that offers the capabilities, flexibility and choice required to power the future of enterprise IT.