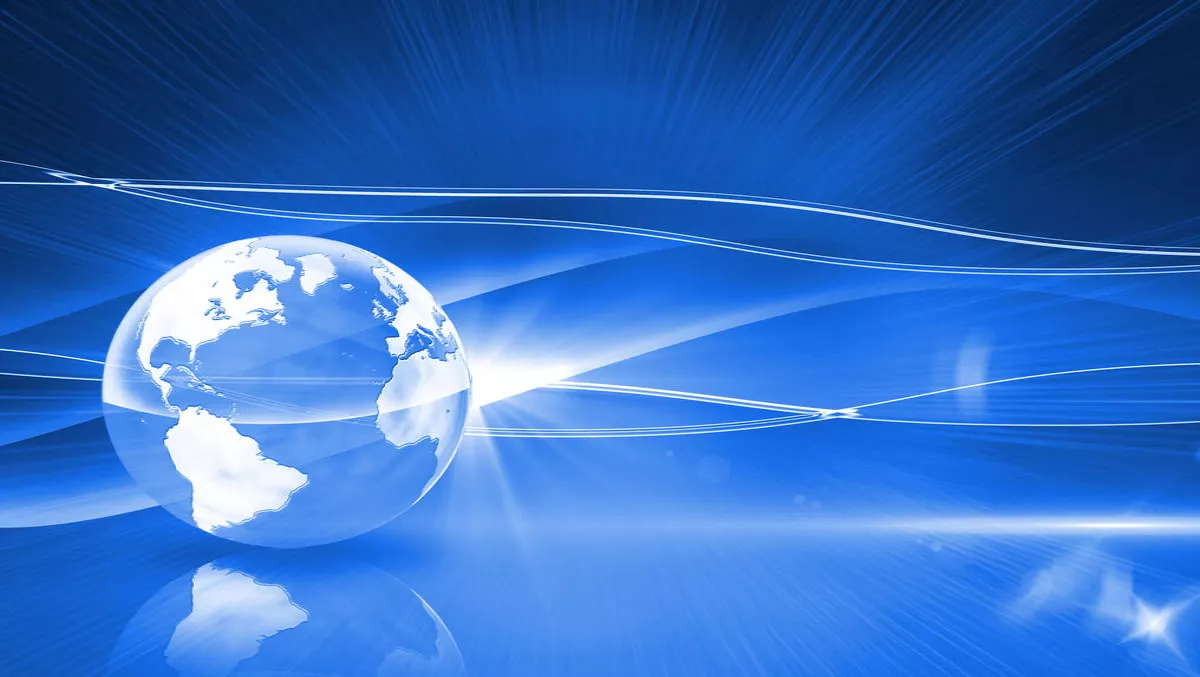 Real-time cooling loads monitor a world first
The world's first IoT monitoring solution to track data center cooling loads in real-time has just arrived.
EkkoSense has launched EkkoAir, a solution that wirelessly allows operators to monitor thermal instabilities right across the data center, enabling them for the first time to balance thermal profiles so that only those cooling units that need to be working are actually active.
According to EkkoSense, by concentrating on actual cooling duty information, EkkoSense estimates that data centers can improve their overall energy performance by up to 30%.
This means that unlike traditional data center cooling approaches, the EkkoAir monitoring solution is unique in offering true real time cooling duty information.
EkkoSense says this helps data center operators to:
Reduce risk by identifying those faulty or non-performing cooling units that don't get picked up under routine maintenance
Optimise capacity by accurately identifying spare capacity based on actual cooling duty loads
Improve overall data center energy performance by up to 30% by focusing in on inefficient or redundant cooling units
EkkoSense says that operators can now track motions of heat across the floor which reveals new insights into the underlying physics of cooling data centers.
Stu Redshaw, chief technical officer at EkkoSense, says building a cooling strategy based on plate ratings might have once seemed smart, but not anymore.
"Thanks to innovations in low-cost sensor technology, IOT, gaming technology and cloud, EkkoSense has now been able to bring a completely new level of thermal monitoring performance to market, providing data center operators with the ability to not only visualize and understand their own data center thermal instabilities, but also identify the individual cooling units that are causing the problems in the first place," says Redshaw.
"By taking the guesswork out of data center cooling, EkkoAir provides operators with the real time information they need to really start addressing the inefficiencies that currently make cooling their largest operational overhead.