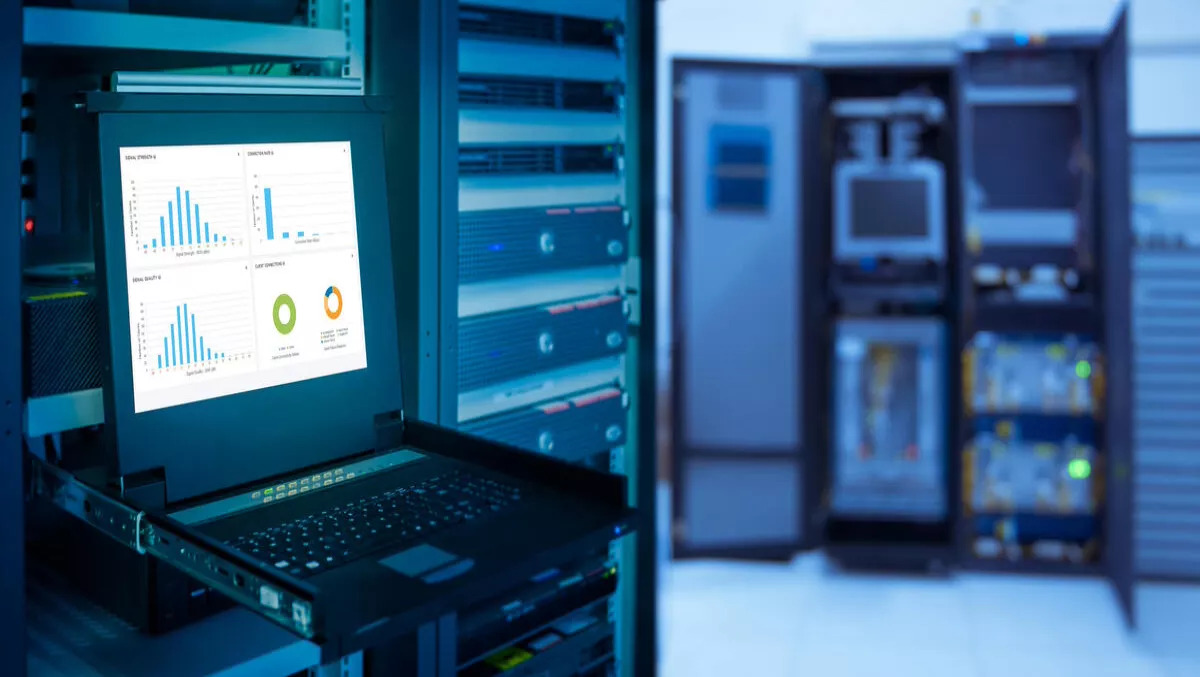 Raritan's Dominion SX II updates ramp up data center performance
Raritan is a provider of data center management and rack power distribution solutions, and the company recently announced new features to its Dominion SX II products.
The announcement was made at Cisco Live, Cisco's annual IT and communications conference.
"We continue to focus on customer needs by enhancing our intelligent portfolio with easy-to-use, responsive tools that improve operations and support next-generation data center platforms," says David Wood, Raritan director of Power Solutions.
Enhancements to Raritan's serial console server includes full life-cycle cabinet management. This includes delivering real-time insights into operations, issuing early warnings of potential issues, providing secure access and control capabilities to make repairs and improvements from anywhere, and distributing power optimally and reliably to IT equipment.
The Dominion SX II serial console server now provides Java-free serial-over-IP access and control of remote serial devices with RJ-45 serial ports – such as routers, switches, blade servers – and Raritan iPDUs.
With SX II's new Java-free Serial Client, users can remotely access and control IT equipment using smartphones and tablets.
The SX II's new automatic DTE/DCE detection feature means no rollover cables are ever required; instead, devices connect to the SX II with low-cost Cat5 cables.
"By eliminating Java software we have improved the SX II's performance and addressed customer concerns regarding constant Java pop-ups and required updates, and the need to manage incompatible Java versions," says Richard Dominach, director of Product Management at Raritan.
"Our focus is to deliver solutions that are easy to install, configure, and use."
"As data centers will bear the burden of digital transformation initiatives in the coming years, addressing challenges through investment in smarter data center resources – such as intelligent cabinets and DCIM – will be critical to success," comments Jennifer Cooke, IDC research director - Datacenter Management.