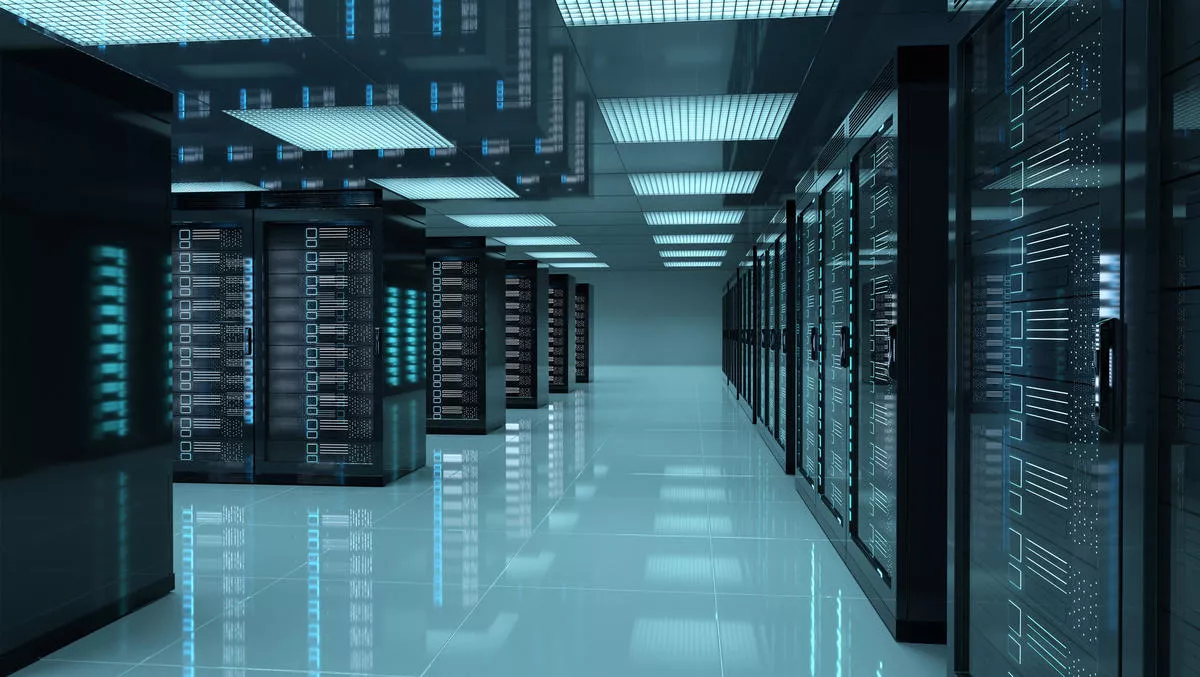 Raritan launches new data center products to market
By Newsdesk
Wed, 11th Nov 2020
FYI, this story is more than a year old
Data center infrastructure brand Raritan has launched second-generation models for its existing Dominion LX II portfolio, including combo KVM-over-IP/LCD drawers and KVM-over-IP only units.
The models can support up to 256 connected devices and are designed for use in IT administration, or in situations where multiple satellite server locations provide local and remote IT access.
"The second-generation Dominion LX II KVM-over-IP switches and combo KVM drawers are ideal for small and medium-sized businesses that need at-the-rack and remote IP access for equipment in labs and server rooms," explains Raritan director of product management, Richard Dominach.
"These new models will better support the at-home workforce as well as ease the IT burden of transitioning them back to the office.
According to Raritan, the new models offer productivity features such as virtual media, absolute mouse synchronization, directory server authentication, and PC Share. These features enable IT personnel to remotely manage computer and serial devices—maximizing uptime while avoiding travel to resolve connectivity issues.
The models also feature:
HTML5-based HTML KVM client.
Video performance for 1080p and 1200p video at 15 frames/second.
TLS, password settings, password retry lockout, and the Advanced Encryption Standard (AES); also integrates with Active Directory, LDAP, or RADIUS.
Universal Virtual Media to transfer files, load software, and boot an OS.
Both the combo KVM-over-IP/LCD drawers (DLX2-108-LED, DLX2-116-LED, DLX2-216-LED) and KVM-over-IP only units (DLX2-108, DLX2-116, DLX2-216) are available now.
Raritan also released a smart rack controller, designed to address facility and data center management requirements to gather environmental information around IT devices through connected SmartSensors, as well as security conditions on rack door handles and card readers, without significant power distribution or IT infrastructure changes.
The smart rack controller (SRC) solution is built on Raritan's Xerus Technology platform and acts as an environmental monitoring connection point for SmartSensor data.
The SRC has an LCD display that provides access to all SmartSensor readings such as temperature, humidity, airflow, differential air pressure, water/leaks, contact closures, proximity detection, vibration, and more. The information collected can be passed on to any Building Management System (BMS) or Data Center Infrastructure Monitoring (DCIM) tool for further analysis, using protocols such as SNMP, Modbus over TCP/IP, and JSON-RPI.
"We engineered the Raritan SRC to be an all-in-one intelligent sensor management tool to support data center, facility, and security managers' needs to monitor their critical remote and local infrastructure as well as promote better business continuity," explains Raritan senior director of product management, Calvin Nicholson.
The Raritan SRC is available in market.