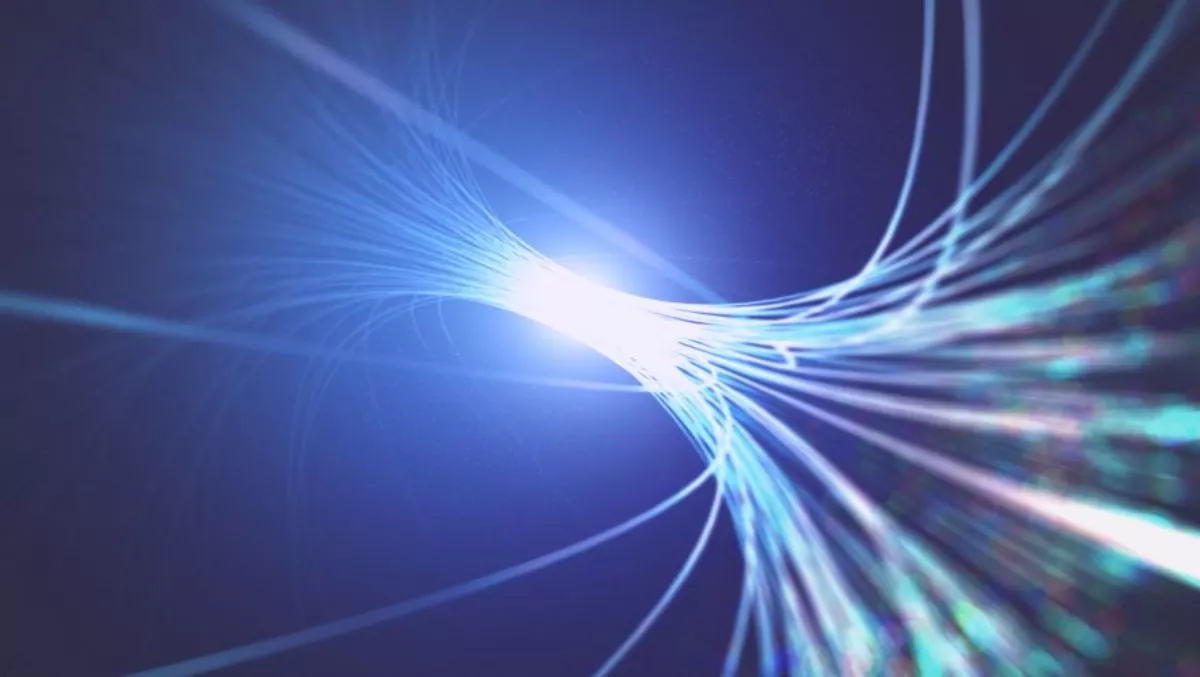 Ranovus announces CFP2 direct detect transceiver for data center applications
Ranovus a provider of multi-terabit interconnect solutions for data center and communications networks announced the general availability of their 200G On-Board Optics and CFP2 optical transceiver solutions for 5G mobility and data center interconnect (DCI) applications.
Ranovus' product portfolio is based on the company's innovation in delivering a multi-wavelength Quantum Dot Laser (QDL), Ring Resonator based Silicon Photonic (SiP) modulators, Driver ICs as well as Receiver building blocks.
Ranovus' products are now in lab trials with multiple optical networking equipment vendors for 5G mobility and cloud infrastructure markets.
ADVA CTO Christoph Glingener says, "Our demonstration will feature transmission of 400Gb/s in an FSP 3000 CloudConnect terminal and over 80km of standard single mode fibre utilizing our open line system.
"In partnership with Ranovus, we have made impressive progress to validate direct detect technology as an effective way for data center operators to lower their cost per bit and improve energy efficiency.
Ranovus' 200G CFP2 and Optical Engine overview:
Supporting DCI, metro access, 5G Mobility and multi-access edge computing applications.
Supporting transmission distance of 15km, 40km and 80km+.
Platform capable of supporting Industrial Temperature Range.
Offering 96 DWDM channels in the C-band now and L-band in the future.
Supporting 1.6 Tb/s 1RU Shelf Density.
Form factor and compatible electrical interface with CFP2-DCO.
56Gb/s PAM4 PHY with multiple programmable FEC options to optimize link performance.
Full diagnostics and self-monitoring capabilities to enable high-reliability networks.
Ranovus CEO Hamid Arabzadeh says, "In today's data-driven economy, the unprecedented growth in the data traffic cannot be effectively addressed in terms of cost and power by yesterday's technologies.
"We are very excited to bring the next generation of scalable and miniaturized multi-wavelength Quantum Dot Laser and Silicon Photonics platform technologies to support the data growth curve.
"After a series of successful trials over the last year we are pleased to announce the general availability of our product portfolio that enables scalable multi-terabits bandwidth connectivity in form factors that consume less power and are at a third the cost of coherent and half the cost of other PAM4 direct detect transceivers per Gb/s.