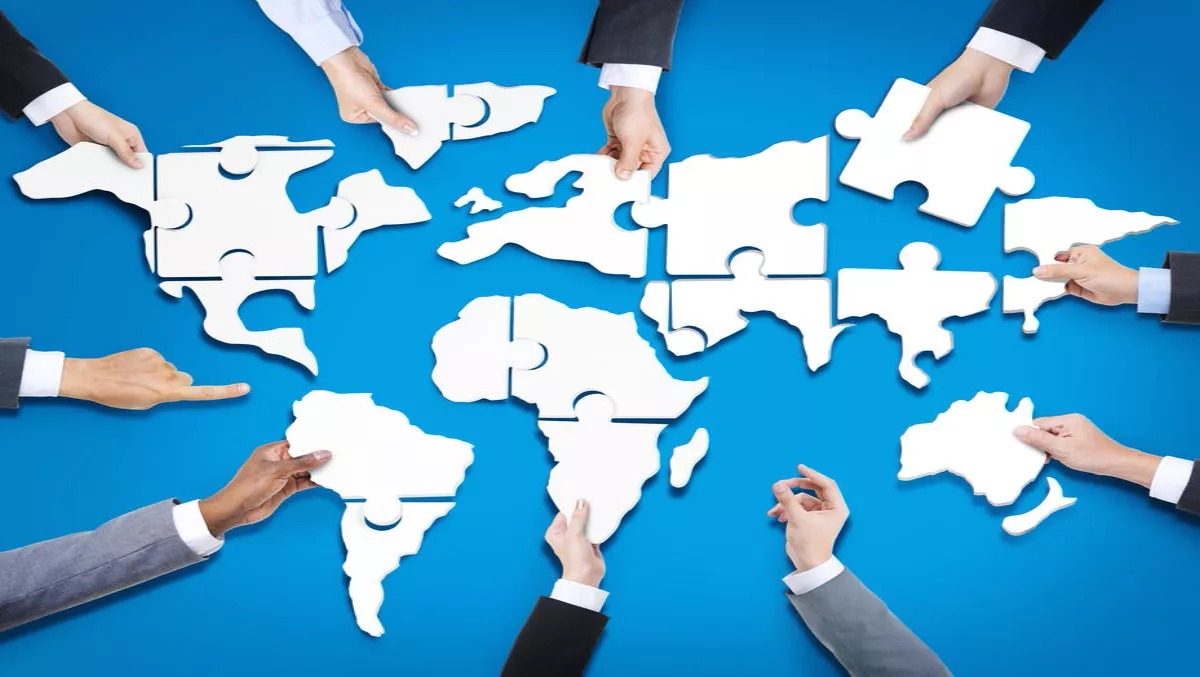 Rahi Systems takes Asian data center presence global
Rahi Systems works to optimize the cost, performance, scalability, manageability and efficiency data centers.
Recently, the company has unveiled that it is expanding its global footprint to Turkey, the U.K. and Germany.
Kay Kellerhof has been appointed director of sales for DACH Region, with Chris Austin as the director of sales for the U.K., and Timucin Yildrim, director of sales for Turkey.
Rahi Systems already has offices in India, Hong Kong, Singapore, China, Ireland, the Netherlands, the United Kingdom, Japan and Australia.
Tarun Raisoni, CEO and co-founder of Rahi Systems, says these locations were strategically identified to better assist their global customers, and to ensure prompt, secure and cost-effective service delivery.
"We are excited to welcome Kay, Chris and Timucin, all of whom have extensive expertise in the data center infrastructure solutions that form the core of our offerings.
Rahi's existing presence in Asia includes office locations in Hong Kong, Japan and Singapore.
Tianzen Zhang, senior product manager of Unibrains China, says Rahi Systems offered them the ability to adopt new technology along with services for efficient product delivery within multiple locations in China.
"Customers in China can benefit by adopting new technologies to reduce operational cost with higher reliability and performance products.
It is an array of global operations and logistics expertise that Rahi states enables the company to deliver multivendor IT solutions across geopolitical boundaries, helping customers operate efficiently and successfully.
Through its physical presence and network of strategic partners, Rahi Systems aims to reduce the cost, complexity and risk of global data center deployments.