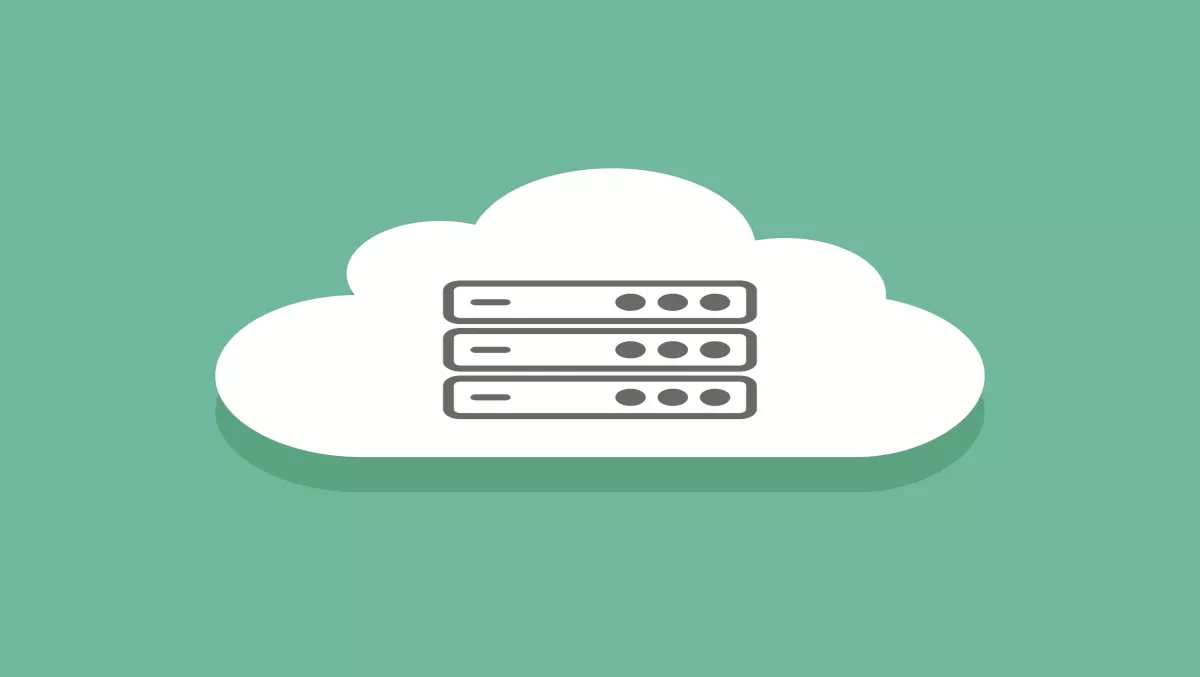 Rackspace unveils private cloud partnership with HPE
Tue, 14th Nov 2017
FYI, this story is more than a year old
By Julia Gabel, News Editor
HPE and Rackspace are teaming up to deliver a new offering for joint enterprise customers - a private cloud offered as a managed service.
Including pay-per-use infrastructure, OpenStack Private Cloud brings the benefits of public cloud – think cloud-like utility pricing, elastic infrastructure – in a private cloud environment located in the user's data center, colocation facility or a Rackspace facility.
"The launch of OpenStack Private Cloud with pay-per-use infrastructure, delivered by Rackspace and HPE, marks a pivotal moment in the private cloud market and in the industry at large," says Antonio Neri, president of HPE.
"We fully expect this simple pay-per-use technology model to change the way enterprises make technology decisions.
According to IDC FutureScape: Worldwide Data Center 2017 Predictions, pay-as-you-go consumption models will account for 50% of on-premises and off-premises Physical IT and data center asset spending by 2018.
"As enterprise organisations continue to invest in both on-premises and hosted private cloud capabilities, they are increasingly incorporating a richer set of cloud services," explains Michelle Bailey, group vice president, general manager and research fellow at IDC Research.
"In a world where digital transformation is rapidly impacting every industry, enterprises need to both modernise their IT and remain agile to maintain competitive advantage.
"The OpenStack Private Cloud offering from Rackspace and HPE specifically addresses organisations needs to provide security and performance benefits, the cornerstone of a private cloud environment.
"With Rackspace's private cloud expertise and service-first culture, they are well positioned to address the needs of HPE's large installed base of infrastructure customers and help reduce any cloud migration risk.
"This pay-per-use infrastructure is a new step forward in helping enterprises deploy private clouds with improved flexibility and cost transparency.
A "pay-as-you-go" model like that included in OpenStack Private Cloud means customers only pay for what they use, enabling them to handle unpredictable growth bursts in workloads without paying for fixed capacity.
Scott Crenshaw, executive vice president of private cloud at Rackspace, "We are proud to partner with HPE to continue enabling customer success with private clouds.
"And, with this common goal in mind, our companies plan to extend this model to Rackspace's entire managed private cloud portfolio in the future, including VMware and Microsoft Azure Stack technologies.
OpenStack Private Cloud will be will be generally available in all regions on 28 November, with additional solutions for Rackspace Private Cloud powered by VMware and Rackspace Private Cloud powered by Microsoft Azure Stack expected in 2018.